A Family Cabin With Something For Everyone
Although the holidays just ended and work and school started back up, it's never too early to start planning your next family vacation. The next vacation months may seem far, but they'll sneak up on you before you know it and a weekend away may be just what you need. 
A Family Cabin With Plenty of Room and Amenities
Many of Gatlinburg cabins are perfect for the entire family, with plenty of room and amenities. One of our favorite family cabins is Heart of the Smokies.  This is a three-bedroom, three-bathroom family cabin with amazing views located in the heart of the smokies. This Gatlinburg cabin sleeps ten comfortably, has a fully equipped kitchen, a large living area with a flat-screen TV and fireplace, an upper and lower deck to relax on, and access to pools during the summer season. 
A Family Cabin With the Perfect Location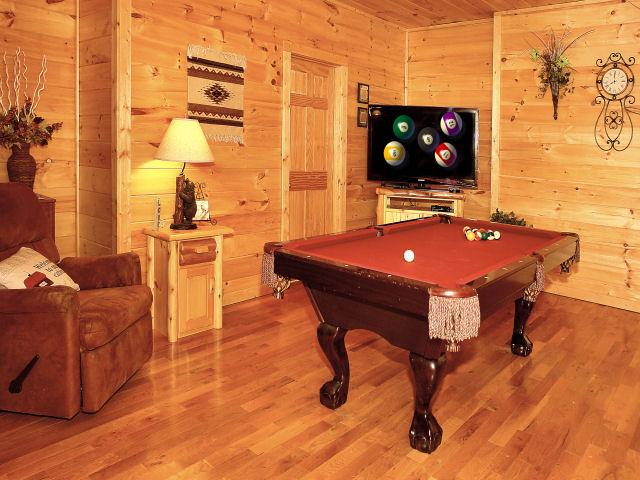 Heart of the Smokies is nestled in the perfect spot. This great location is just 10 minutes from downtown Gatlinburg, 1.7 miles from the Rocky Top Sports Complex, and 20 minutes from Dollywood and all the activities available in Pigeon Forge area. When not out adventuring, you will be able to take in the majestic mountain views as this is nestled in the heart of the smokies. For more information on this perfect location with stunning views, visit Heart of the Smokies to check availability today. 
Gatlinburg Cabins Book Fast
If you're considering taking a family vacation and booking a family cabin we recommend doing it sooner, rather than later! Don't wait until spring break or summertime, our Gatlinburg cabins book fast. For more information on booking one of our cabins, visit Diamond Mountain Rentals and book today!.