Bring Your Furry Friend to the Smokies!
Family vacations are the best! But not when you have to leave your pets at home. We all know our dogs and cats become part of the family and it is such a shame to leave them at home. What if you don't have to leave them at home during your next family vacation? Bring them on your Smoky Mountain trip! Here are some of our favorite pet-friendly cabins.
Clearview
This beautiful one bedroom Gatlinburg cabin is the perfect getaway for any small family vacation. You and your pet will love this charming cabin complete with numerous amenities like a pool table, hot tub, gas fireplace, king size bed, high-speed internet, and more! Enjoy lazy days with the ones you love (including your furry friend!) on the back porch looking out onto the spectacular Smoky Mountain views.
Hunny Tree Lodge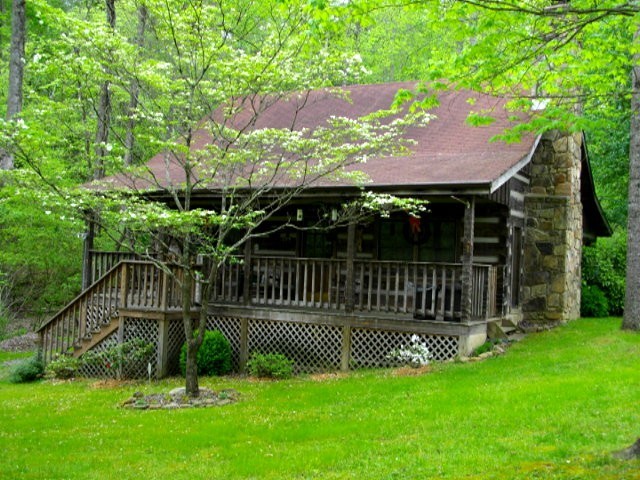 Bring your pet along for a wonderful vacation in the Smoky Mountains. If you enjoyed reading Little House in the Big Woods by Laura Ingalls Wilder as a child, you will love this Gatlinburg cabin. Nestled in the woods, this two bedroom cabin is ideal for any family looking to get away with their pet. The expansive front lawn and charming porch are great for spending time outside. Inside, you will enjoy traditional log cabin design and decor. This is a great pet-friendly cabin!
Above the Mist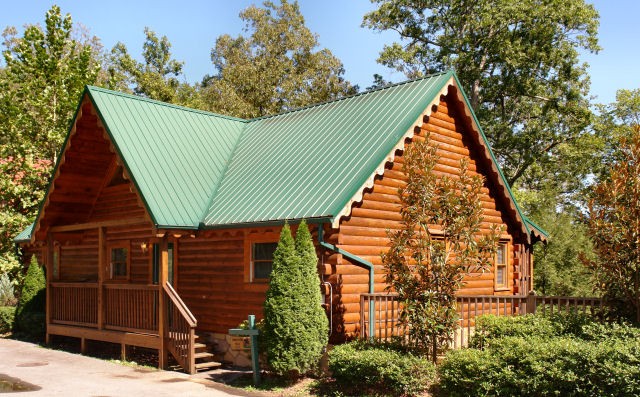 Invite the whole family (including the pets) to enjoy the Smoky Mountains in this four bedroom Gatlinburg cabin. This spacious cabin offers everything you need - pool table, hot tub, fully equipped kitchen, cable TV, whirlpool tubs, game room, and an incredible view!
Call us today to book your pet-friendly cabin! We are excited to help you plan the ultimate Smoky Mountain vacation. We hope to see you real soon!
« Previous
Next »