Cabins for Everyone, Including Your Furry Friends!
You're planning your vacation to the Smoky Mountains. You're searching on Google for Gatlinburg cabins and you can't seem to find one that allows pets. You certainly don't want to leave them behind while you're on vacation, they're family! You also don't want to incur large costs from boarding or pet sitter fees. That's where Diamond Mountain Rentals comes in to save the day. No need to worry, we offer pet friendly Gatlinburg cabin rentals! That way, nobody gets left behind!
Our user-friendly website makes this easy for you! Once you arrive on our website, choose the "pet friendly" option from our drop down menu. We have a large selection of pet friendly cabins to choose from! We understand pets are family. We want you to enjoy your vacation with all the members of your family accounted for. Below are a few of our pet friendly cabins offered: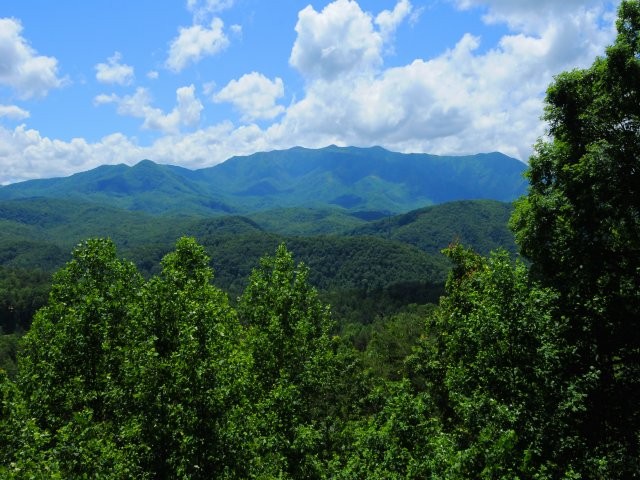 This beautiful Gatlinburg cabin is only 2.8 miles away from the strip! Enjoy the magnificent views from this two bedroom, two bathroom cabin with your furry friends! The decks are the perfect lookout spots for your pets! You will truly feel like you are king of the castle!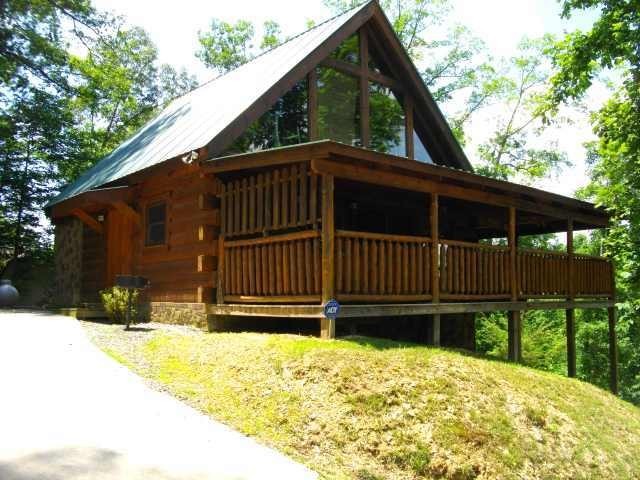 Looking for the perfect romantic getaway for two? This pet-friendly cabin is a cozy chalet for you, your sweetheart and pet! Bring your pet along and take them on your hikes! Or stay at your cabin and enjoy the nature that surrounds you. The choice is yours! This cabin has lots to offer including modern amenities, great views and privacy.
Live the rustic life! This cute, log chalet is the perfect home away from home. And what is home without your pet? Bring your pet to this beautiful Gatlinburg cabin rental and enjoy the wonderful amenities! This Gatlinburg cabin includes a cozy living room, hot tub with a view and pool access! Clearview is only 3.5 miles away from the "strip" and only minutes away from the National Park entrance.
We are looking forward to your next trip to the Smokies! Bring your pets to our luxurious pet friendly cabins and enjoy your home away from home! Book your cabin and start planning your vacation today!