Enjoy Southern Comfort at Hunny Tree Lodge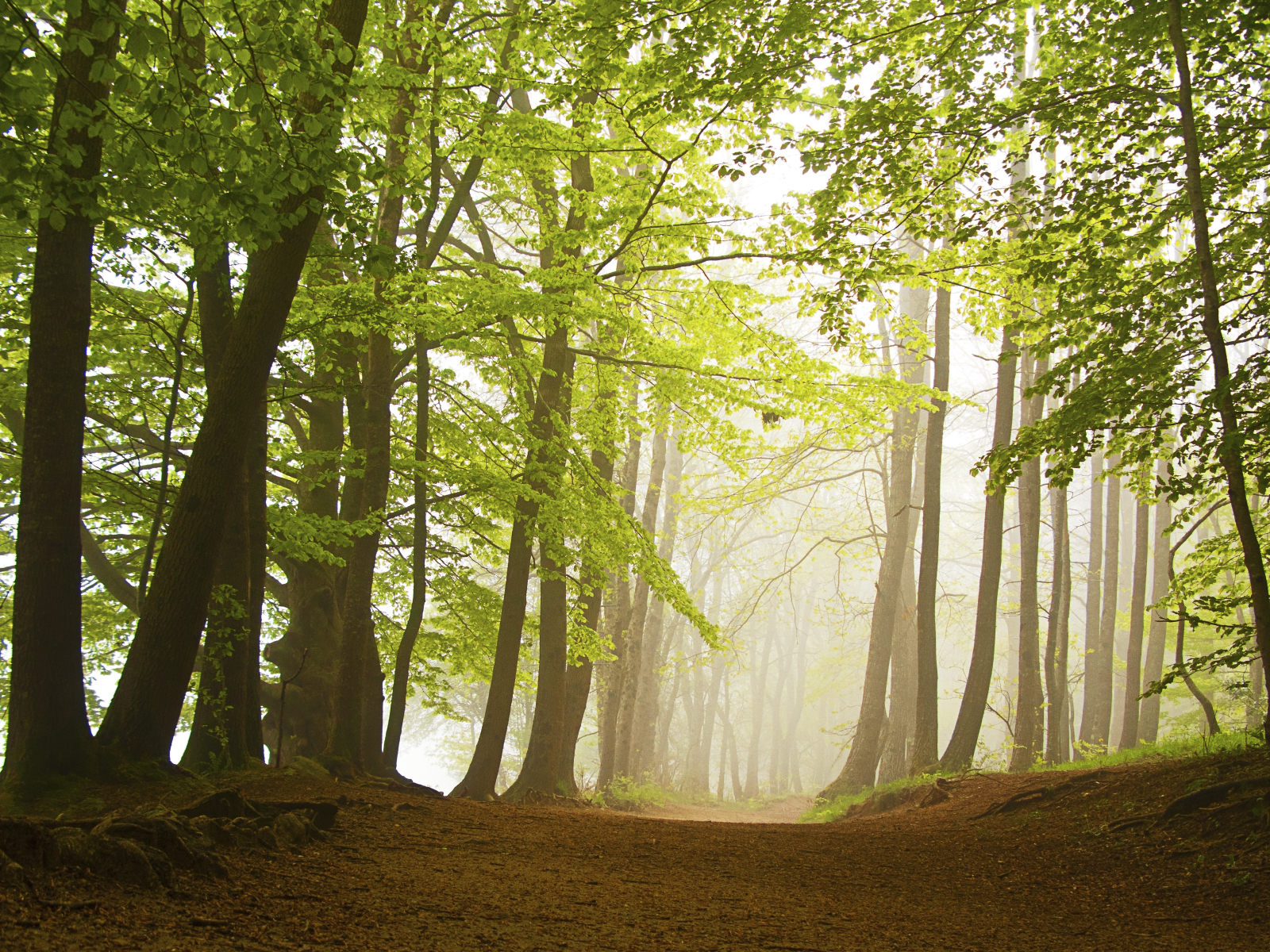 Welcome to the south, where the comforting sounds of chirping crickets and rustling wildlife provide visitors a peaceful and memorable vacation. For a little of this southern comfort and more on your next vacation, Diamond Mountain Rentals welcomes you and your group to stay in our Hunny Tree Lodge, a Pigeon Forge cabin tucked into the woods of the Smoky Mountains.
Sleeping up to six, the Hunny Tree Lodge is the perfect place for a family to get away to the mountains for a long weekend or more. If you're looking for incredible views and a dreamy, wooded skyline, our lodge brings the outdoors in with large windows and a deck that opens to a private yard.
The large deck and yard are the perfect spot for the adults to sip a sweet tea while watching the kids play tag or touch football. In the evenings, guests can enjoy the bubbling hot tub and peace of a private cabin. All the fun isn't outside, though. Inside the lodge is a game room, complete with a pool table and foosball table for a friendly competition between your guests.
During cool spring nights, the family can curl up in front of a stone fireplace to watch movies or play games before planning the next day's fun activities. Whether you're an adventure seeker or a downtown explorer, you're only minutes from the entrance to the Great Smoky Mountains National Park, central Gatlinburg and the Pigeon Forge Parkway. 
Reserve Your Cabin in Pigeon Forge Today!
Ready to reserve your own stay at Southern Comfort or any of our other Smoky Mountain cabins? Whether you need to sleep two or twenty, we can help you find the perfect solution for your vacation lodging needs. Call Diamond Mountain Rentals today at (888) 430-4060 to speak to a reservationist who can help you create the perfect vacation for your family.