Have a Family Adventure in the Smokies While Staying in Cabins Near Dollywood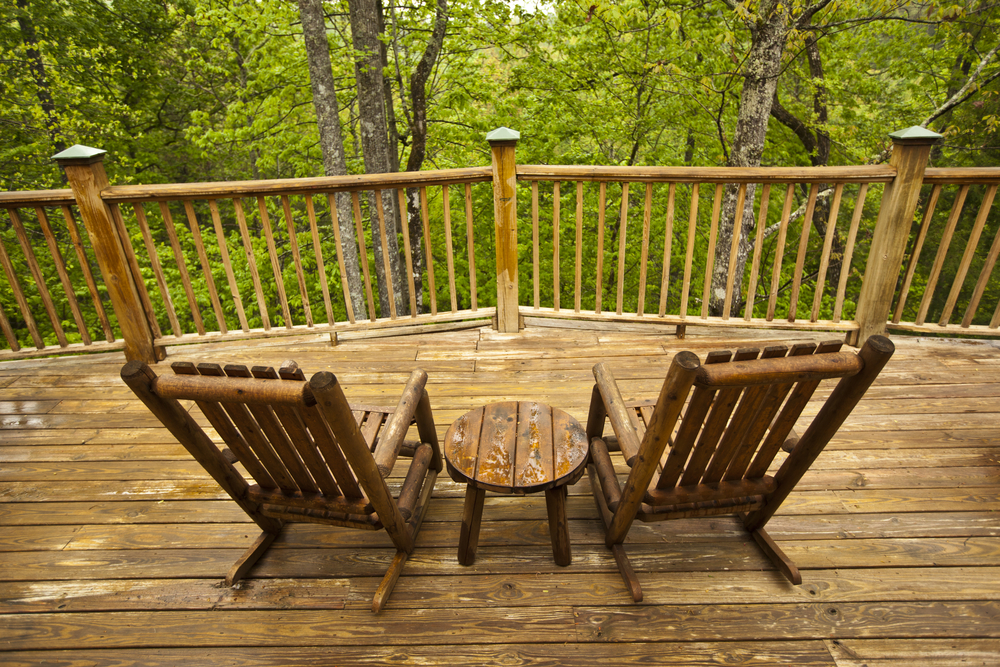 When traveling, the key to a happy family vacation is choosing accommodations and attractions that each family member can enjoy. If you're considering a trip to the Smoky Mountains, there's nowhere better than cabins near Dollywood for a family adventure and a relaxing retreat.
Diamond Mountain Rentals' Cabins are secluded, peaceful getaways conveniently located to some of the best attractions and restaurants in the Smokies, including Dollywood and Splash Country. Families can spend their days exploring the theme park, and each evening can be spent relaxing on a covered porch overlooking the mountains.
Dollywood
Families who want to be close to the action of Dollywood are just minutes from the theme park with Diamond Mountain's cabin rentals. Even more exciting, families who stay in the area when the park opens on March 22 might even catch a glimpse of the blonde bombshell herself. We expect Dolly Parton to be in attendance on opening day, as she kicks off the new season each March.
Parton's Dollywood dreams are expanding even more this year, as the park opens new rides and welcomes annual festivals from the first day of the season. Dollywood will open Tennessee's first dual-launch family coaster, FireChaser Express on March 22. The forward and backward launch coaster speeds up to 34.5 miles per hour and lifts up to 12 stories tall.
Also on opening day, the Festival of Nations, an annual four week festival, will begin celebrating cultures from around the world. Including food, music and dance, the Festival of Nations represents more than 12 countries and can be seen throughout the Pigeon Forge theme park.
Dollywood's Full 2014 Schedule
Whether you plan to spend each day at the theme park or only a few hours, Diamond Mountain's Pigeon Forge cabins are the perfect choice for a Smoky Mountain adventure. Our cabins feature homey interiors and luxurious amenities, including hot tubs and spectacular mountain views.
Take a deep breath and enjoy the fresh mountain air and best family entertainment the Smoky Mountains have to offer in Diamond Mountain Rentals cabins near Dollywood. Call us today at (888) 430-4060 to begin planning. Our reservation specialists will be happy to answer your questions and help you find the perfect place to stay while vacationing in the Smokies.
Schedule image courtesy of Dollywood