Here is the Perfect Condo for Skiers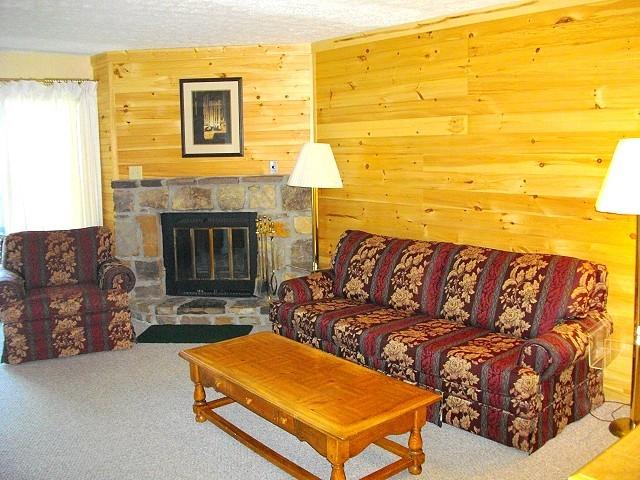 Winter is here and ski season has begun in the Smokies! The slopes at Ober Gatlinburg have opened once again, and skiers and snowboarders from around the country are coming to Gatlinburg to take advantage of the area's stellar mountains. If you are searching for the perfect place to stay close to Gatlinburg's premier ski resort, look no further than Diamond Mountain Rentals. We have a huge collection of Ski View Condos that are just one mile from Ober Gatlinburg!
Ultimate Convenience
When you stay at our Ski View Gatlinburg condo rentals, you won't waste any time on your vacation. Rather than travelling hours from a remote area to get to the mountains, you can drive from your condo to the slopes in just a few minutes. Our amazing location means you can sleep later, spend more time skiing, and easily travel back and forth between your condo and Ober Gatlinburg throughout the day.
Fantastic Amenities
Our Gatlinburg condo rentals have everything you would find at a ski lodge. Our romantic fireplaces will keep you nice and toasty as you lounge around in our beautifully decorated homes away from home. How would you like to enjoy a hot mug of coffee or cider on a cold winter's day? With our fully furnished kitchens, you'll be able to whip up a warm beverage or a tasty snack in no time!    
Now is the time to start planning your next ski vacation. To see an example of one of our excellent condos, take a look at Ski View Condo #205!