How to Determine Which of Our Gatlinburg Cabins will be Perfect for Your Next Trip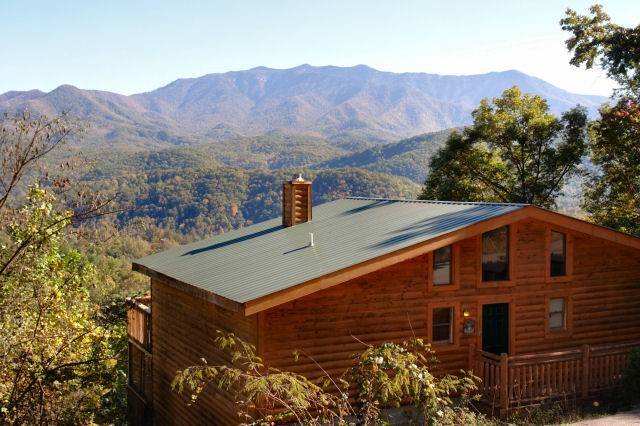 There are many things to consider when determining which of our Gatlinburg Cabins will be perfect for your next trip! Diamond Mountain rentals is here to help ease the decision making process. We have provided a list of six main categories to consider during this process.
Cleanliness
All of our Gatlinburg cabin rentals are clean and luxurious so that once you arrive, all you need to worry about is relaxing and enjoying time with the people around you. Cleaning once you arrive should be the last thing on your mind! Take pleasure in knowing that all of this will be taken care of prior to your arrival. Make yourself at home inside one of our cozy cabins and get comfortable on the plush living room furniture and luxurious bedding featured in each room. Your mountain getaway in one of our Gatlinburg cabins is just what the doctor ordered to beat the winter blues this year!
Location
With our wide variety of cabins, you have the luxury of finding the best location for you based on what is most important to you during your stay. With cabins that are conveniently located to the excitement in downtown Gatlinburg or secluded and nestled deep in the mountains, we are sure to have the right cabin for you!
Spaciousness
We have cabins ranging in size for groups up to 18 people. With plenty of space to spread out in our spacious cabins, no matter your group size, you will be able to settle in for an enjoyable experience in any of our beautiful and roomy Gatlinburg cabin rentals.
Spectacular Views
The great thing about visiting the Smokies is that the beautiful mountain scenery will constantly surround you! One of the best things about our cabins is taking in these views from the comfort of the cabin you select. Soak in the stunning surroundings while taking a dip in the hot tub or bundled up with a warm cup of coffee while rocking on the deck of your Diamond Mountain Rentals cabin.
Price
You shouldn't have to sacrifice on your trip for a great place to stay. Take advantage of some of the year's best rates on already affordable cabins in addition to some great deals detailed on our Diamond Deal page of our website.
Amenities
All of our cabins come packed full of all the necessary amenities for a great getaway to the Smokies plus a few bonuses! Enjoy fully equipped kitchens, hot tubs, fireplaces, plush furniture, Jacuzzis, and so much more!
Call Diamond Mountain Rentals today to plan your next vacation in one of our luxurious Gatlinburg cabin rentals today!