How to Enjoy the Ultimate Gatlinburg Luxury Vacation
Black Beary Lodge Puts Luxury at a Whole New Level in Gatlinburg!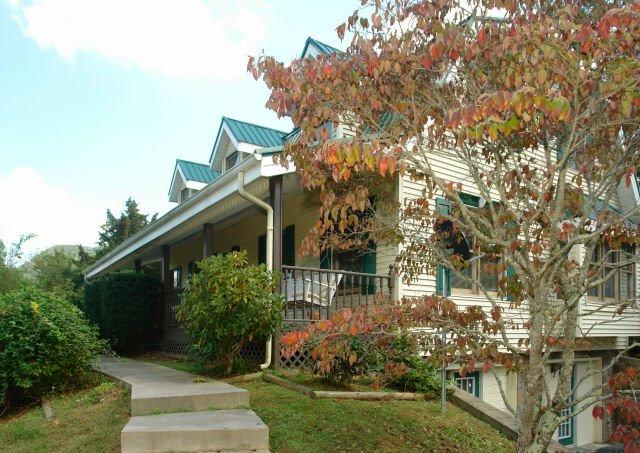 Do you want to take the ultimate Gatlinburg luxury vacation? Then you'll need the ultimate Gatlinburg luxury cabin -- only available from Diamond Mountain Rentals. Black Beary Lodge is incredibly special, and wait until we tell you about all of its amenities; you won't believe that you can actually rent this nearly 3,700 sq. ft. cabin for your own private use! There is no compromising when you rent this cabin. It features 4 king bedrooms, 2 queen bedrooms plus two sleeper sofas. You'll love the individualized themes for each bedroom. One is based on an animal theme, featuring a beautiful quilt and wall-hanging that celebrate nature. Another offers a horses and western motif, and another celebrates some of the animals seen in the national park. The cabin sleeps 16, so get creative and imagine how you'll get the most from its beautiful country decor and its spaciousness. Here are a few ideas to get you started:
Come stay here for your corporate getaway
Use this cabin as your base for a fun winter vacation with the guys (or gals)
Make Black Beary Lodge the location for your family reunion
Get your church group together and come here for your retreat
All of the above ideas would work well here at Black Beary Lodge, and we're sure you can come up with lots more. One of the best amenities that may influence your plans is that this cabin is pet-friendly! Gatlinburg is a fun place to visit with your pet, but we'll mention that most trails in Great Smoky Mountains National Park prohibit pets, but they are allowed in campgrounds, while on a leash. Check out this page on the park's site for details: http://www.nps.gov/grsm/planyourvisit/pets.htm
Black Beary Lodge offers so many conveniences to make your life easier, like a fully equipped kitchen which includes appliances and basic pots and pans. The 4 baths are luxurious and provide relaxing sanctuaries after a long day. The king master suite on the main floor includes a Jacuzzi.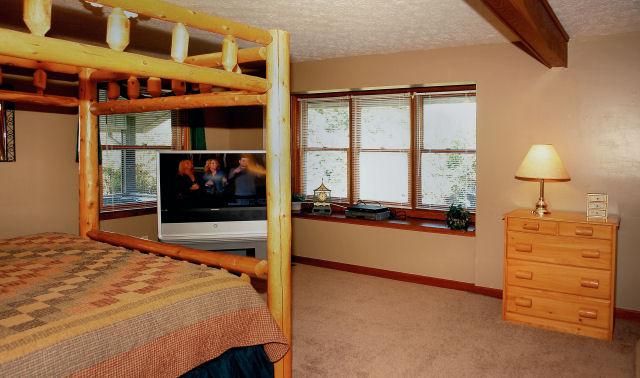 This cabin makes a terrific setting for a holiday party or Christmas getaway. It's country themed decor makes the perfect backdrop for your holiday entertaining. You can opt to cook homemade meals in the cabin or visit some of the many top restaurants in the area and take your food back to the cabin to sit and relax. Many visitors do both during their vacations! Either way Black Beary Lodge is always ready to accommodate large groups who want to get together and have some fun!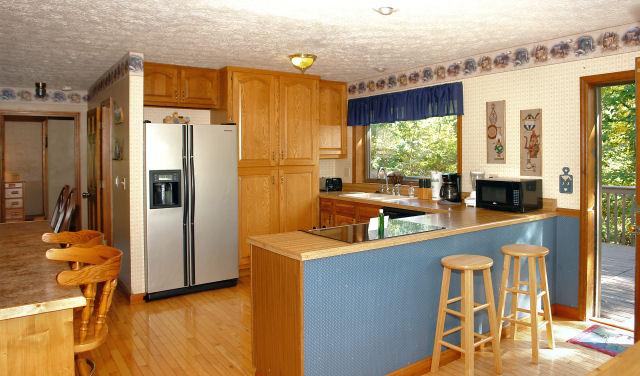 As you might expect this is a popular cabin, it's near all the things to do in the Gatlinburg area, including Splash Country and Dollywood. We encourage you to reserve it for your special event, your big group or family getaway. Let Black Beary Lodge make your Gatlinburg vacation memorable.