How to Find the Best Price on Your Gatlinburg Cabin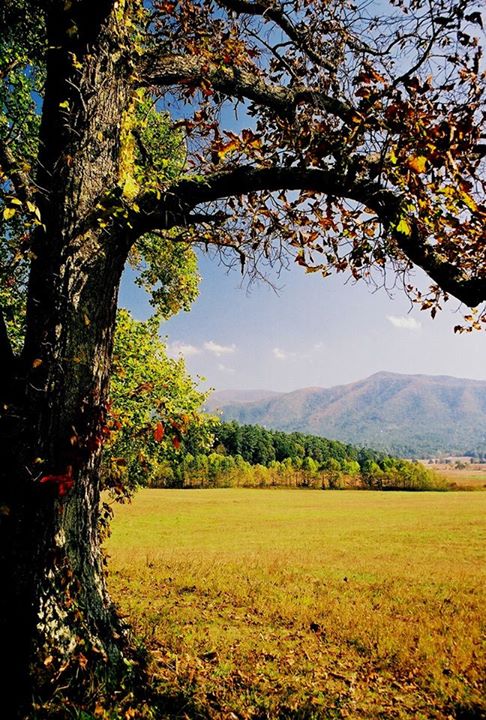 Are you gearing up for your Smoky Mountain getaway? Are you finding yourself dreaming about Gatlinburg cabin rentals? With Diamond Mountain Rentals, you can easily book affordable cabins in Gatlinburg! Our Gatlinburg cabins are beautifully decorated and allow you to fully relax amongst outstanding views of the Smoky Mountains. Fill up your days galavanting around downtown doing exciting activities because we offer the coziest cheap cabin rentals. Gatlinburg, TN is a fun atmosphere for outdoor enthusiasts of all ages. Be nearby to all the fun family attractions while still feeling remotely tucked away in the mountains! When you stay in one of Diamond Mountain Rentals' cheap cabins, you can forget about carrying around the typical onion wallet. Because our vacation rentals are so affordable, you can spend freely and be more interactive with your family when you book one of our cheap cabins. Gatlinburg, TN is waiting for you! Learn how to find the best price on your Gatlinburg cabin for your next stay in the Smokies with Diamond Mountain Rentals today.
Enjoy a Stay in the Smokies with a Group of Your Nearest and Dearest
Diamond Mountain Rentals gives their guests the option to save even more by booking a Gatlinburg cabin with a group of their favorite people. There are several cabins that offer extra sleeping room and at a single price, no matter the guest count! Diamond Mountain Rentals will not charge any additional occupancy rates allowing guests to invite as many extra people as they choose to increase savings opportunities. Make the most out of your trip to the Smokies and get the most bang for your buck!
Don't Miss the Latest Deals Offered by Diamond Mountain Rentals!
Our cabins in Gatlinburg already come at an affordable rate, why not shave a little extra off the top with the latest deals from Diamond Mountain Rentals! We feature a  year-round special that offers our guests the option to schedule a booking for five (5) night and receive the sixth (6th) night completely free of charge! Call one of our friendly  staff members to inquire about our monthly specials to help you save big on your next stay in the wonderful Smoky Mountains. Get the most out of your vacation and choose an affordable cabin in Gatlinburg. Let Diamond Mountain Rentals help you find the perfect cabin at an affordable price for your next Gatlinburg getaway!
Sensational Off-Season Stays
The off-season brings more to enjoy! Booking a Gatlinburg cabin during the off-season has its perks! You can enjoy high-quality amenities with outstanding views with an unbeatable price tag. Visiting during the off-season means that you can enjoy one our affordable cabins with more square footage and higher views at a discounted rate! Come and embrace the peace and quiet of the Smokies.
As a Way to Say Thanks: Military, Law Enforcement and Emergency Responders are Gifted a 10% Discount
Diamond Mountain Rentals is proud for their guests to know that they are owned and operated by a military family. We happily offer 10% off in savings on our beautiful cabins to all law enforcement, military, and emergency responders when they stay with us! Discount is good except for Martin Luther King Day, President's Day, Easter, Memorial Day, July 5th, and Labor Day Weekend. Also, included are the major holidays of Thanksgiving, Christmas, and New Years. This discount cannot be used in conjunction with other advertised discounts. We are happy to assist you with your future accommodations in the Smokies!
We Offer Incentives to Our Loyal Customers
We want you to have the best deal possible! So, on top of our already affordable prices we offer an extra perk of 10% to our repeat customers. We want to show you how much we appreciate your business! As a repeat customer, you can even obtain the 10% off discount when booking online by indicating your repeat business on your reservation. The 10% off discount is verified upon the receipt of the online booking. The 10% off will be readjusted on the remaining balance due. The 10% off discount isn't applicable during Thanksgiving, Christmas and New Years or when more savings has been offered.

We offer competitively priced cabins in the Gatlinburg area that are stocked with all the amenities you could ask for. When you stay in a  Diamond rental cabin, you will be seconds from all of the exciting fun of the surrounding Smoky Mountains! Our reservationists are friendly and knowledgeable about the area. Allow Diamond Mountain Rentals to be your go-to cabin specialists in the wonderful Smokies. We are here to be your home away from home. Come make Smoky Mountain memories with us!