How to Get a Free Night in Our Gatlinburg Cabins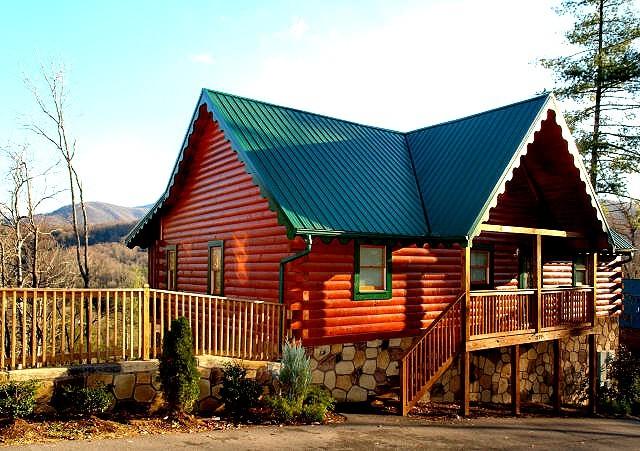 Everyone in the world wants three things: love, fulfillment, and more vacation time. While we can't promise you the first two, we can most certainly deliver the third! Diamond Mountain Rentals is currently offering a collection of winter specials which will help you extend your stay in our Gatlinburg cabins without spending an extra cent.
Fantastic Deals
When you book your vacation at Diamond Mountain Rentals between now and March 20th, you'll be able to take advantage of four excellent promotions:
1. Book two nights, and get a third night for free.
2. Book five night from Sunday through Thursday and only pay for three.
3. Book five nights anytime during the week and receive a sixth night free.
4. Book seven nights and only pay for five.
Extra Time and Extra Money
What will you do with your extra vacation time and extra money? Our cabins are right around the corner from all of the best attractions in Gatlinburg, so you'll find no shortage of things to see and do. You can spend the day learning about sea creatures at Ripley's Aquarium of the Smokies, enjoy a delicious breakfast at the famous Pancake Pantry, or go for a hike in the Great Smoky Mountains National Park. If you're having trouble deciding, our vacation specialists are always happy to suggest things to do!
Diamond Mountain Rentals is the perfect place to spend your next trip to the Smokies. With romantic gas fireplaces, fully equipped kitchens, bubbly jacuzzi tubs, and so much more, our Gatlinburg cabins have everything you need for an exceptional vacation. Visit our Cabins page to see all of our amazing properties!