Make the Smoky Mountains Your Four Season Destination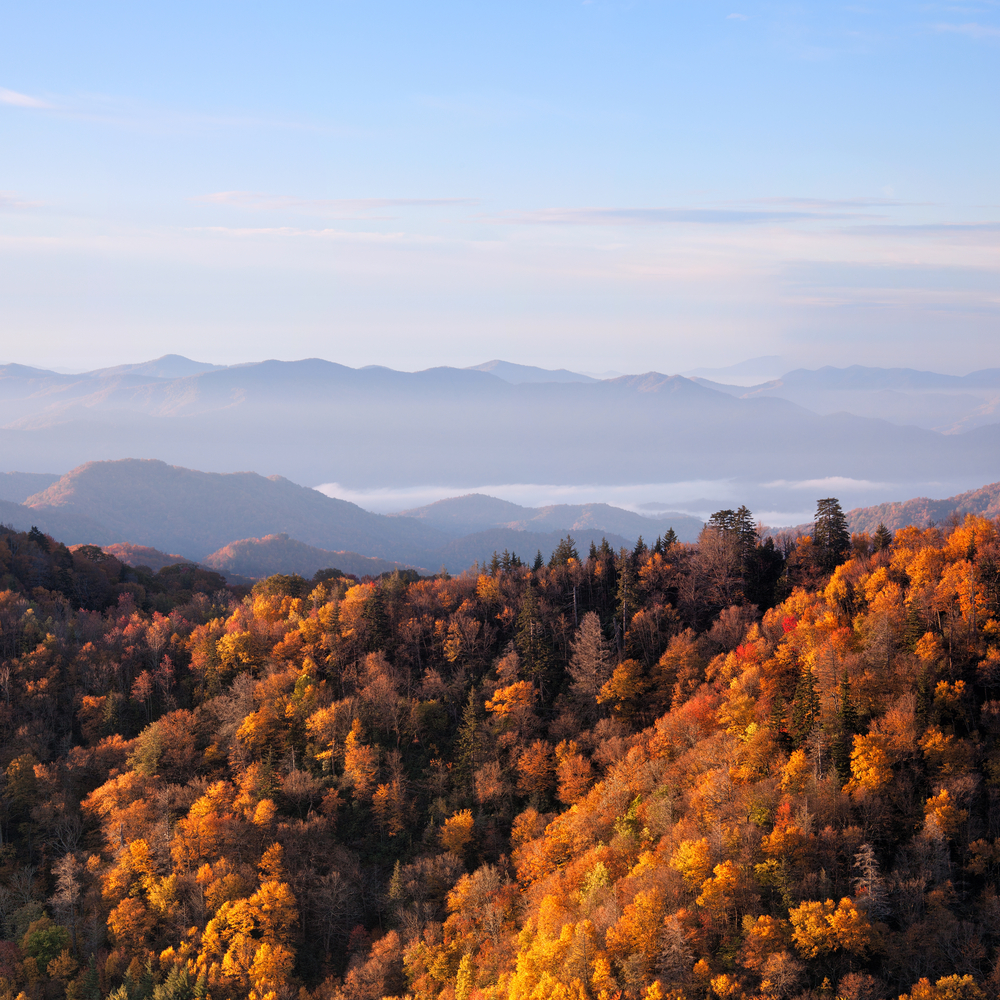 If you've been staring out your office window dreaming of serene mountain views, there's no better place to visit than the Smoky Mountains. Though some vacation destinations have specific times that are better to visit than others, the Smokies are not restricted to a single season. There's something magical and special about each of our seasons. With picturesque views and unique attractions available all year long, the Smokies and Diamond Mountain Rentals are truly a four season destination.
All Year 'Round
It's easy to see why so many people enjoy visiting the Smokies year after year. The mild climate means the evenings might be chilly in winter, but the snowcapped mountain tops are an unforgettable sight worth the chill. Winter leads into the season of blooms and exploding colors around the Great Smoky Mountain National Park. Rushing waters and vivid wildflowers greet guests as they explore.
Summer in the Smokies brings a new celebration, from Independence Day fireworks and fireflies to evenings of stargazing from the front porches of Gatlinburg cabins. Then, fall brings cooler nights as the leaves change from green to glowing reds and oranges.
This seasonal beauty means those staying in our Gatlinburg cabins have a prime view of nature at its best. Diamond Mountain Rentals offers cabins that look out over Gatlinburg and the mountains along with wooded access and bubbling brooks.
The View, a 2 bedroom cabin overlooking the glittering lights of Gatlinburg and the mountains beyond is a guest favorite because of the convenient location and stunning views. Scenic Ridge is another of our Gatlinburg cabins that has spectacular seasonal views. The panoramic mountain views best appreciated from the large windows and covered porch, with no neighbors in sight.
If you're ready to make the Smoky Mountains and Diamond Mountain Rentals' Gatlinburg cabins one of your four season destinations, call us today at (888) 430-4060. Our reservationists will be happy to help you find the vacation rental with the view and location that you've been dreaming of.