One Day Only: Southern Duo to Take Over Downtown Gatlinburg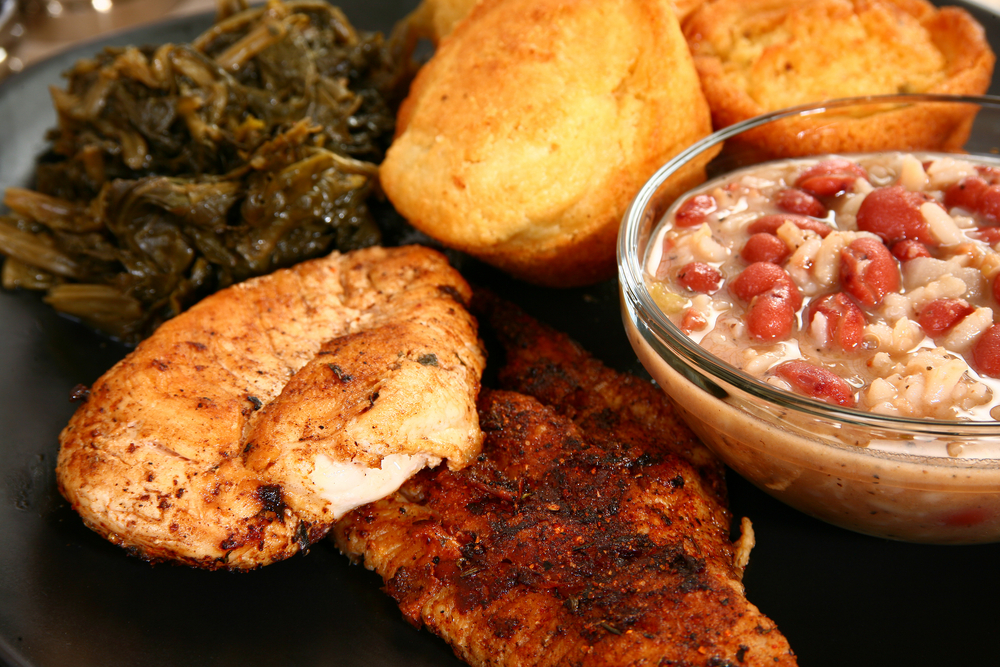 For one day only, a traditional southern duo is taking control of downtown Gatlinburg.  The dynamic duo of cornbread and beans will be celebrated with a southern flair in the heart of the Great Smoky Mountains with a fun and festive celebration.
The Gatlinburg Beans 'n Cornbread Blast is a new food festival in Gatlinburg, where Appalachian cooking will make the Smokies smell delicious on May 8 from 1:00pm to 6:00pm.
This food festival in Gatlinburg will have more than just delicious food. Downtown will be covered in tents and booths for games and activities that all ages can enjoy. Live entertainment will be on-hand as well, with some of the best talent in the area.
To sample all the cornbread and bean varieties, you can purchase tickets online for $15 HERE.
See Local Vendors Show Off Their Cooking Skills First-Hand
Local vendors will have the opportunity to show off their cooking skills. Of course no food festival is complete without a little competition. The main event is a beans and cornbread competition, where one cook will take home the bragging rights to the best dish in the Smokies. The crowd gets to decide which dish reigns, so be sure to have your tastebuds ready!
All of downtown will be transformed into a festive atmosphere with games, fun, music and more. Festival guests can even try out their throwing at the first annual Corn Hole Tournament to benefit the Humane Society.
To book your next vacation in the Smoky Mountains, call Diamond Mountain Rentals at (888) 430-4060. Our reservationists will be happy to help you choose the perfect Gatlinburg cabin near downtown with all the amenities your family needs to be comfortable while on vacation. See you in the Smokies!