Now Your Dog Can Come On Vacation Too!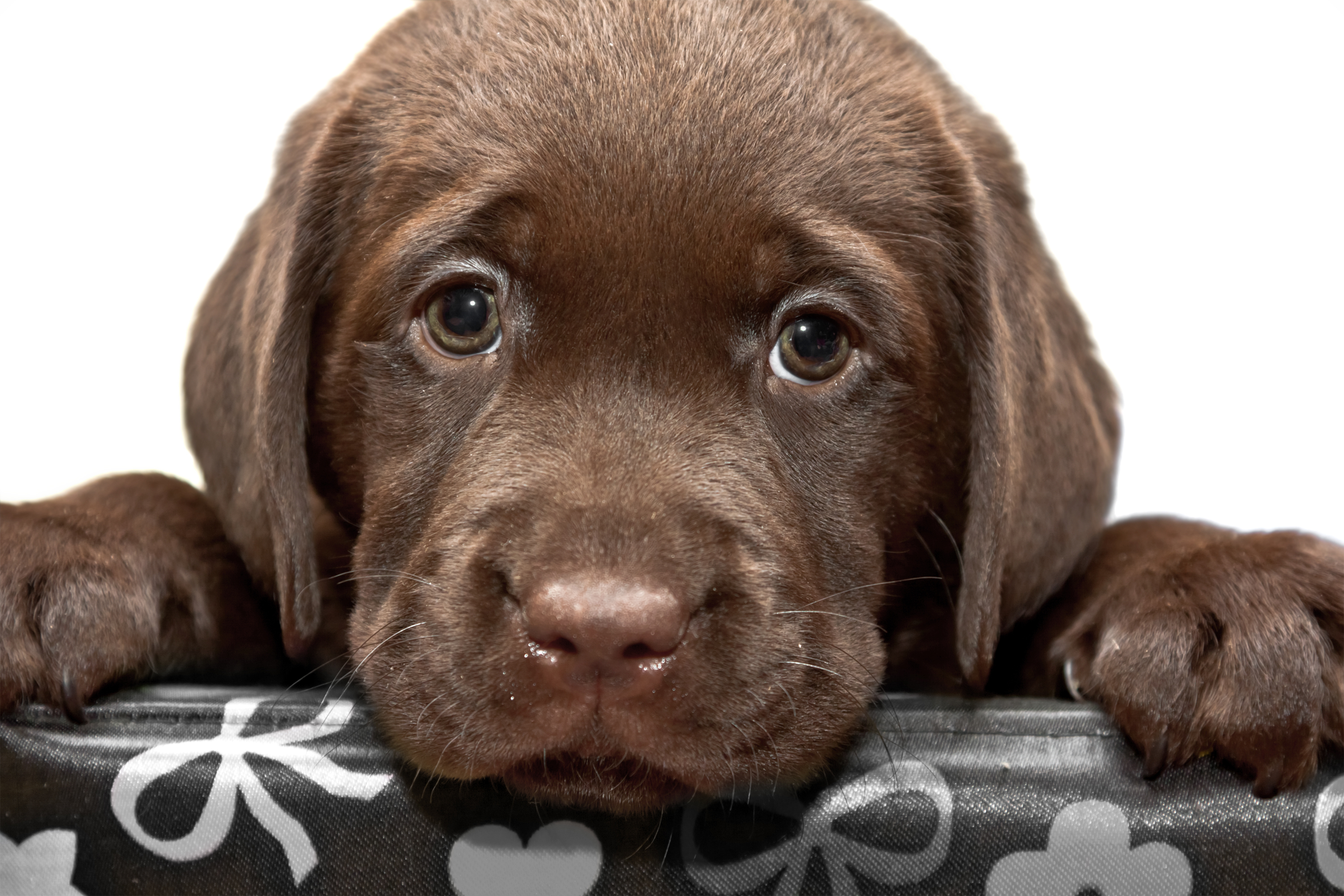 His face just breaks your heart. You know which face I'm talking about. His ears droop down. His eyes get big and his brow arches with sadness. And then you hear the whimpering. You know exactly what he is trying to say: "I want to go on vacation too! I don't want to be left behind."
Your Pet Deserves a Vacation
It is never easy going on vacation without your dog. Pets can be just like members of your family, so it just seems so unfair to leave them in a kennel. Fortunately, Diamond Mountain Rentals has the perfect solution to this predicament. We offer a great selection of pet friendly Gatlinburg cabin rentals that your dog is sure to love!
At Diamond Mountain, we think your dog deserves a vacation too. Our spacious pet friendly cabins have plenty of room for your furry friends to run around and explore. Imagine sitting on your cabin's front porch and admiring scenic mountain views with your loyal dog at your side
Dogs love visiting the Great Smoky Mountains National Park! As long as you keep your four legged pal on a leash at all times, you can take your dog to the park's campgrounds, picnic areas and along all roads. The park also features two short walking paths - the Gatlinburg Trail and the Oconaluftee Trail - which are perfect for your pup.
Our Gatlinburg cabin rentals have everything you and your pets need for an unforgettable vacation! With romantic fireplaces, jacuzzi tubs, and fully furnished kitchens, you won't want your trip to end. Visit our Specials page to learn how you can get a free night's stay.