A Pet Lover's Paradise: 5 Reasons to Book a Pet-Friendly Cabin in Gatlinburg for Your Next Vacation to the Smokies
You deserve to thoroughly enjoy your family vacation with all members of your family, including your loving pup! Diamond Mountain Rentals offers pet-friendly Gatlinburg cabin rentals to aid you in a true family vacation in the Smokies. Sure, you would have a lovely time no matter who you decide to venture to the Smokies with, but why not bring your pet along on the journey with you! Our pet-friendly Gatlinburg cabins have all the essentials you require while traveling with your pet. Skip the hotels and the painful pet boarding, come and stay with us at one of our pet-friendly cabins! Gatlinburg, TN is a wonderful destination to explore when traveling with your pet. There is an abundance of things to do in the Gatlinburg area as well as in one of our pet-friendly cabins. Gatlinburg awaits you, pack your bags and watch the tail wag the whole way here!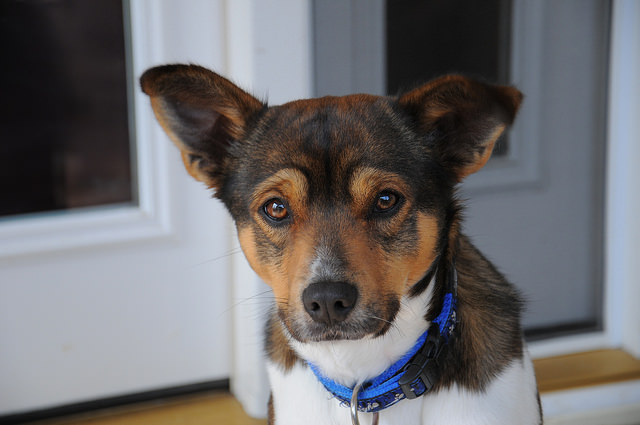 Time with Your Pet is Good For Your Health
Spending time with your pooch promotes a better quality of life. Your pets bring you happiness, as the owner does the same for the pup. Spending time with your pet reduces stress levels in humans. In dogs, being around their humans reduce their anxiety levels, promoting a happier life. Elongate your life together with quality time well spent in a pet-friendly Gatlinburg cabin.
Room to Roam Together
The Smoky Mountains have several outdoor areas where your pup can stretch their legs. Pet boarding businesses and vet clinics rarely allow your pet to leave their boarding cage. If your pet is lucky, they are able to walk in a dog-run or circle the facility's yard for 5 minutes a day. Treat your pup to a game of frisbee, a short trail or a ride through the park instead.
Pet-Friendly Cabins in Gatlinburg are Thoughtful and Convenient
The time leading up to your vacation is always rather hectic. Especially hectic when you are scrambling trying to find a friend, loved one or a business to host your pet while you are gone. Finding someone suitable to care for your pup is straining. Why not completely remove this aspect of your to-do list by bringing your pet along with you. After all, there is nobody suited better to care for your dog than you! Enjoy your trip sooner and let the worry leave you, bring your pup along for the ride.
Pet-Friendly Cabins Help Save You Money
Not only can staying in a pet-friendly cabin in Gatlinburg save you the headache of trying to find a caregiver for your pet, but they can also save you money! You will be able to hold on to your money instead of flushing it away at a pet boarder, a vet clinic, a busy family member or a friend of a friend. This means you will in turn have more money to spend how you choose and get to enjoy your activities with your pet.
Family Vacation Photos
Your Kodak moments just wouldn't be the same without your pet in your pictures! Capture the moment of togetherness in Great Smoky Mountains National Park and quality time at your pet-friendly cabin in Gatlinburg. Together you will make memories to last a lifetime.
Call today to book your next pet-friendly cabin in Gatlinburg with Diamond Mountain Rentals!