A Smoky Mountain Way of Life
When guests visits, they often ask us what the locals do here in the Smoky Mountains. When you're on vacation, it's fun to experience the area from the perspective of locals. At Diamond Mountain Rentals, we embrace the culture of the Smoky Mountains! We love to share the traditions with visitors and hope they enjoy them as much as we do!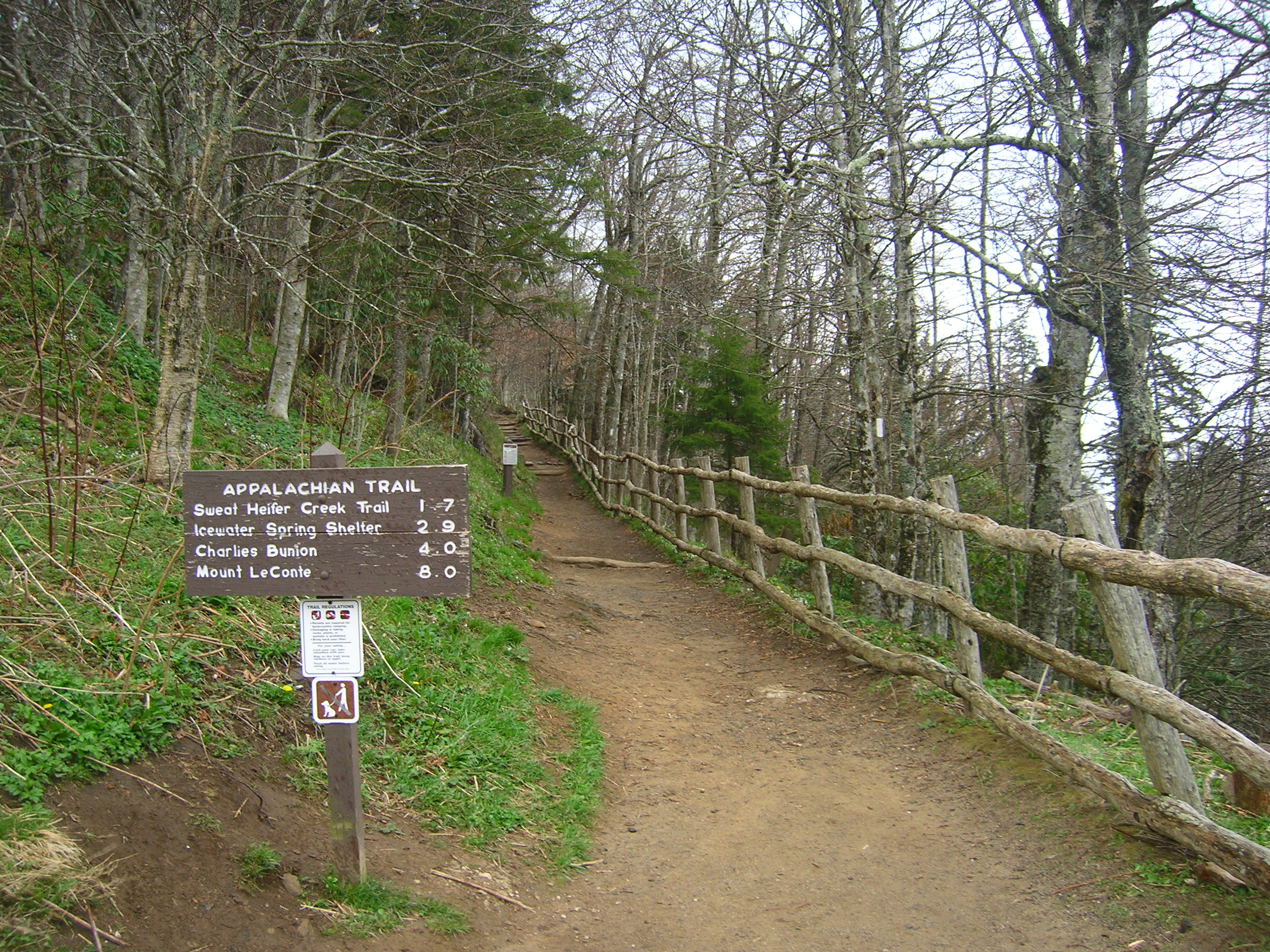 Ole Smoky Tennessee Moonshine
The Smoky Mountain tradition involves authentic Tennessee moonshine! This tradition has been ongoing since the family stepped foot into the Appalachian Mountains! They were the first federally licensed distillery in the history of East Tennessee. You can enjoy the history and flavor of the Smoky Mountains during your visit! Samples are free at our locations in Gatlinburg, Barrelhouse and Pigeon Forge.
Appalachian Trail
The Appalachian Trail is home to numerous hikers each year! The trail comes right through the Smoky Mountains! Take a hike on a small part of the trail and welcome hikers as they pass through on their journey. The Appalachian trail is one of the many things that makes the Smoky Mountains so great! More than 71 miles of the Appalachian Trail run through the Smoky Mountains! During your visit, be sure to pay this historical trail a visit. Take a trip to Clingman's Dome and see the highest point of the trail! You will surely see hikers making their way on the AT!
Smoky Mountain Cabins
The Smoky Mountains are known for their cabin life! What is a mountain vacation without an authentic cabin nestled in the woods? Our cabins are luxurious, secluded and offer wonderful amenities! Enjoy your morning cup of coffee on your porch with a view. Or take advantage of the location of our mountain cabins, only 5 minutes away from downtown Gatlinburg! Take a dip in the hot tub on your private porch as night falls. It's a Smoky Mountain way of life! Enjoy the mountains as the locals do! You'll have the trip of a lifetime!
Visit our website and book your cabin today! At Diamond Mountain Rentals, we have lots of cabins to choose from! Bring the family for a Smoky Mountain way of life this summer! We're looking forward to your visit.
« Previous
Next »