Take a Long Weekend, You Deserve it!
Everybody needs a long weekend every once and awhile. The hustle and bustle of everyday life can get overwhelming at times, trust us.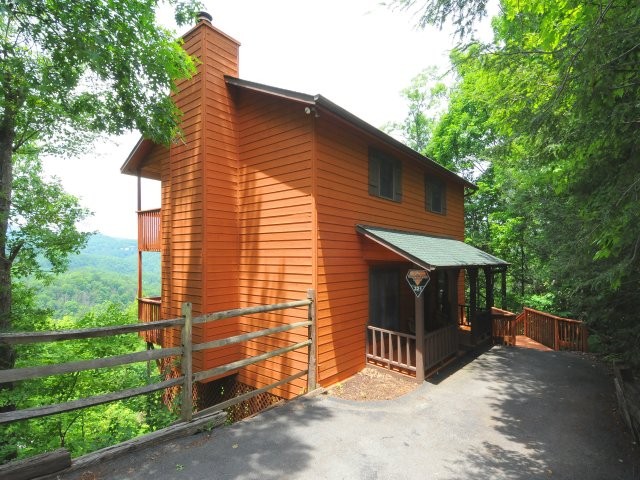 Sometimes you need peace and quiet, mountains and a weekend of sleeping in late. That's where we come in! At Diamond Mountain Rentals, we have the best cabins in Gatlinburg! Our cabins are luxurious, private and offer various amenities to enjoy.
Spending a long weekend in a Gatlinburg cabin is just what the doctor ordered! What better way to reset 
yourself than a remote trip to the mountains with your family, friends or loved one? Bring your favorite movies, delicious snacks and your warmest socks! Fall is one of our favorite seasons in the Smokies! It's cool enough to stay in and enjoy the views with a cup of warm coco! We supply the views and you bring the coco!
Imagine disconnecting from the world for a long weekend and getting to know nature. Spend the mornings and evenings on your porch, listening to the sounds of the mountains. Is there anything more peaceful?
If you want to spend the weekend in your cabin relaxing, we don't blame you! If you want to explore the trails and downtown, you're in luck! Our Gatlinburg cabins are 5 minutes away from downtown and the National Park entrance. There are lots to do in Gatlinburg to enjoy yourself! From the attractions to the entertainment and dining, there is a never a dull moment! Sometimes, what we need most is a weekend full of good food, laughter and friends.
Now it's time to start planning! Visit our website to view all of our beautiful cabin rentals. We have cabins for romantic getaways, long weekends away and even family reunions. Choose the cabin that's right for you and start planning your long weekend away in the Smoky Mountains. We have everything you need in order to plan the perfect long weekend you deserve.
Contact us today and ask us any questions may you have! We are looking forward to your visit this fall.