Who Else Wants a Personal Chef in their Cabin?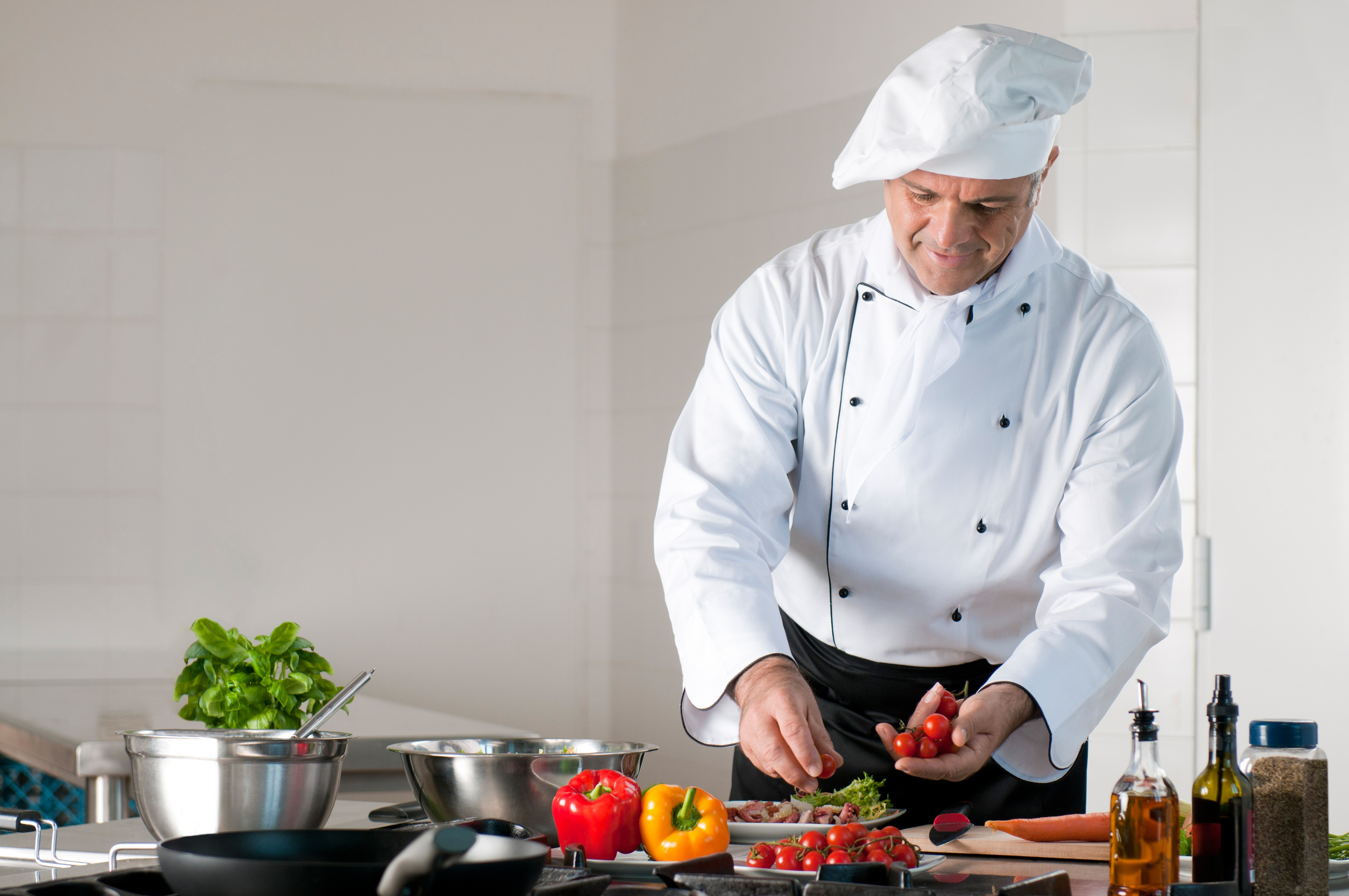 What could be better than an authentic home cooked meal? How about a meal cooked by a professional chef in your home away from home! Diamond Mountain Rentals has partnered with gourmet Chef Ray Bordelon to offer in-cabin personal chef services. All of our cabins in Gatlinburg feature fully equipped kitchens, so you can enjoy an exquisitely prepared meal without leaving your cabin!
Romantic Dinners for Two
Are you spending a romantic vacation in the Smokies? Chef Ray will make your date night unforgettable with one of his signature New Orleans inspired dishes. With roaring flames in your fireplace, and stunning views of the mountains, your dinner in one of our cabins in Gatlinburg will be more intimate than a meal at any restaurant.
Family Fondue
Looking for a dinner your whole family will love? Chef Ray's fondue is always a hit with children. Your family will love dipping bits of meat, vegetables and fruit into ooey-gooey cheese and (for dessert) mouth watering melted chocolate.
Learn from the Master
When Chef Ray comes to your cabin, be sure to take notes! Having a personal chef in one of our cabins in Gatlinburg is a great opportunity to learn new recipes and cooking techniques. You can start honing your skills in your cabin's fully furnished kitchen, and by the end of your vacation, you will be a master chef!
Diamond Mountain Rentals offers excellent deals that can save you hundreds of dollars on your next vacation. Visit our Specials page to learn how you can get a free night in one of our cabins in Gatlinburg.