Why You Should Book One of Our Gatlinburg Cabins for Your Next Vacation to the Smokies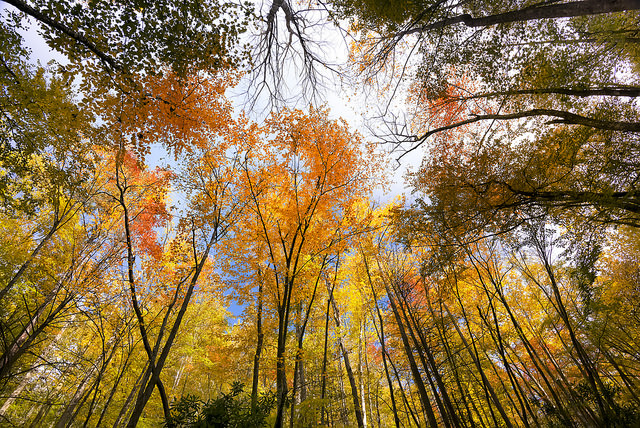 At Diamond Mountain Rentals, we take relaxation seriously! Each one of our Gatlinburg cabin rentals provides our guests with top of the line amenities to enhance your stay in the Smoky Mountains. Whether you are looking to get away from it all, soak into the wee hours of the nights in an inviting hot tub, or looking forward to staring out into the mountainscapes, we've got you covered. Our Gatlinburg cabins have everything you need to have a relaxing experience. Book one of our cozy cabins in Gatlinburg, sit back, relax, and unwind with us. We are here to be your home away from home!
Drift Away in a Hot Tub
Sit back and soak in a soothing hot tub while you stare off into the sunset dipping behind the Great Smoky Mountains. Our hot tubs offer several seats so you can enjoy the view with other members of your party. Rest your head on the tub while you gaze up at the stars during a nighttime soak. Soothe achy muscle from the day's hiking and let those jets do all the work. Between the rushing jets, the scenery, and the company- life couldn't get any better!
Vast Views for Days Await You in our Gatlinburg Cabins
The views that await you at our Gatlinburg cabins are awe inspiring. From the refreshing morning sunrises to the romantic nighttime sunsets, you are always greeted with serenity. The sunrises are serene, mellow and brightly refreshing as the songbirds come to greet you. The sunsets are wildly breathtaking and you never quite know what color pattern will appear.
Set the Mood for a Relaxing Night In With an Ambient Glowing Fire
Our cabins have both gas and wood burning fireplaces to ensure a relaxing stay in your Gatlinburg cabin. Some of our cabins feature an exterior fireplace so that you can take your relaxation outdoors on the deck. A glowing fire is a perfect addition to a glass of wine and a starry sky.
Diamond Mountain Rentals has amenities to suit every fancy. Book your next Smoky Mountain getaway with Diamond Mountain Rentals and get back into the swing of doing absolutely nothing. Be sure to check out our latest specials!