4 bedroom cabin overlooks Pigeon Forge | Diamond Mountain Rentals
4BR/3BA Log Home - Some of the Best Views in the Smokies!
Literally walk in the clouds in this 4BR/3BA log home perched high above the clouds overlooking Pigeon Forge, Sevierville, and, on a clear night, even the lights of Knoxville. With AMAZING VIEWS of surrounding mountains, this is a cabin and a VIEW you have to SEE to BELIEVE. With four spacious bedrooms (2 Kings on main level; 1 King bedroom and a 4th bedroom containing 2 Queens and one set of Bunks on upper level), a fully equipped kitchen, 1 flat screen with Direct TV/ DVD, and an additional flat screen with DVD use only. Hot Tub, Foosball, Air Hockey, and Pool Table, this cabin has it all! Come and take A Walk In The Clouds for yourself and enjoy a getaway to the Smokies that you won't soon forget. These are some of the best views the Smoky Mountains have to offer. See all the lights of Pigeon Forge and nearly all the way to Knoxville from this amazing custom-built log home. Due to the roadways to and from the Sky Harbor area, we highly recommend 4-wheel drive vehicles during the winter months.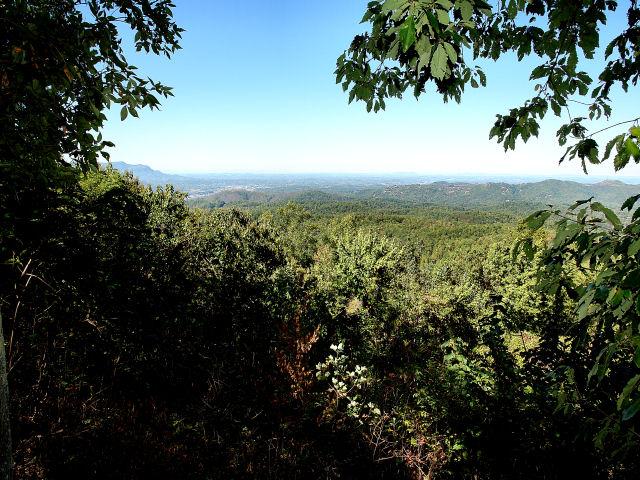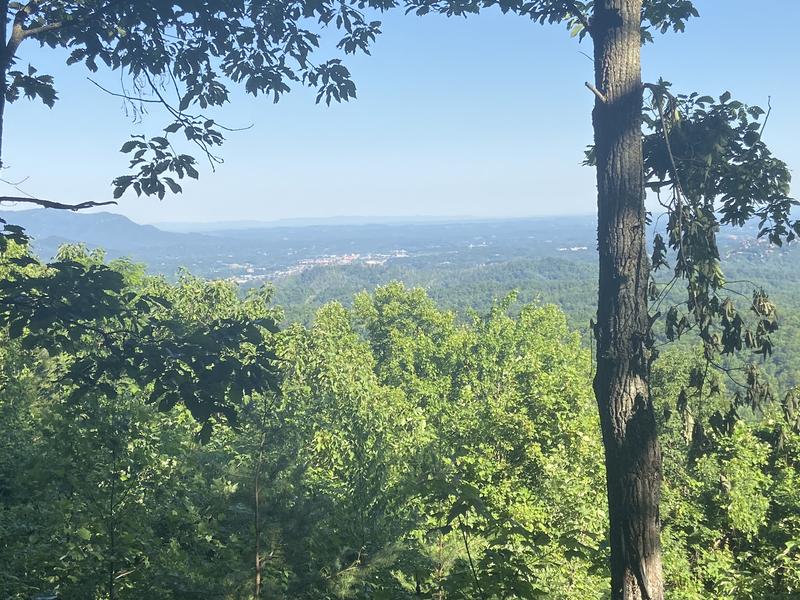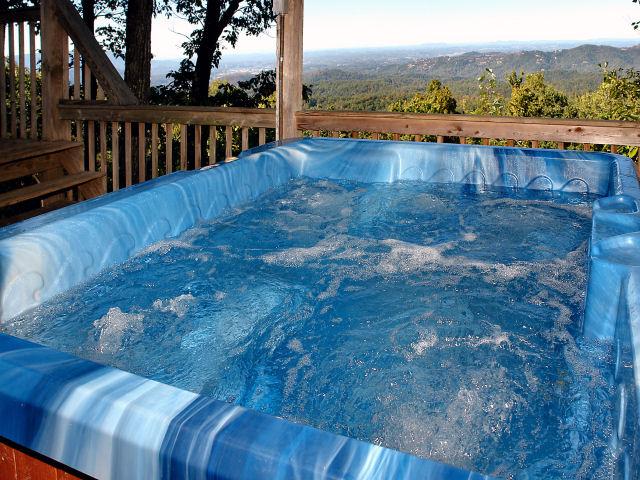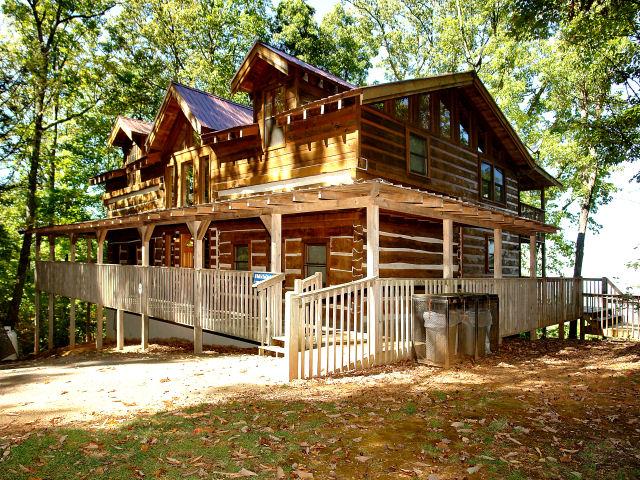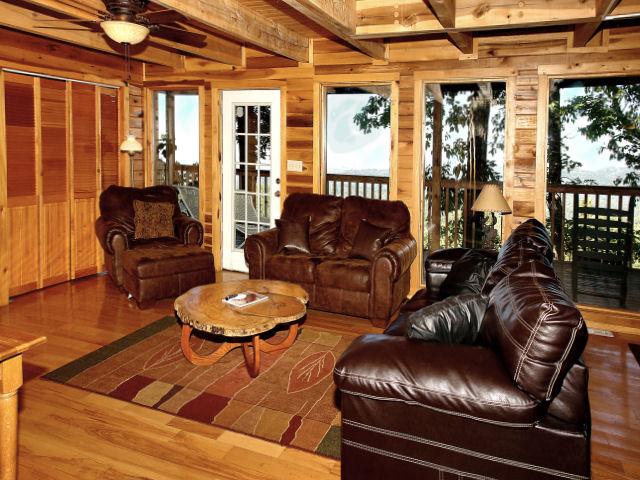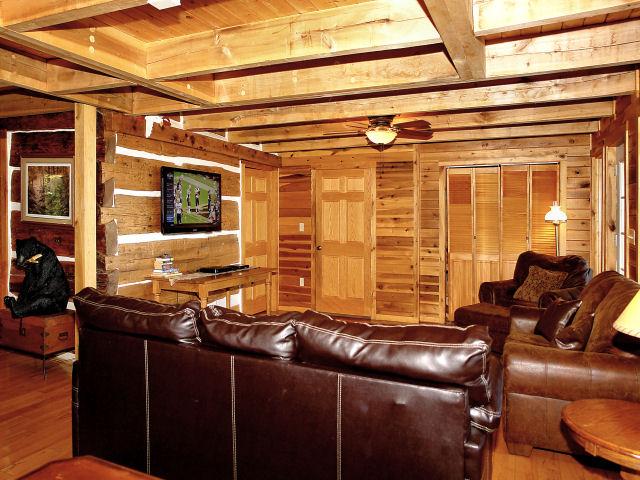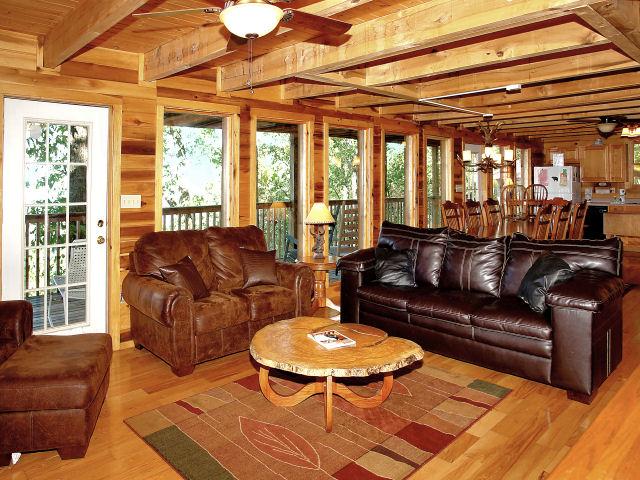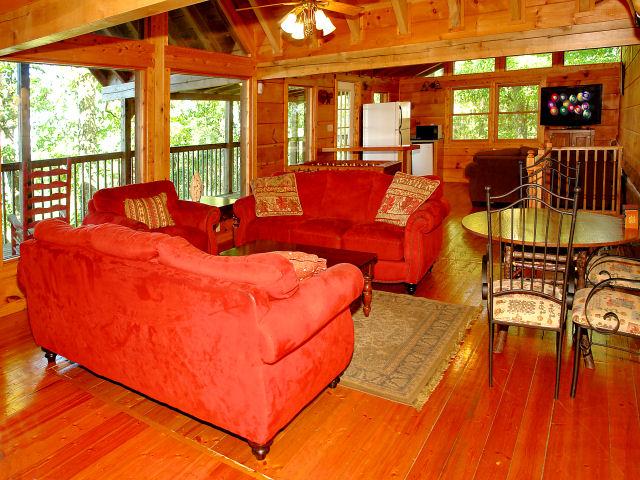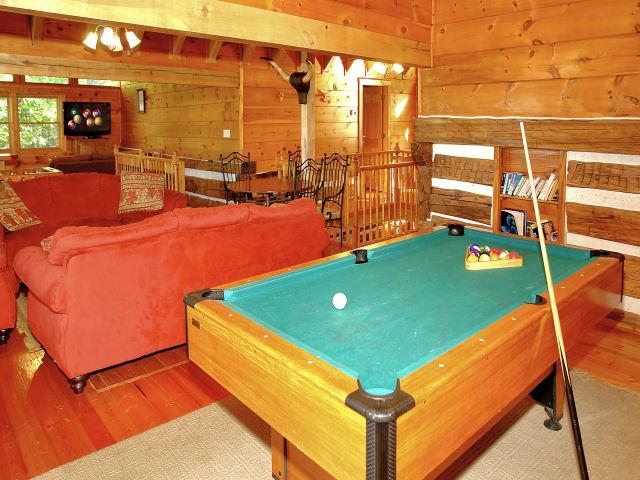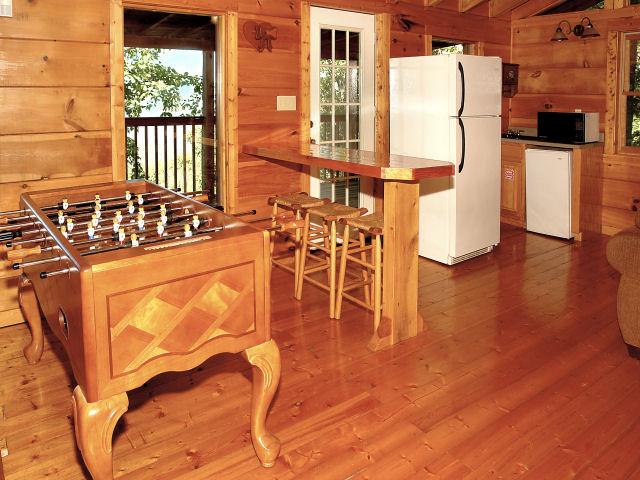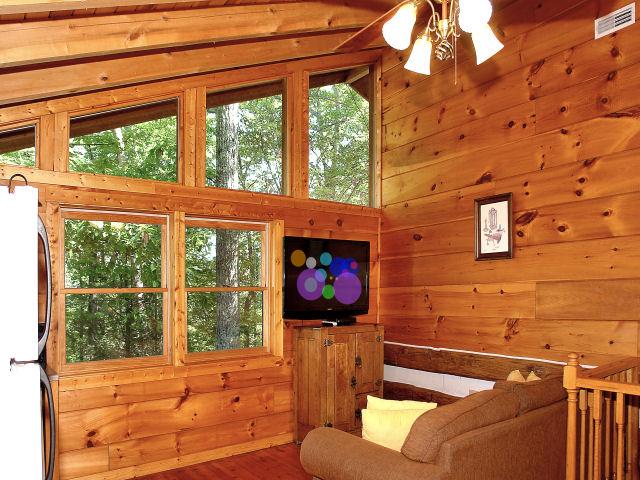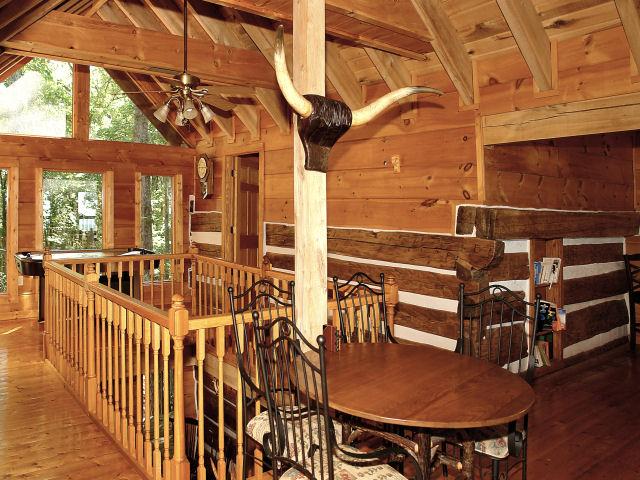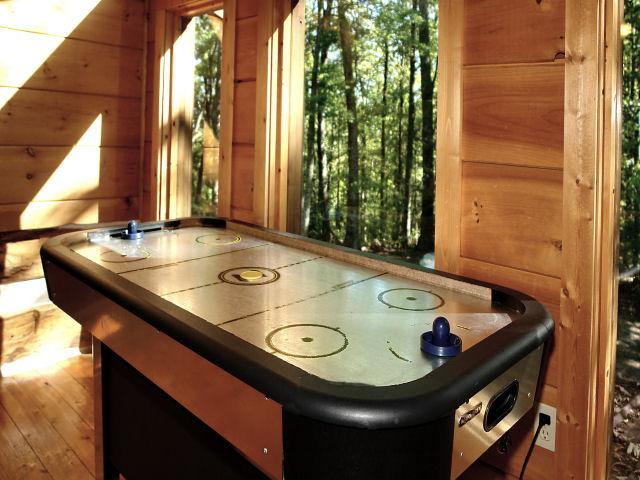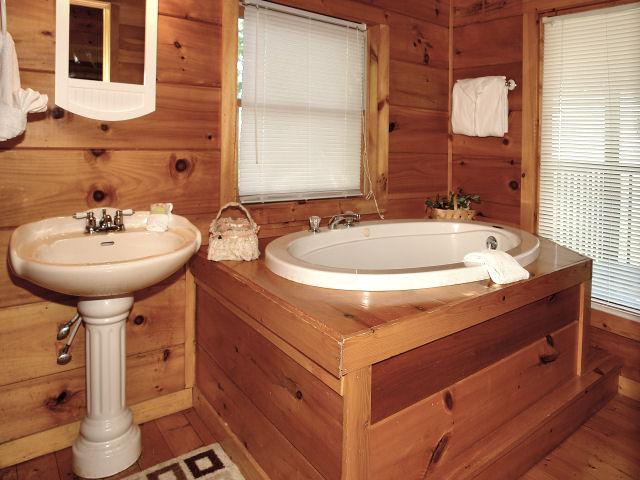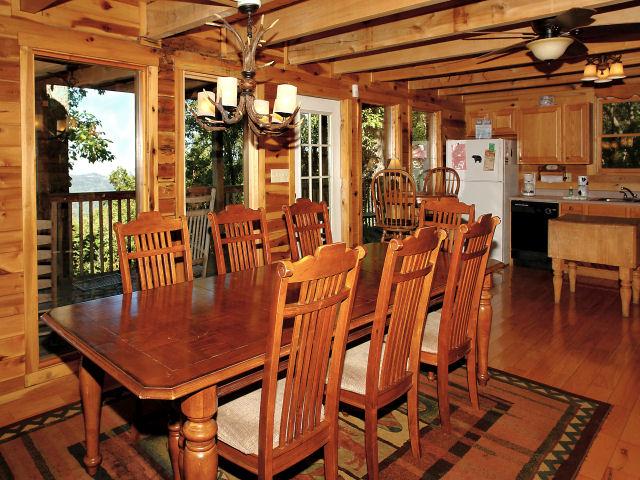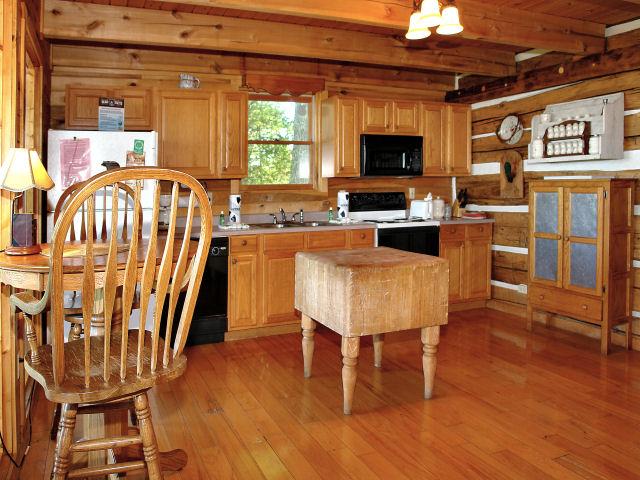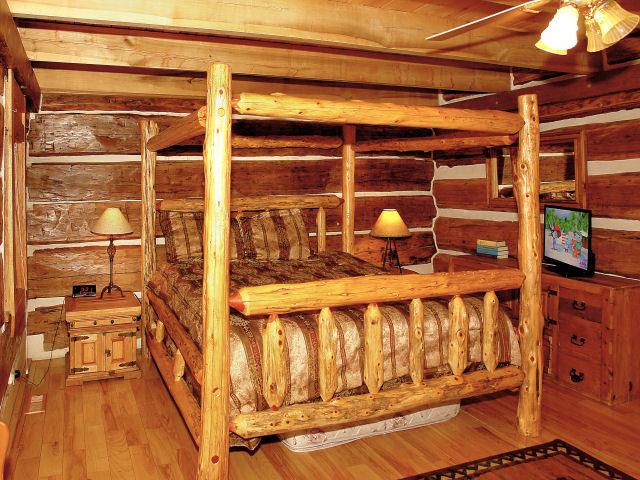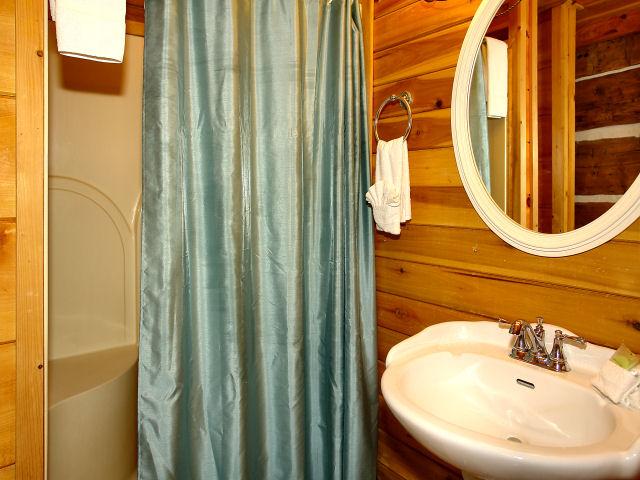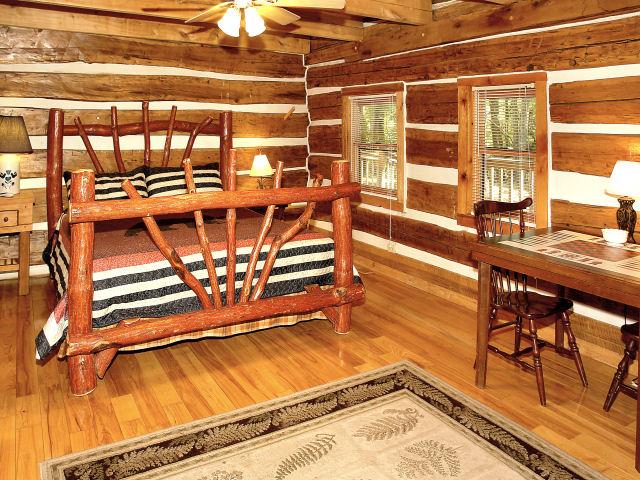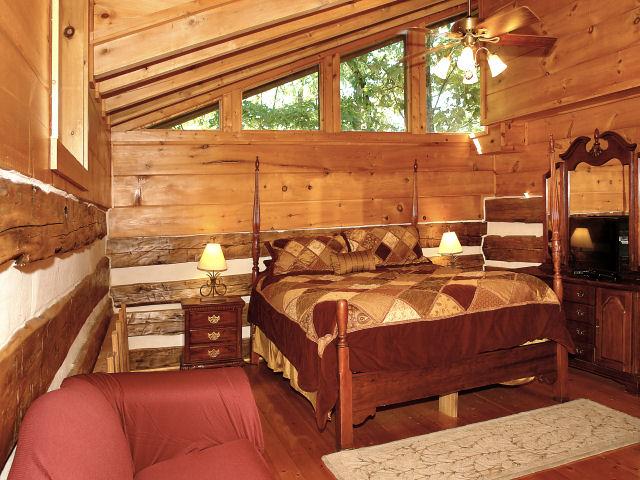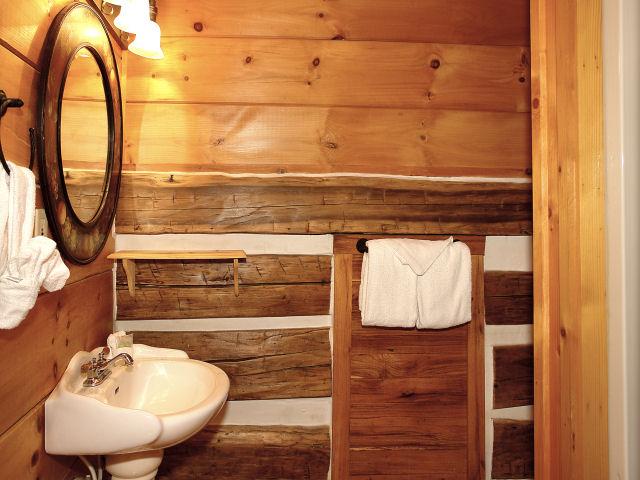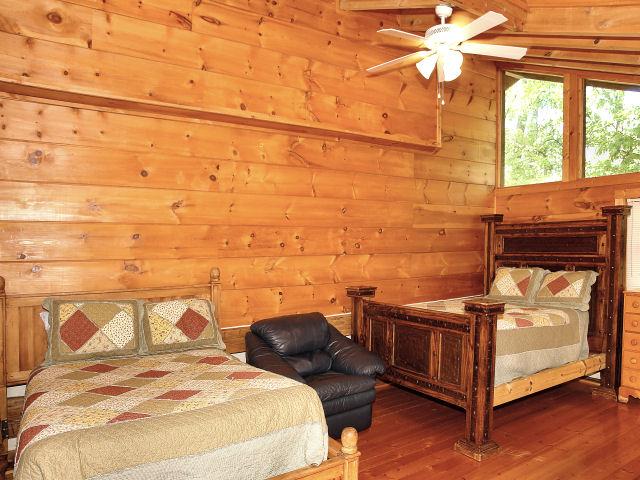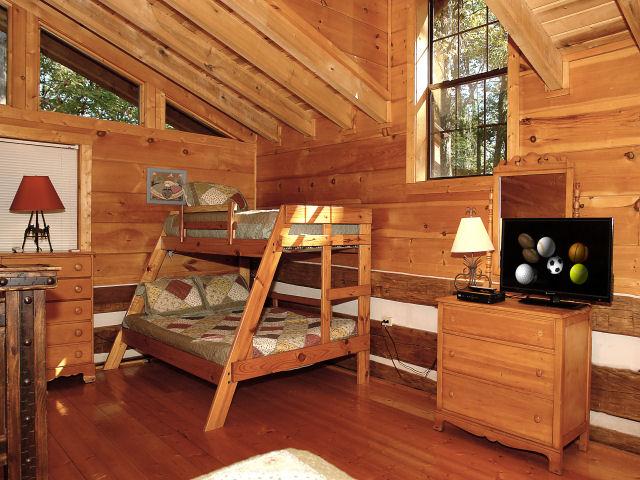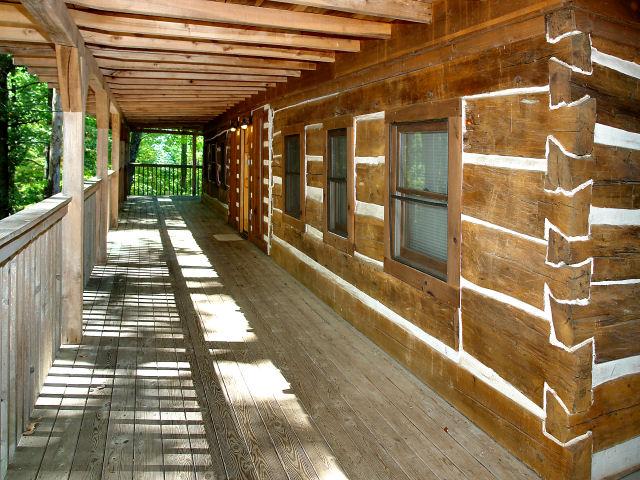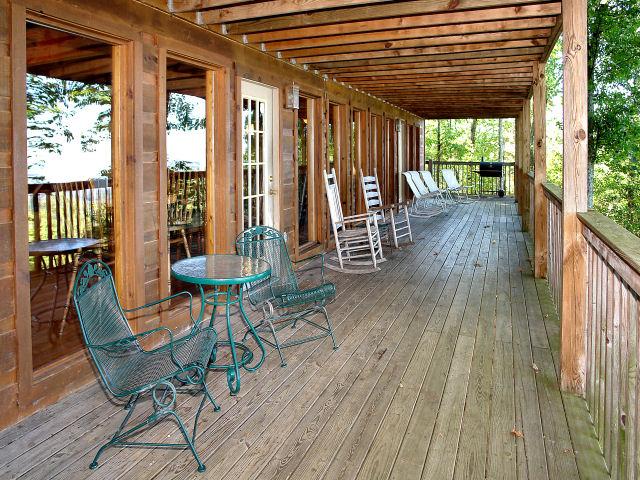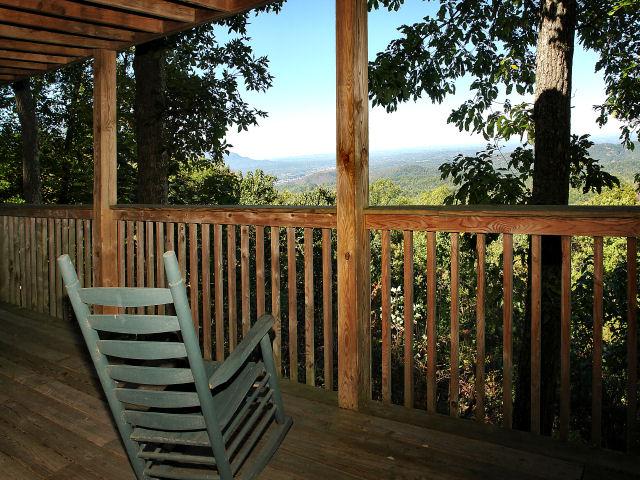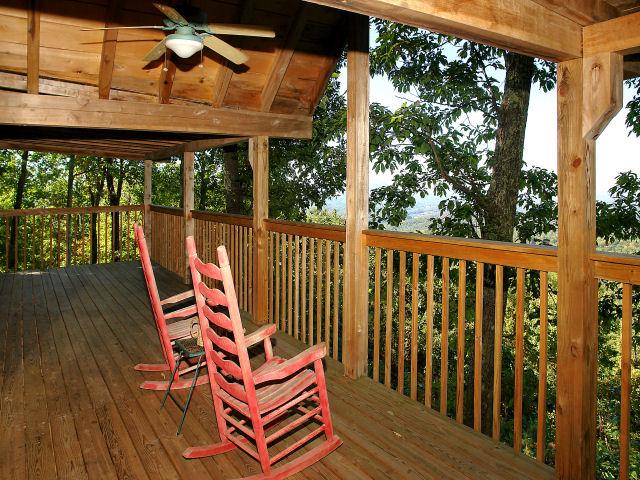 Amenities
Washer/Dryer
Hot Tub
Jacuzzi
Charcoal Grill
Pet Friendly
Bunk Bed Set (1)
Jacuzzi (1)
Pool Table
Air Hockey
Foosball
King Bed (3)
Queen Bed (1)
Full Bathrooms (3)
Square Foot (3323)
DVD Player
Full Size Bed(s) (1)
Coffee Maker
Toaster
Microwave
Central H/A
Cable/Satellite: DirecTV
Equipped kitchen w/basic pots & pans
Towels/Linens Provided
Dishwasher
Flat Screen TV
Ironing Board/Iron
Reviews
D. Villanueva - 4/3/2019

great experince! Everything was pretty good the only complain i have is cabin a lil noisy compared to other i stayed in before and water wont stay hot for long and then u hsve to wait to build it back again but other then that evertything was good

Rob Novotny - 6/30/2018

Loved it The staff went above and beyond for anything we needed including local eats! They were fantastic. Loved our stay!

Kathy - 3/25/2021

Loved the views and the hot tub

L. Lawson - 4/14/2019

The property was great and suited our needs! We were there for my husbands 50th birthday and we all loved it.

Karen - 2/14/2020

We loved this cabin and it's views. The fireplace did not work and we were not told prior to booking or check in. That was disappointing and a bummer since it was in the 20's. The hot tub needs a good cleaning. But neither of those would keep us from going back. Would highly recommend!

R. Velez - 7/6/2019

Nice, but the drive up that hill was an experience. Lol

Lynn Vandewalle - 6/20/2018

We loved it,didn't want to leave ,it was beautiful ? ? ? ? ? Great place, The view was awesome every night we seen fireworks every night the sunset was beautiful, there was 10 of us the kids had so much fun with the activities at the cabin, The drive up was interesting but once we got there everyone loved it, and we didn't want to leave, we have many beautiful pictures, our hope is to go back and stay that Same place again. Date of arrival June 20, 2018

Twasha - 4/8/2021

My family and I enjoyed ourselves!!! We got the pleasure of a Mama bear and 3 baby bears stopping by! One of the baby bears climbed to the second floor balcony to get in the garbage can, but we got him of by making a lot of noise!!! It was scary but the highlight of our family trip!

P. Beasley - 12/31/2019

Property was pretty high up the mountain but provided a great view of the smokies. The layout of the cabin was great and perfect for our little get away. The location of property allowed for quick trips into pigeon forge and gaitlinburg for daily activities.

Brian Cutright - 6/25/2018

Amazing views. Very quiet. Clean. No complaints. It is a very nice place and close to all the activities. We enjoyed our stay. If I could make any recommendations it would be to stock the kitchen with updated more complete items, remodel the first level bathroom and add a new gas/charcoal combo grill.

Kim - 6/20/2021

Unbelievable views, nestled in the mountain forest. Spacious and rustic home. Very quiet and peaceful. The roads leading to the home were steep and windy, but super fun for adventuresome driver. Once you've driven it a few times, the twists and turns become second nature. The provided amenities(kitchen supplies) could be updated and there's no cabinet space for food storage. We made our own with the small pie safe (had to remove crockery into a box) it worked well. There was always hot water when we needed it, even after all my granddaughters showered. Plenty of parking. Be sure to use the bear proof trash bins as you may very well get a visitor. We had a bear visit us one afternoon, our dog alerted us. He only left when we hit the panic buttons on our vehicles. It was exciting!! We highly recommend Soaky Mountain Water Park. Fun for the whole family!!