Gatlinburg 2 bedroom cabin on the water | Diamond Mountain Rentals
Pristine Mountain Stream Setting - Queen Bed - 2 Twin Beds - 1 Full Bath
Located on a mountain stream, River Song is a cozy cottage in a pristine setting with a charming atmosphere. River Rhapsody is physically located on the water itself. Sit in the living room or lay in your bed and look out onto the waterway.

River Song (Cottage #8) is a two bedroom cottage. It has one bedroom with a queen bed, one bedroom with twin beds, and a queen sleeper sofa. This cottage also has a fully equipped kitchen. A large stone fireplace adorns the living area and kitchen. Wood is furnished for free.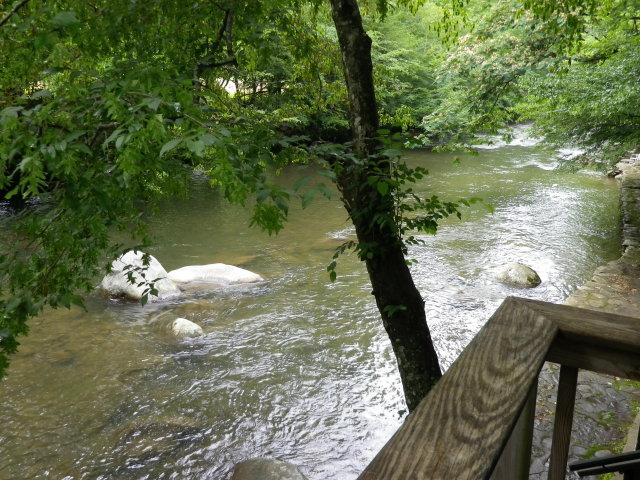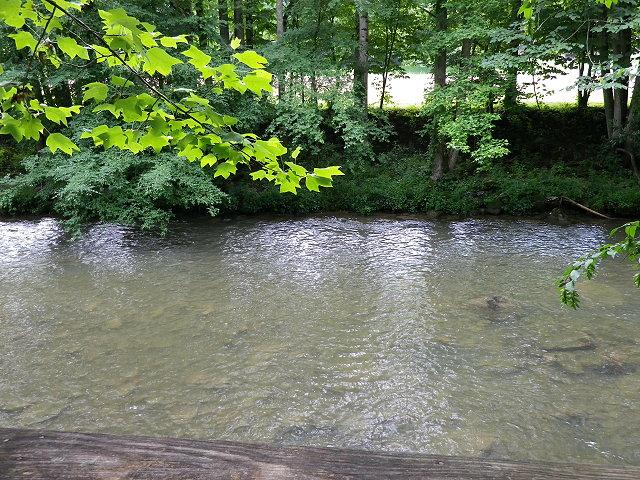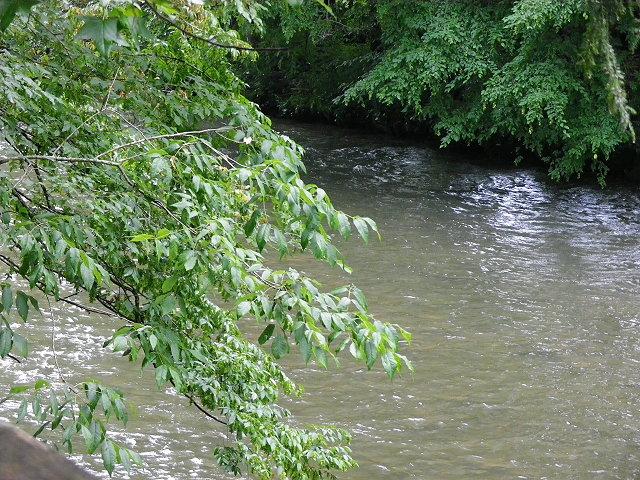 Amenities
Charcoal Grill
Sleeper Sofa (1)
Queen Bed (1)
Full Bathrooms (1)
DVD Player
Twin Beds (2)
Internet Access Wireless
Coffee Maker
Toaster
Microwave
Cable/Satellite: Dish TV
River View
Reviews
Steve Sefchok - 11/4/2018

Great spot Older cabin but location was supreme! Would stay again! Submitted: Nov 26, 2018 | Stayed: November 2018

Charlette - 12/4/2020

If your looking for a place that reminds you if home, this is it. Very cozy and the view was remarkable. Look forward to out next stay here.