3 Helpful Tips For Enjoying Your Stay at a Pet-Friendly Gatlinburg Cabin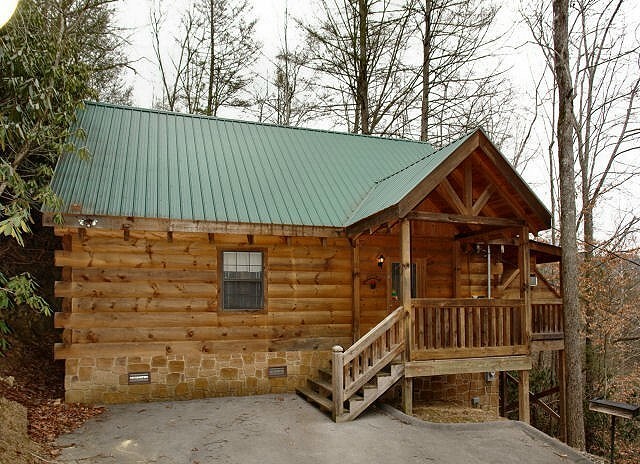 Have you been considering a vacation in the gorgeous Smoky Mountains but aren't sure what to do with your furry friend? Diamond Mountain Rentals in Gatlinburg provides comfortable and cozy pet-friendly cabins in Gatlinburg! Here are three helpful tips for enjoying your stay in the Smoky Mountains with your lovable pet.
Book a Pet-Friendly Cabin in Gatlinburg With Diamond Mountain Rentals
Diamond Mountain Rentals offers a wide selection of pet-friendly cabins in Gatlinburg that will be the perfect place for your family and your furry friend to relax! Our pet-friendly cabin rentals provide our guests with everything they could possibly need for you and your loving pet to enjoy a relaxing and memorable stay in the Smoky Mountains. At our pet-friendly cabins, you can expect to find amenities such as sweeping mountain views, entertainment equipment, pool tables and other gaming equipment, fully stocked kitchens with every utensil you could need, and also a relatively close distance to all of the fun in downtown Gatlinburg!
Keep Your Pet Comfortable During Your Drive and Your Stay With a Comfy Pet Bed and a Doggy Crate
Keeping your pet comfortable is important, especially so he can be well rested for all the fun there is to be had in Gatlinburg! Bring along a pet bed and a doggy crate to ensure your pet is as comfortable as possible. The pet bed will give them a sense of home while you are away, letting your dog have familiar smells and feels from your home to help keep him calm. For times when you wish to venture into the mountains or in downtown and want to leave your pet at the cabin, a doggy crate is ideal so they are kept in one comfortable place until your return.
Enjoy All of the Wonderful Pet-Friendly Attractions in Downtown Gatlinburg and Pigeon Forge
The beautiful Smoky Mountains hold a lovely collection of pet-friendly attractions in Gatlinburg and Pigeon Forge. Here are a few of the places you and your pup can enjoy the Smokies together:
Dollywood offers a doggy daycare called Doggywood. While you are off having the time of your life on rollercoasters, water rides and watching shows, your lovable pup will be living it up just a few minutes away at Doggywood! Make sure to pack a meal for your pet while you are off playing in the theme park.
Believe it or not, the Gatlinburg Sky Lift allows you to bring your furry friend along on the ride! The chairlift is a scenic experience that offers views to you from 1,800 feet in elevation.
There are several other attractions for you and your pet to enjoy such as the Gatlinburg Walking Trail, the strip of Gatlinburg, auto touring the Smokies, and more!