4 Tips For Stargazing In Your Cabin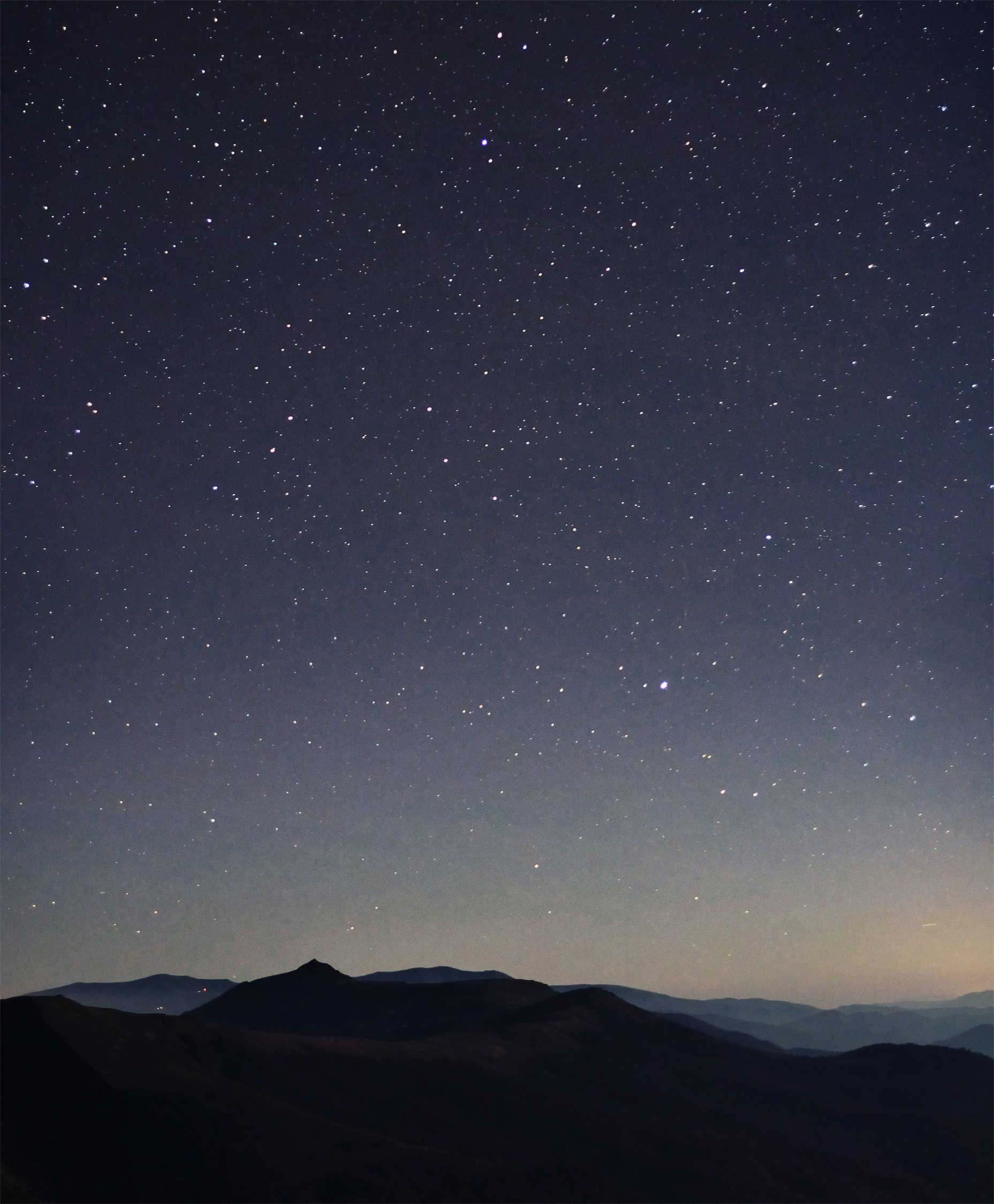 On a clear night without any moonlight, over one thousand stars are visible in the sky! Whether you are with that special someone or your whole family, stargazing is a great way to spend the evening. Our Star Gaze cabin in Gatlinburg is the best place in the Smokies to see constellations. Located a mile from downtown, this one bedroom log cabin offers a spectacular view of the Great Smoky Mountains and the majestic East Tennessee sky. Here are a few tips to help you make the most of your stargazing experience when you stay at Diamond Mountain Rentals:
1. Choose a clear and dark night.  
You will have the best luck stargazing when the moon is not shining brightly. Ideally, you will be able to choose a night when there is a new moon: the first phase of the moon when it is closest to the sun and not visible in the sky.    
2. Turn off all of the lights in your cabin.
"Light pollution" is the number one problem stargazers face, so the darker the better! Be sure to give your eyes 20 minutes to adjust to the darkness before you start gazing.
3. Bring a pair of binoculars.
If you want close up views of the constellations, take binoculars with you. With a good pair, the magnificent panorama visible from the Star Gaze cabin becomes even more extraordinary.
4. Combine stargazing with a romantic evening.
What is the best way to stay warm while stargazing? A hot tub of course! Star Gaze comes with a soothing hot tub on the deck, so you can watch the night sky while taking a soak with the one you love. Later, you can go inside and relax in front of the fire or snuggle in your cabin's signature round bed.
To find out more about staying in our Star Gaze cabin in Gatlinburg, send us a message from our Contact page or give us a call at 1-888-430-4060.