5 Fun & Free Things to Do in the Smokies this Summer
If you're vacationing to the Smoky Mountains, you are guaranteed to have the time of your life! Summertime in the mountains is a magical place and the perfect place to vacation. If you are looking for a Smoky Mountain cabin, you are only minutes away from all the fun in Gatlinburg and Pigeon Forge.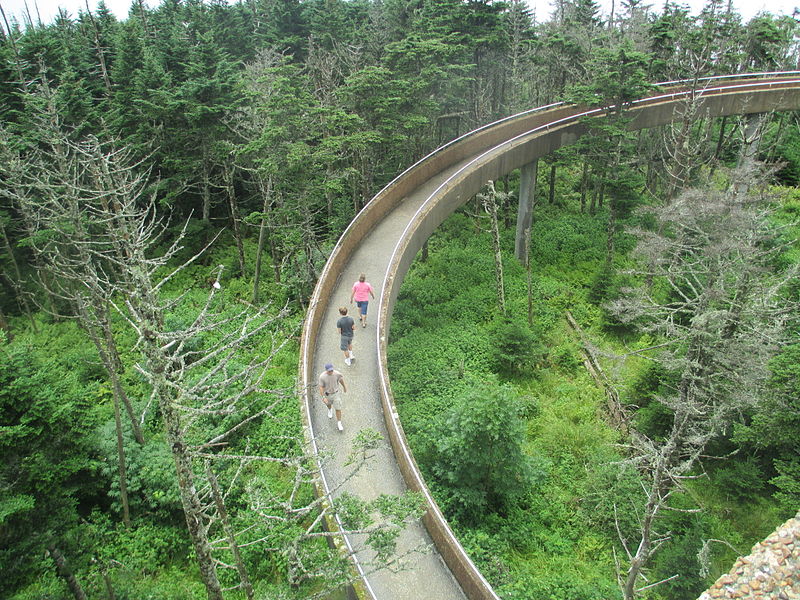 Gatlinburg offers hundreds of attractions to enjoy in the summertime. Vacations can be costly and expensive. We've made a list of the 5 fun and free things to do in the Smokies this summer.
1. Swimming in the Sinks
Cool off in the Smoky Mountains at the Sinks! The Sinks are a Gatlinburg favorite for adventure, cooling off and summertime fun. If you aren't adventurous enough to get in the water, it's well worth the visit. The waterfalls and calming water is a perfect place to spend a summer afternoon. Make sure you bring water and your camera!
2. Smoky Mountain Moonshine Tasting
Even if it isn't Moonshine Monday, it's always a great time to try some moonshine. Gatlinburg has authentic Smoky Mountain moonshine and you can taste it… for free! That's right, free! Visit a moonshine distillery for this unique experience. Learn about moonshine, how it's made and why Gatlinburg and the Smoky Mountains are so famous for it.
3. Visit Cades Cove
Cades Cove is a Smoky Mountain favorite. Take a stroll through the historic valley and check out the old buildings and churches. Cades Cove is a peaceful activity that you can explore at your leisure. You might even see wildlife!
4. Clingmans Dome
Want the best view of the Smoky Mountains without having to hike more than 0.5 miles? Clingmans Dome offers the BEST view of the Smoky Mountains. You have to hike .05 miles uphill to reach the dome and then your breath will be taken away by the amazing panoramic views. On a clear day, you are able to see up to 100 miles--that is multiple states! At 6,643 feet you have officially reached the best view in the Smokies, for free.
5. Explore the Arts and Crafts Community
What's not to love? The Gatlinburg arts and crafts community is well known and beloved by locals and visitors. This 8-mile loop is sure to keep you occupied and entertained for the day. You might learn something from watching the live demonstrations. It's a family-friendly event that you can only do in Gatlinburg!
Book a cabin with us today! At Diamond Mountain Rentals, we have the perfect cabins for your vacation needs. Check out our different cabins we offer and come stay with us soon!