5 Holiday Inspired Attractions to Visit this Winter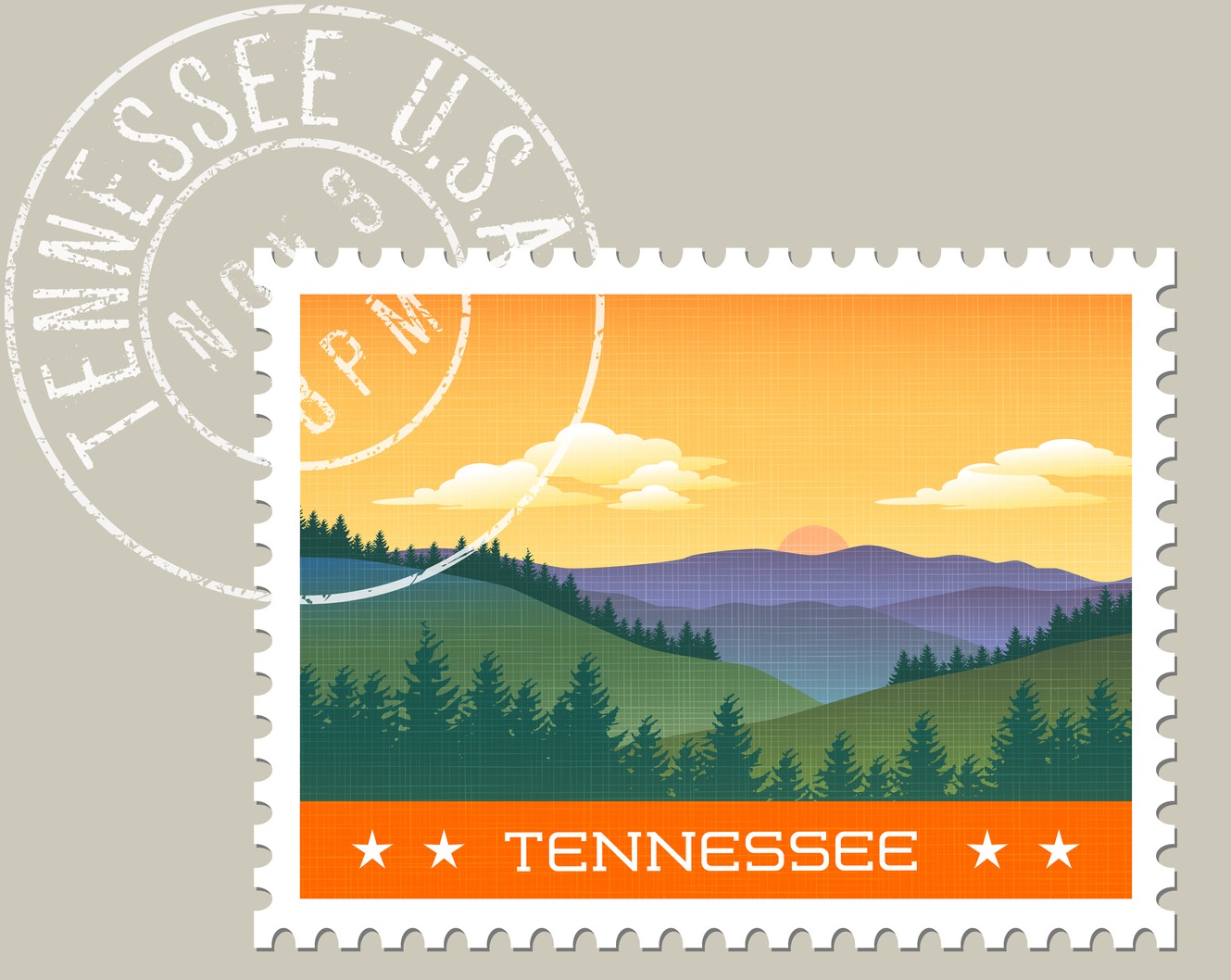 If you are coming to stay in a Gatlinburg cabin this holiday season you might be wondering what festive things you and your family can enjoy in the Smokies. Well, here is our list of our favorite holiday inspired attractions to visit this winter!
Dollywood
First on our list, Dollywood! No matter what time of year you visit, Dollywood is a fun place to go but during the holidays it is an extra magical place to visit. With six holiday shows, a Christmas parade, a light show, the chance to meet Santa Claus and Rudolph, and not to mention the incredible holiday decorations throughout the park - Dollywood is definitely one of the best places to celebrate Christmas this holiday season!
Shadrack's Winter Wonderland
Next up, Shadrack's Winter Wonderland. The Tennessee Smokies Baseball Stadium transforms during the holiday season into a spectacular festive light show. The magnificent light display is set to music for a mesmerizing show. This is a holiday attraction the whole family will enjoy! 
Ober Gatlinburg
Christmastime is extra magical when you add snow! That's why Ober Gatlinburg is next on our list of holiday inspired attractions. When you come to visit the Smokies this holiday season make sure you spend a day at Ober Gatlinburg. Ski down the slopes, twirl around on the ice rink, or slide down the snowy mountain on an inner tube! 
Smoky Mountain Opry
If you want to experience  holiday cheer, then spend an evening at the Smoky Mountain Opry. This multi-million dollar production is one the whole family will love! Talented entertainers bring the holiday spirit to life in this incredible Christmas show. If you are looking for something really fun to do in the Smokies, then make sure you catch one of these holiday inspired shows! 
Smoky Mountain Parkway
A 25 mile stretch of parkway in the Smokies becomes a festive journey through the mountains during the holidays. Millions of sparkling lights decorate the streets and draws thousands of visitors. The best part is that you can't go anywhere without passing this wonderful light display. So, you get to experience the holiday decorations whenever you go out! 
What holiday attractions do you like to visit? Have you ever done one of the things we mentioned above? Share with us on Facebook!
« Previous
Next »