7 Things You Must Bring to Your Gatlinburg Cabin this Winter
If you are planning a trip to the Smoky Mountains then here are a few things you want to make sure you pack! We've got your Gatlinburg cabin waiting for you! All you need to bring are a few things and you're in for a fantastic getaway to the mountains!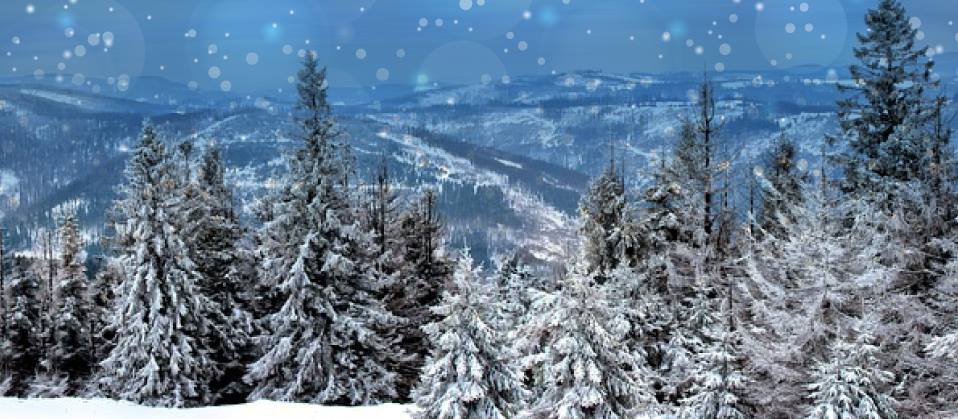 1. Coat
Winter in the Smokies can get quite chilly so make sure you bring your coat! Whether you're taking on the snowy slopes at Ober Gatlinburg or you're taking a stroll through downtown Gatlinburg, you'll want to make sure you have something warm to wrap up with.
2. Camera
You don't want to forget the incredible memories you make during your vacation to the Smoky Mountains, so don't forget to pack a camera. Not only will you want to capture the memories of the whole family having a blast in the Smokies, we guarantee you will also want to snap photos of the incredible Smoky Mountain views.
3. Hiking Boots
Great Smoky Mountains National Park offers fantastic hiking trails. If you are visiting then you want to make sure you plan time to explore these incredible hikes. Indulge your adventurer's spirit! Bring your hiking boots for a memorable hike through the Smokies.
4. Thermos
You know the perfect thing to have on a brisk winter day? A thermos of hot coffee, tea or other favorite beverage! Whether you're walking the streets, driving through Cades Cove, or sitting on the back porch of your Smoky Mountain cabin, you'll be happy you have a thermos filled with your favorite warm beverage.
5. Dog
Your vacation is not complete without the whole family and that includes your furry friend. This winter, come stay in a Gatlinburg cabin and bring your dog for the ultimate getaway to the mountains.
6. Gloves
If it snows during your visit to the Great Smoky Mountains you're going to wish you had your gloves. So, be prepared and pack them!
7. Friends
The best thing to bring with you to the Smoky Mountains this winter is your friends! Vacations are always better surrounded by the ones you love, so call your friends up and start planning your trip to Gatlinburg.
Call us and we will help you find the perfect Gatlinburg cabin for your winter vacation in the Smokies!