8 Reasons to Stay in Gatlinburg this Winter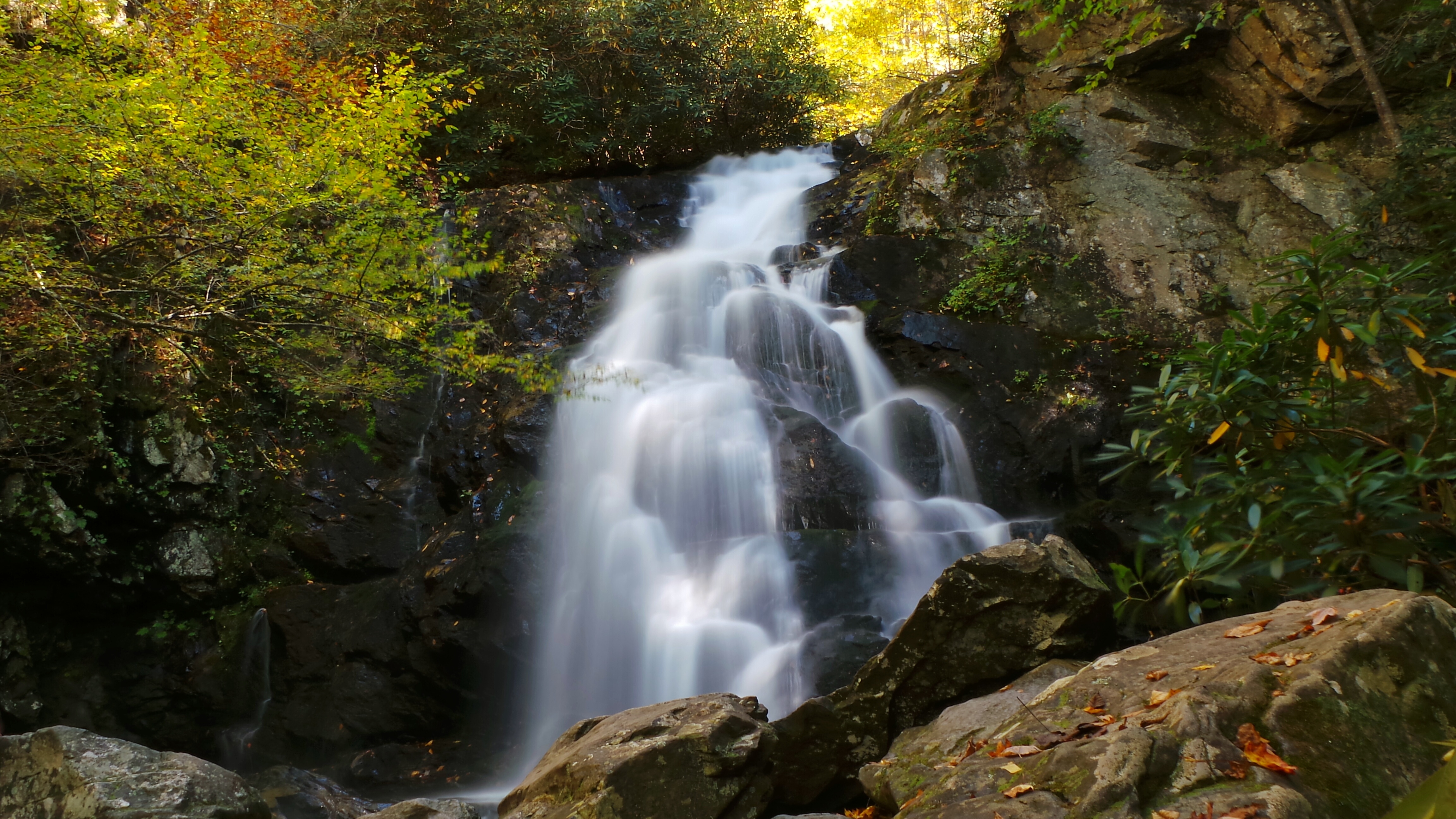 Winter is the best time to visit the Smokies! After the holidays, take advantage of the reduced cabin rates, less traffic and fewer crowds and come experience one of the most visited places in the country. Gatlinburg in the winter is unlike any other and just to convince you even more, we have listed 8 reasons why you should plan your stay in Gatlinburg this winter.
The Coziest Cabins
There is no better way to experience Gatlinburg than to stay in on of Diamond Mountain Rental's cabins in Gatlinburg. Our cabins are as cozy as they are luxurious. Providing you with plenty of space and all the necessities, you will feel right at home and never want to leave! Take in the panoramic views of the Smokies from your own back deck and while you're at it, warm up with a dip in a jetted hot tub. With fully equipped kitchens and so many amenities, our Gatlinburg cabins are reason enough to plan a winter getaway to the Smokies!
Quality Family Time
Enjoy quality time with the ones your love after the chaos of the holidays has calmed. Whether you are enjoying each other's presence around a roaring fire in your Gatlinburg cabin rentals or while out exploring downtown Gatlinburg, family time is the best time and there will not be a shortage of memories made during your stay.
Spectacular Views
Even if hiking isn't your thing, you will be constantly surrounded by the spectacular and vast views of the Great Smoky Mountains during your stay. From your drive up the mountain to the porch of your Gatlinburg cabin to your excursions through the Smokies, you'll be surrounded by the most amazing views! You'll quickly learn just why the Great Smoky Mountain National Park is the most visited national park in the country.
Thrilling Attractions
Throughout Gatlinburg and the surrounding areas the streets are lined with the most outstanding and entertaining attractions. With so many things to see and do, you will be sure to find something to please everyone during your stay.
Festive Decorations
Festive decorations and dazzling light displays will continue to surround you throughout January. You will be stunned by the detail and surrounded by these elaborate displays during your travel and stay!
So what are you waiting for? Call us at Diamond Mountain Rentals today and let us find the perfect cabin for you during your stay! Our staff is ready to answer any questions and guide you to the right cabin for you and your family.