All Signs Point to Gatlinburg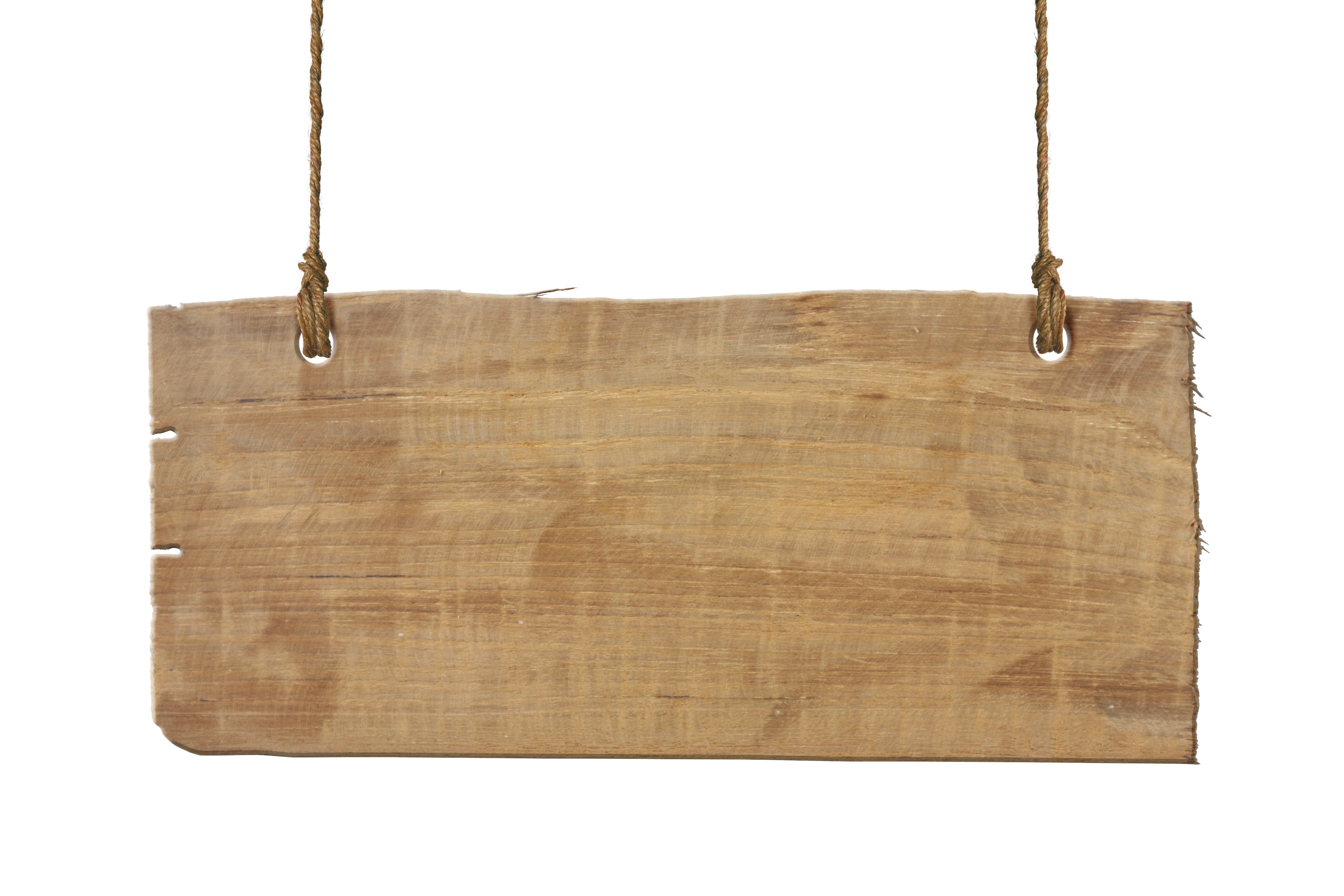 How would you like a personalized wood sign for your house or front lawn? These rustic wood placards inscribed with your family name or a welcoming message to guests are a simple way to add personality to your home. Located right around the corner from our Gatlinburg cabin rentals, Wood Signs of Gatlinburg sells hand crafted wood signs in the Smoky Mountains.
Founded in 1971 by Cal and Linda Jones, Wood Signs of Gatlinburg is a family owned and operated business that is currently run by the Jones daughters, Sarah and Suzannah. All of the shop's wood signs are made by hand and personalized according to the client's wishes. Wood for the signs comes from the finest Western Cedar, Eastern Red Cedar, Mahogany and California Redwood. Wood Signs of Gatlinburg strives to be eco friendly, and only uses wood cut from managed, sustainable forests.
Many of the signs come in unique themed shapes, such as an apple, an anchor, a dog bone or even a fire truck. Guests can choose signs with intricate hand-painted artwork or applied durable aluminum plaques. These unique signs make ideal gifts for Father's Day, Christmas, weddings or virtually any special occasion. Wood Signs of Gatlinburg is located at 715 Parkway in Gatlinburg, Tennessee.
Gatlinburg Cabin Rentals
After you find the perfect wood sign you can proudly display it one of our Gatlinburg cabin rentals. Diamond Mountain Rentals offers luxurious cabins, condos and chalets with stunning mountain views, wood fireplaces, hot tubs, pool tables and more. With incredible amenities and an incomparable location, Diamond Mountain Rentals has everything you need for an unforgettable vacation in the Smokies. Visit our Contact page to send us an email or give us a call at 1-888-430-4060!