Bring your Furry Friends along for these 6 Pet Friendly Activities
When you choose one of our pet friendly cabins in Gatlinburg, you can enjoy a relaxing stay in a luxurious cabin and not have to worry about finding a place back home to keep your furry friends! Bring them along for the fun and explore all that this fun mountain town has to offer for you and your pets!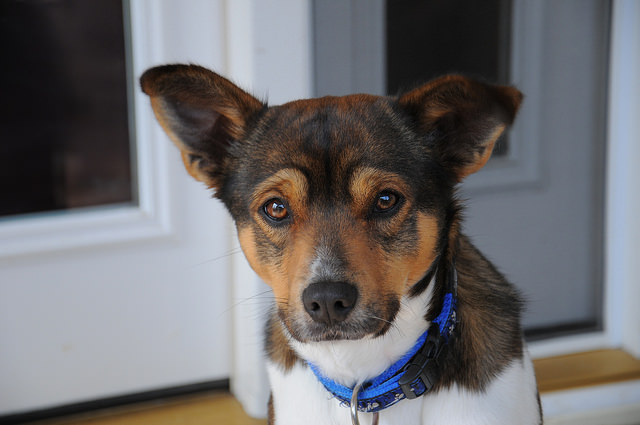 Enjoy a Stay in One of Our Pet Friendly Cabins
Our pet friendly Gatlinburg cabin rentals offer a great place for you and your furry friends to call home! Settle in and make our cozy cabin your home away from home and enjoy some quality time in the mountains. Get out and explore Gatlinburg and the surrounding areas a little, but some of the best times will be spent together inside and on the property of your cabin!
The Village Shops
Located in the heart of downtown Gatlinburg, The Village Shops are a collection of 27 unique specialty stores and eateries. The wooded outdoor areas around the shops are great for taking your pets for a walk. Be sure to stop by the Simply Animals store to pick up something special for your pet. Dogs should remain leashed and under your control at all times while roaming through The Village Shops.
Gatlinburg Sky Lift
Take a fun ride up the mountain with your best friend by your side and enjoy the views from above together! Soak in the views of the spectacular mountain range during the day and also take in the twinkling lights of downtown at night.
Hiking with Pets
Dogs are permitted in specified areas of the park only, as long as they remain on leashes of at least six feet. Dog-friendly areas include campgrounds, picnic areas, paved roads and two walking paths: the Gatlinburg Trail and the Oconaluftee River Trail.These two trails in the Great Smoky Mountain National Park are intended for pet owners and their furry friends.
Doggywood
Although partaking in activities your pets can join in on too is ideal, it's not always possible. Dollywood provides special accommodations for your pets since they can't join in on the fun at this must-see Pigeon Forge attraction. Doggywood is a great place for your dog to spend the day while you are exploring all there is to see at this amazing attraction. Doggywood offers twelve Kennel Runs and four, slightly larger, Cottages, and if you have more than one dog, they can share a kennel or cottage during their stay. Doggywood is conveniently open every day Dollywood is.