Discover the Smokies this Summer by Exploring the Beautiful Greenbrier River
Discover the Smokies at the beautiful Greenbrier river. This Smoky Mountain destination is often overlooked. However, if yo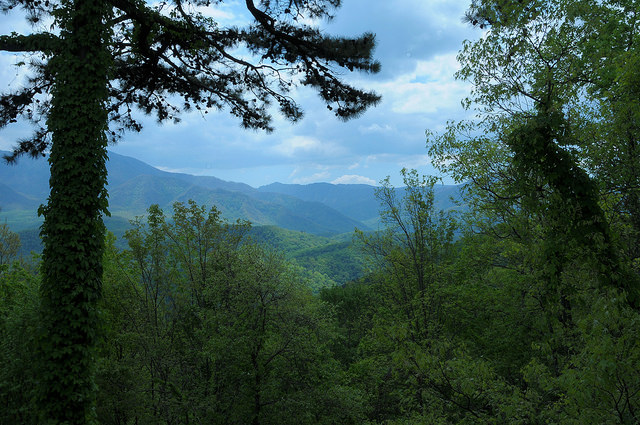 u're looking for a beautiful place to visit for an afternoon or picnic, the Greenbrier river is the place for you.
Only minutes away from our Smoky Mountain cabin rentals is the Greenbrier river. Go off the beaten path and explore the river . The surrounding areas offer undisturbed sounds of nature and true mountain atmosphere.
This local favorite is beloved by locals and visitors who have heard through word of mouth. This spot is so exclusive; it is rarely crowded or full. Pack a picnic and explore the Smokies like a true local.
Bring your fishing poles! If you've been looking for a great place in the Smokies to fish, Greenbrier River is a perfect spot. Trout fishing is year-round, and you don't need a Tennessee or North Carolina license to reel in the fish here.
Whether you are picnicking, hiking, fishing or exploring, this oasis in the Smoky Mountains is a quaint getaway. Exploring the Smokies is an adventure. Make the Greenbrier River your next Smoky Mountain adventure. Pack a picnic and bring the whole family, even your furry friends!
Stay in one of our mountain cabins only minutes away from the Smoky Mountain National Park and downtown Gatlinburg. Our cabins offer spectacular views with amazing amenities and lodging accommodations.
Book a cabin today with us and explore the Smoky Mountains this spring!