Essentials for an All-Girls' Weekend in Gatlinburg Cabins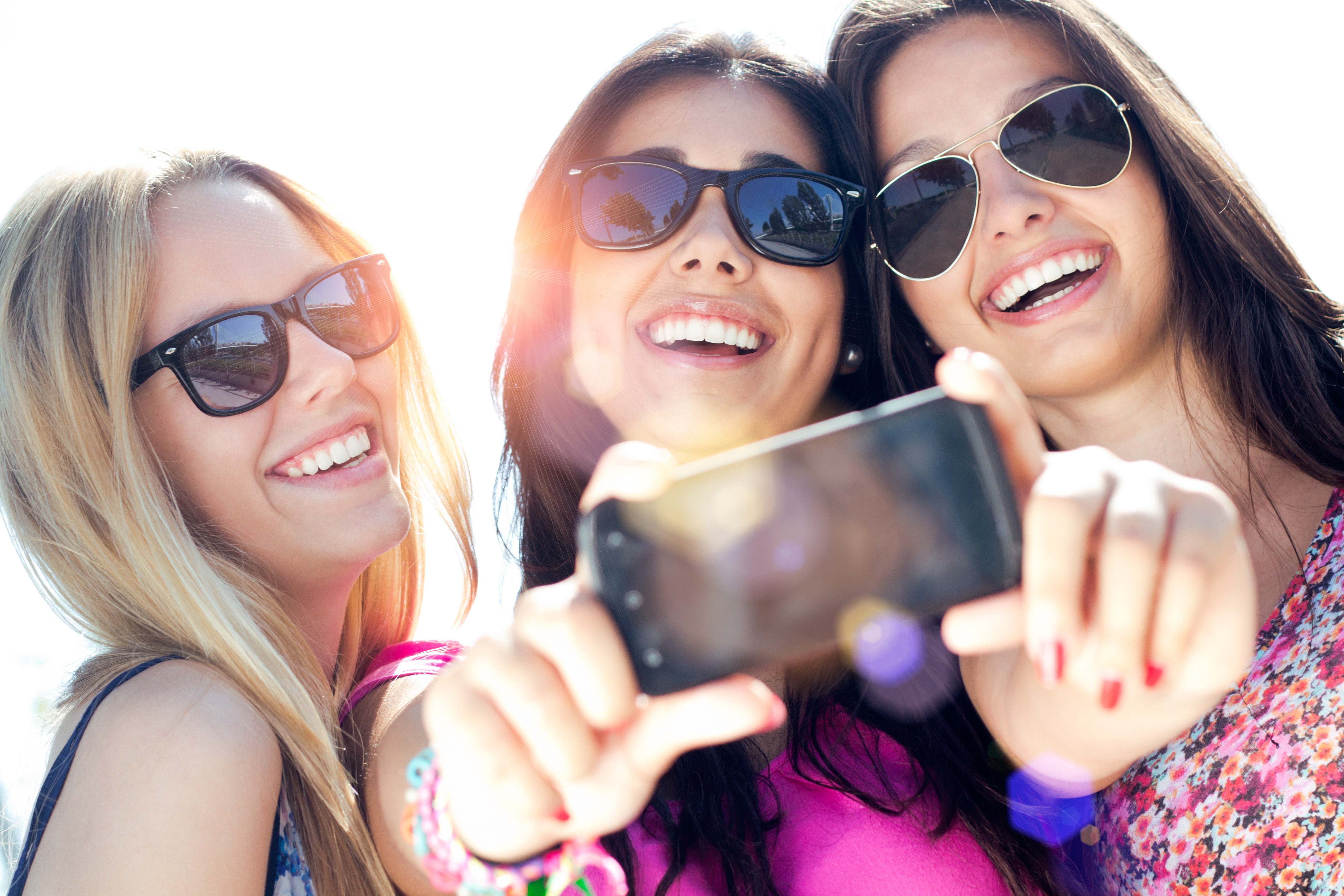 If your resolution is to spend more time with your best girlfriends in 2014, Gatlinburg is the perfect place to start a new tradition. With work, family and everything else, taking time to spend with friends and focus on yourself is important. Diamond Mountain Rentals invites you to call up your best girls and take a weekend away with these four essentials.
1. Cameras
A girls' weekend is sure to be filled with photo worthy moments, so put camera at the top of the packing list. If you don't grab a camera, make sure your smartphone has enough memory for the funny pictures you'll take of each other to remember the special trip.
2. Movies
Many of our Gatlinburg cabins have game and movie rooms. After a day of shopping and sightseeing, sitting down to a favorite chick-flick is the best way to relax. This is your chance to watch something you really want that doesn't include car chases and animation, so go all out.
3. Treats
What girls' weekend is complete with delicious, decadent treats? Diamond Mountain Rentals' Gatlinburg cabins are fully-furnished, including the kitchen. All you have to bring are the ingredients to your favorite snacks.
For something salty and sweet, make a popcorn mix. You could pop some cinnamon rolls in to snack on all day, or make s'mores in the cozy fireplace. No matter what you and your friends like, treats are definitely a cabin essential.  
4. Extras
You can't travel to the Smokies without exploring the mountains or taking in Gatlinburg and Pigeon Forge. The area might be laid-back, but the Smoky Mountains have a charming quality that keeps people coming back. From attractions to trails, make sure to see what the area has to offer outside your gorgeous views.
For adventure-seekers, bring along comfortable clothes to wear while exploring nature. There are so many gorgeous things to see, including waterfalls and wildlife. The Great Smoky Mountain National Park has tons of fun things to do, from picnicking to hiking, but, for those who love a sale, the Village is filled with unique shops and eateries. Just make sure that what you bring will extra will go along with your what you've planned to do, whether you want to stay in and relax or see the mountains up close.
If you and your girls are ready to take a mountain adventure, the Smoky Mountains have everything you need for fun, laughs and memories. For more information about Diamond Mountain Rentals' Gatlinburg cabins, check out our cabins by availability. Here you'll be able to enter your trip date and choose the amenities you'd like to have.