Everything You Need to Know When Planning a Group Getaway With Diamond Mountain Rentals in the Smoky Mountains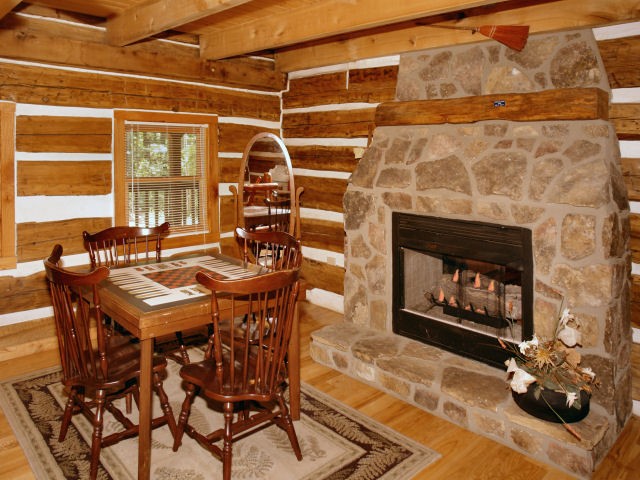 Sharing a Gatlinburg getaway with a  group of your favorite people can be a wonderful and fun time. However, planning a group trip can require a bit of planning before departure to ensure that the trip will be a success. Diamond Mountain Rentals provides cabins in Gatlinburg of all shapes and sizes so that you can bring the whole gang to the Smoky Mountains for an adventure of a lifetime! Start planning your stay at one of our Gatlinburg cabin rentals today. On our site, you will find several Gatlinburg cabins ranging from one to five bedrooms with different sleeping capacities. Below you will find a few important questions to ask your group before booking your cabin with Diamond Mountain Rentals.
How Many Guests Will Be Staying in Your Gatlinburg Cabin?
Before getting started on your cabin search, you need to address how many people will be joining you on your Smoky Mountain adventure. Knowing how many guests will be staying with you in the cabin will allow you to know how many bedrooms are needed. Our cabins also have some features such as sleeper sofas, so you will need to discuss who is willing to sleep where.
Map Out Your Total Budget For Your Stay
The best way to figure out the price per guest is to decide on the cabin size that you need. Then take the amount of adults paying and divide the guest count into the cabin price including taxes and fees. You can do this with a few different cabins to see which price points are the most cost effective while still meeting your amenity needs.
Discuss What Activities Everyone is Wanting to Do
Get your group to research the area and see what they want to see and do and where they might like to eat. This will allow everyone to be on the same page and will let each person know who shares the same interests. For example, you may have a few people who are wanting to go for a day of golf at the Bent Creek Golf Course while others are wanting to go to the local salon and spa for massages and facials. Prior activity planning will also allow for your guests to save or plan their personal budgets for activities and will also let them make any reservations in advance.