Great Winter Drives to Take in the Smokies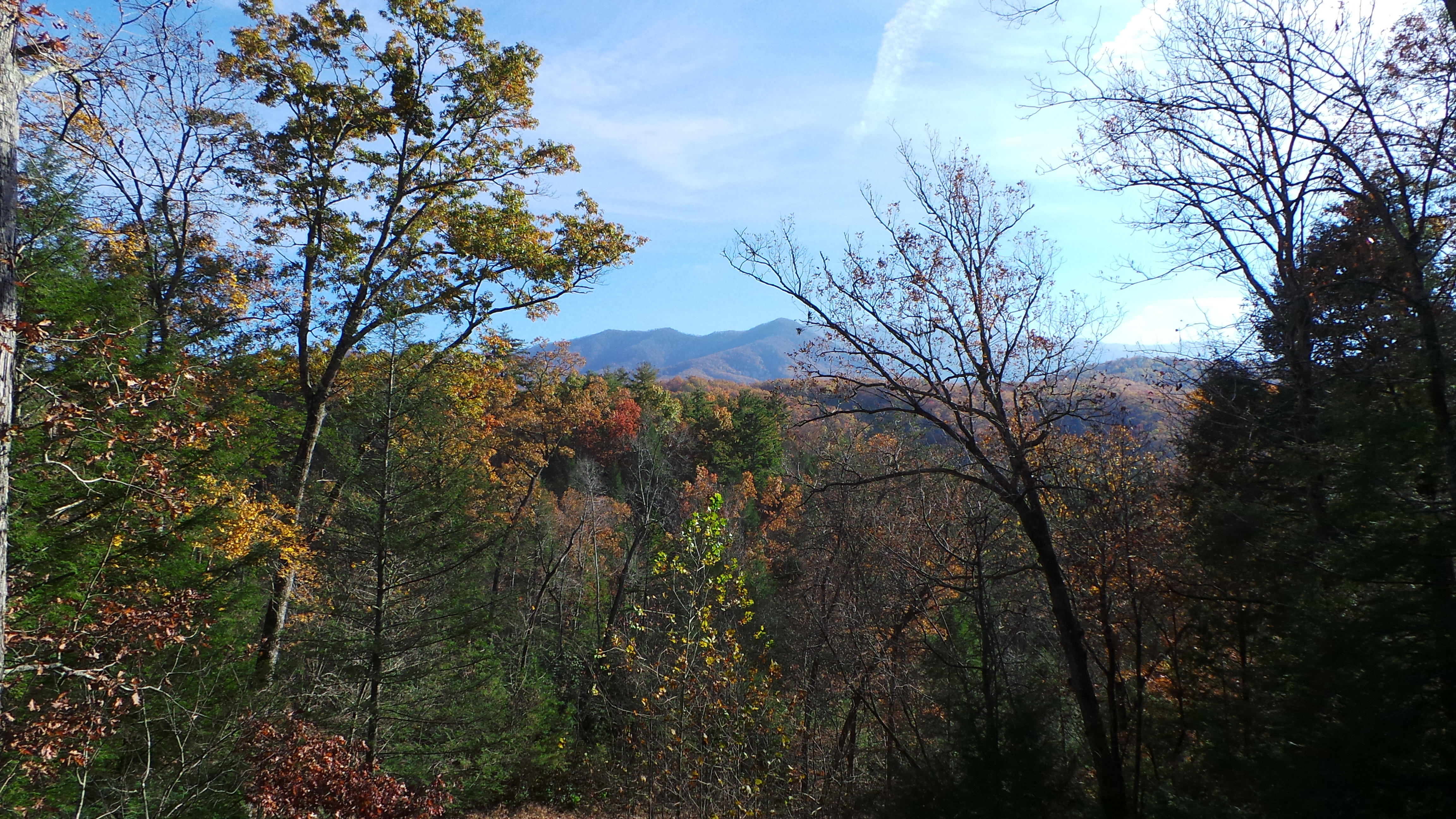 Auto-touring is ever growing in popularity amongst the Great Smoky Mountain National Park visitors. The Smokies boast some of the most spectacular views that can be enjoyed from the view from the back deck of cabins in Gatlinburg, taking a hike on one of the many trails, or experiencing the views from a scenic drive through the mountains. No matter how you prefer to admire these incredible views of the vast mountain range, browse the list of Gatlinburg cabin rentals provided through Diamond Mountain rentals to find the perfect cabin for your mountain getaway. Visit the National Park Service website for a full list of the seasonal road schedule to determine which roads will be the best and safest, during your time in the mountains. We have listed a couple of our favorite winter drives here.
Cades Cove Loop Road
Cades Cove is certainly one of the most popular destinations in the Smokies, and you'll see why! With vast views of the Smoky Mountains and wildlife around ever corner, you will be experience on of the best opportunities for viewing the national park. This 11-mile, one-way, loop road offers you the ability to view this amazement at your leisure. With plenty of pullouts to stop in, you can admire the views as long as you like without delaying other drivers. One of the best things about visiting the Smokies after the holidays is taking advantage of less traffic to visit some of the typically more high volume destinations such as Cades Cove.
New Found Gap Road
This scenic route is known as the lowest drivable pass through the Great Smoky Mountains National Park and is home to a wide variety of forest ecosystems for its travelers to experience. When there is snow on the ground, and the Newfound Gap Road has not been closed because of it, opportunities do exist for snow sports in the area. Because the nearby Clingmans Dome Road is closed to vehicles December 1 - March 31, many visitors will use this are for walking and cross-country skiing.
Diamond Mountain Rentals' Gatlinburg cabins are the perfect place to relax after a day of driving or hiking through the mountains. You can continue the enjoyment of the outstanding views while rocking with a warm drink in hand or while taking a dip in the hot tub on the deck of your spacious cabin. Come experience the magic of the Smokies this winter and allow us to host your stay! Call Diamond Mountain Rentals and begin planning your vacation today!