Honor Service Members at the Annual Mountain Man Memorial March Event in Gatlinburg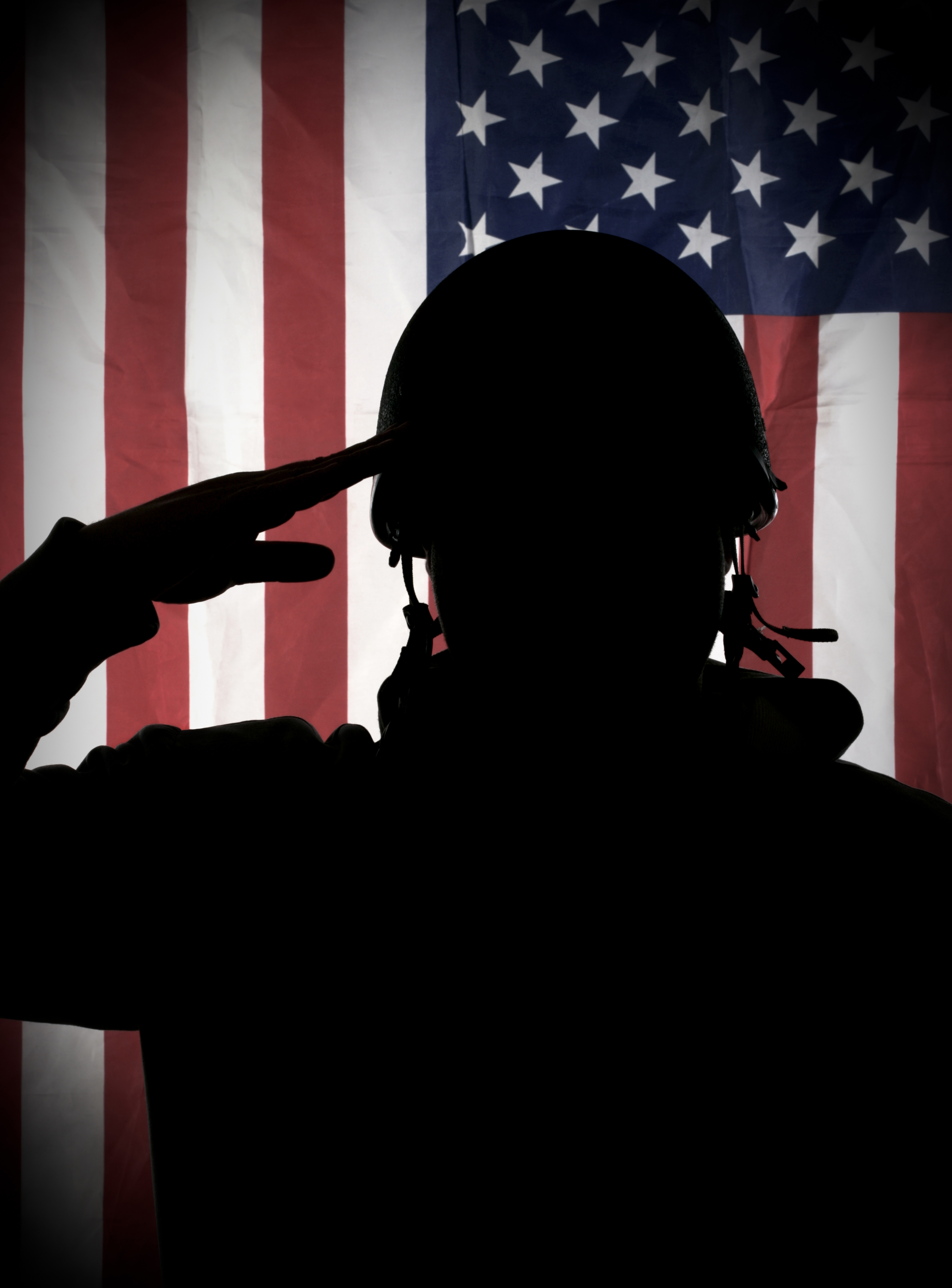 Though there are events popping up all over the Smoky Mountains in honor of the changing seasons, none are more special or significant to the country than the Mountain Man Memorial March event in Gatlinburg. Created to "honor through action," no other event honors the sacrifices of American service members and their families better than this full and half marathon run and march.
The Mountain Man Memorial March Event in Gatlinburg has become one of the largest events in the Unites States to celebrate and honor the sacrifice and service of military heroes. What began in 2008 as a tribute to 1LT Frank Walkup, has now spread to include more than 20 ROTC units, active and reserve military and civilians.
Scheduled for April 12, the event will begin with a ceremony followed by the march and run. The course winds through downtown Gatlinburg along Highway 321 into the Great Smoky Mountains, where runners and marchers will find spectators waiting at the finish line.
The run categories are divided by gender and age, but the entire event is open to all ages.
Full Marathon - 26.2 miles $55
Half Marathon - 13.1 miles $45
10 KM - 6.2 miles $35
March categories are divided into two groups. Military marchers must wear a service approved uniform while civilians are divided into categories of teams or individuals. Anyone may choose to travel the full 26.2 miles or only march half.
To honor those who serve, Diamond Mountain Rentals provides special discounts to service members. We offer all military, police, and emergency responders a 10% discount year-round on our Gatlinburg cabins and Pigeon Forge cabin rentals as a thank you for all they do to serve and protect.
Call (888) 430-4060 to speak to one of our reservationists today. They'll be sure to answer your questions and help you find the right cabin to relax before and after the march.