How To Celebrate the Holidays in the Smokies For First-Timers!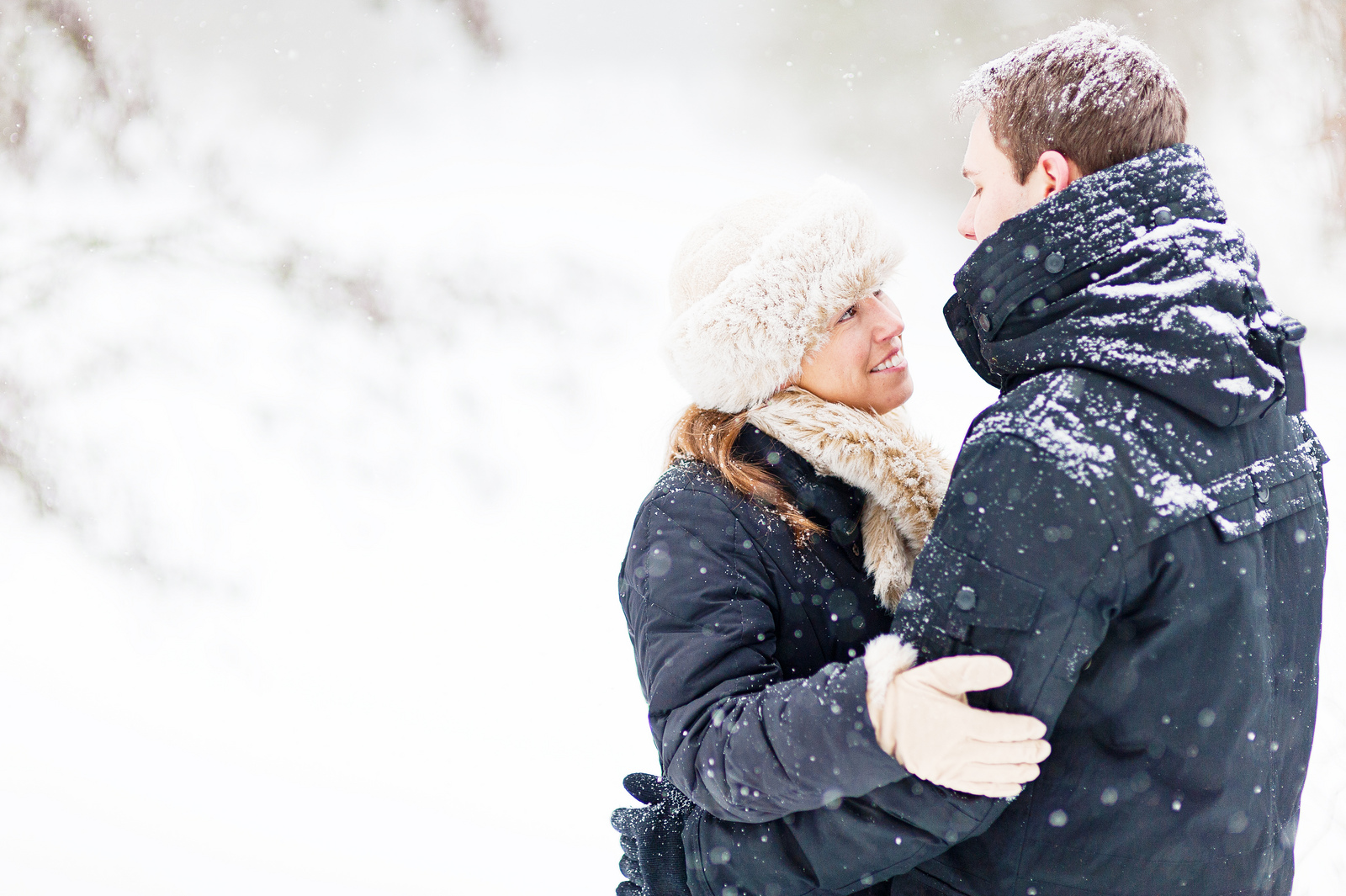 Celebrating the holidays in the Smokies for the first time? We guarantee it will not be your last! Christmas in the Smokies is the most magical time of all. There are so many wonderful and exciting things to do in Gatlinburg this time of year there is no way we could list them all, but here we have listed a few of our favorite ways to celebrate.
Making Memories
Some of the most magnificent memories will be made spending time with the ones you love curled up inside one of the thousands of Gatlinburg Cabins. Diamond Mountain Rentals offers a number of luxurious and spacious cabins in Gatlinburg, and we have a friendly and knowledgeable staff that is willing to help you along the way. With spectacular views, jetted hot tubs, game rooms, cozy fireplaces, fully equipped kitchens, comfortable beds and plush living room furniture, you will feel right at home and be able to relax and unwind after a busy day of exploring Gatlinburg!
Magical Evening Ride on the Gatlinburg Mountain Coaster
After opening last year, the Gatlinburg Mountain Coaster has quickly become a favorite for both locals and tourist. The multi-colored, illuminated, ¾ mile track is a magical, holiday experience. Throw on your favorite winter hat and gloves and hop in the driver's seat to twist and glide down the mountain at speeds up to 35 miles per hour. There are few attractions where you get to take control, but this is a one of a kind experience, that allows just that and is one attraction the whole family will enjoy. This thrilling attraction is open year round through rain or snow!
Eat, Shop and Be Merry!
Check items off your Christmas list while shopping at either The Village Shops or the Arts & Crafts Community. Both locations offer a variety of shops and eateries for you to treat yourself to some mouthwatering food, sweet treats or a hot cup of coffee or cocoa while you shop. The Village Shops offer a variety of boutiques and galleries for your browsing pleasure with a unique European Style atmosphere. The Arts & Crafts Community will allow you to embark on a cultural journey where you will be amazed and inspired by handcrafted masterpieces. At either place, you will be sure to find something for everyone on your list this year! This is a great way to spread a little Christmas cheer with a remarkable gift from the Smokies!