Our Tips for Planning the Perfect Winter Vacation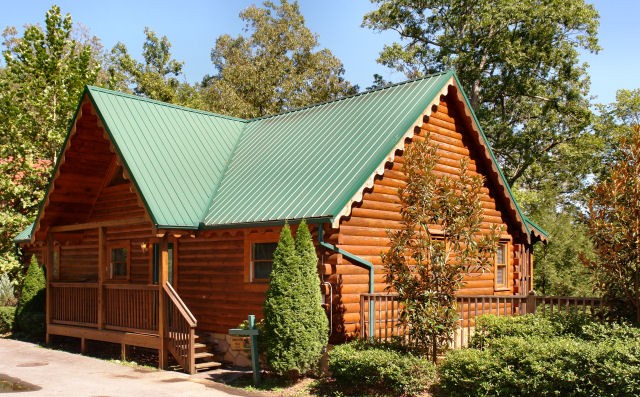 Winter is here to stay in the Smokies which means one thing; it's time to start planning your winter vacation. From the winter activities to the stunning views, it is no question that Gatlinburg is THE place to be during the colder months. Now, it's our job to share our tips for planning the perfect winter vacation. Let's start with the hardest part of the planning process; finding the appropriate lodging.
We know that you are probably stressing out about finding the right lodging accommodations. For many, this is the hardest part of the planning process. Finding the right place to stay is important for many reasons. You want to be comfortable in your lodging accommodations and if you are traveling as a family, space is first and foremost. Unlike hotels, cabins offer spacious accommodations with various rooms and living areas to enjoy.
Now, allow us to introduce you to our Gatlinburg cabins. One-of-a-kind, beautifully built, log cabins in the Smoky Mountains! Only five minutes away from the area's most exciting attractions, you will find yourself in the epicenter of the Smoky Mountains! Making the decision to stay in one of our Gatlinburg, TN cabins isn't hard; choosing one of our cabins, well, that's another story. They are all so beautiful, it may be hard to choose!
Winter Activities
Winter is truly a magical time here in the Smoky Mountains. The activities you and your family can enjoy will make memories that will last a lifetime. From the dinner shows, to shopping and winter sports, you are sure to enjoy yourself. Here are some of our tips when planning your activities.
Consult with your group! We can't stress this enough. When planning a Smoky Mountain vacation, it's important to know where your group stands on activities. Plan ahead and participate in attractions that the whole family will enjoy. Our suggestion during the winter months: Ober Gatlinburg! Only five minutes away from our Gatlinburg cabins, this ski resort has something for everybody! Skiing, tubing, snowboarding and ice skating are just a few of the wonderful activities at Ober!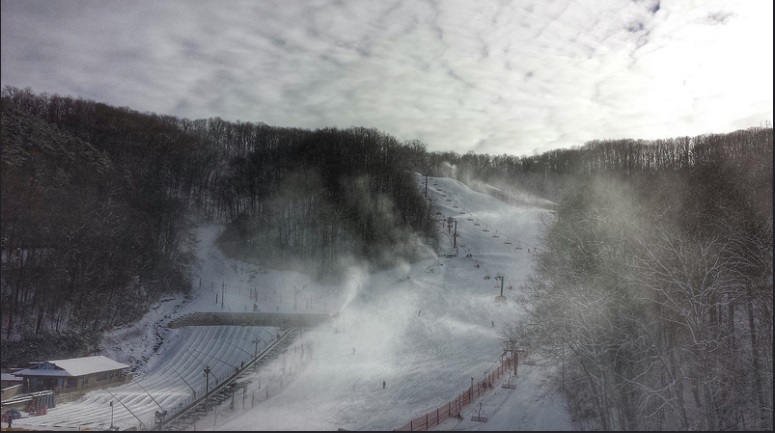 Now that you have the tips for planning the perfect vacation, it's time to put the plan into action! Book your stay at one of our Gatlinburg cabins and enjoy the winter season here in the Great Smoky Mountains!