Places To Eat In Gatlinburg
Jan 10, 2013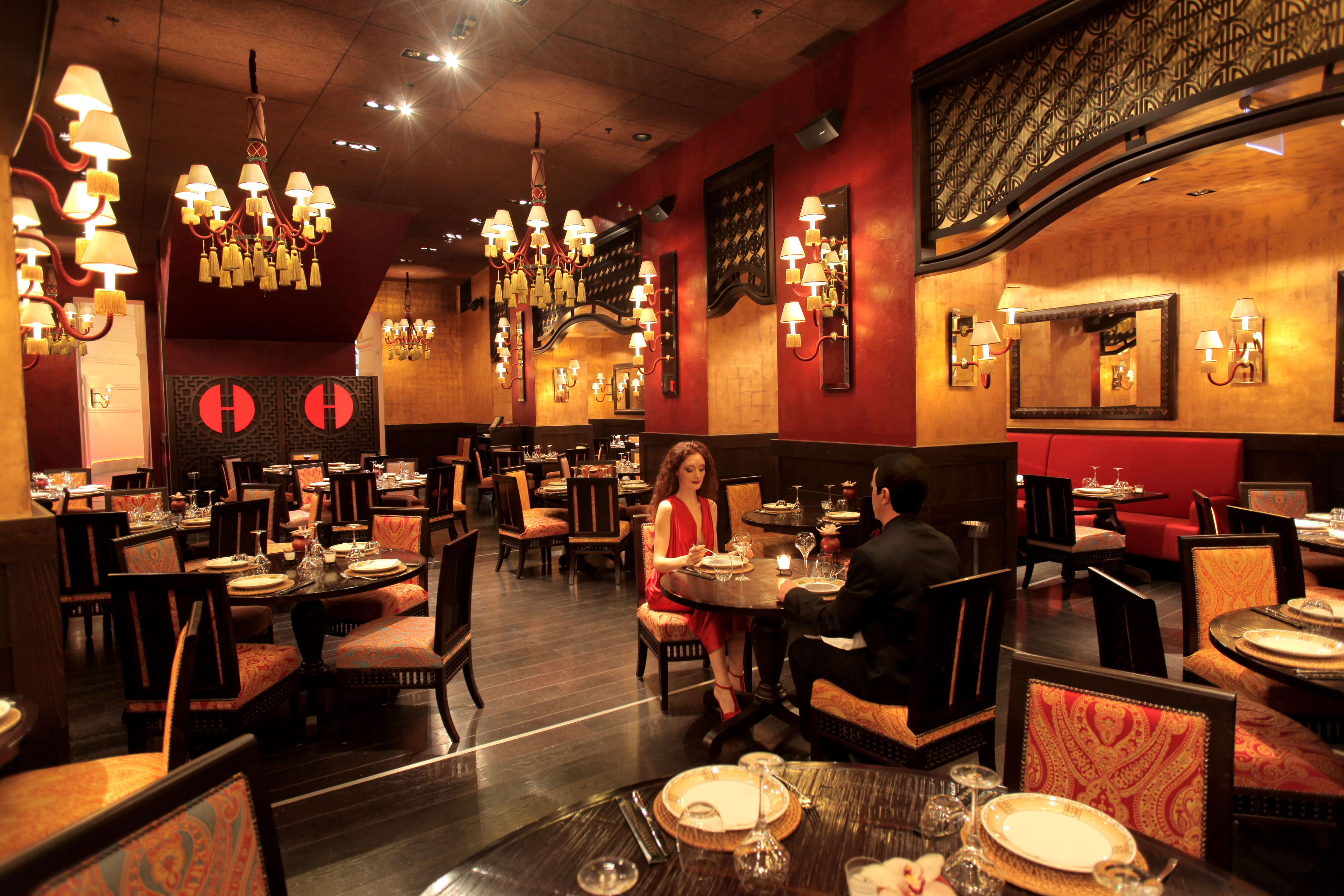 Devour a wonderful meal in Gatlinburg, Tennessee. Know that the locale features a medley of dining options from local, down-home delights and traditional American fare to a diverse selection of options with influences from around the world. Whether you are in Gatlinburg for business or pleasure, trust the city has over 100 establishments to experience a wonderful meal. Bring your appetite to Gatlinburg, and taste an eclectic selection of flavors.

Consider that that area features dining spots including down home, southern, barbeque, ethnic fare and anything else you can imagine. Eat a hearty breakfast of pancakes made from stone ground flour originating from a mountain mill. Dine with friend or business associates at elegant Italian eateries. Learn about some of the best offerings of the city.

Bennett's Pit Bar-B-Que

Visit a locally owned and run place with more than 20 years of operation history. Choose from a variety of hickory smoked barbeque beef, port, chicken and ribs. Know that the this place boasts the best barbeque that has been voted the best in the area annually. Bring your children to enjoy the extensive kid's menu.

Flying Saucer Italian Bistro

Enjoy a medley of eclectic specialty foods that offer the best of Gatlinburg's culinary prowess. Indulge in a healthy selection of freshly made subs, pizza, salads and creamy custard and homemade desserts.

Club 812

Revel in the the nightlife of the area at this vibrant location. Gather with friends or business associates at Club 812 for pulsating music and tasty drinks. Know that this venue houses Gatlinburg's biggest dance floor.

The Wild Plum

Experience a touch of European cultivation with a delectable lunch served in an Austrian inspired tearoom. Find this spot located in the Arts & Crafts Community amongst picturesque mountains.

Alamo Steakhouse and Saloon

Dine at the best steakhouse in town. Know that the Alamo Steakhouse and Saloon has been voted the best steak place for the last five years. Choose from a hearty menu of prime rib, steaks and seafood. Have drinks at the establishment's full bar and coordinate receptions and business meetings in private rooms.

Discover the bountiful dining options in Gatlinburg, Tennessee. Choose from a medley of steakhouses, cafes and nightspots abounding with flavor and taste. Whether you are visiting the area on business or during a summer vacation with your family, trust that Gatlinburg provides a bevy of meal options to satisfy any appetite.
« Previous
Next »