Places To Eat In Gatlinburg
Looking for the BEST places to eat during your trip Gatlinburg? Know that the locale features a medley of dining options from local, down-home delights and traditional American fare to a diverse selection of options with influences from around the world. Whether you are in Gatlinburg for business or pleasure, trust the city has over 100 establishments to experience a wonderful meal. Bring your appetite to Gatlinburg, and taste an eclectic selection of flavors.

Consider that that area features dining spots including down home, southern, barbeque, ethnic fare and anything else you can imagine. Eat a hearty breakfast of pancakes made from stone ground flour originating from a mountain mill. Dine with friend or business associates at elegant Italian eateries. Learn about some of the best offerings of the city.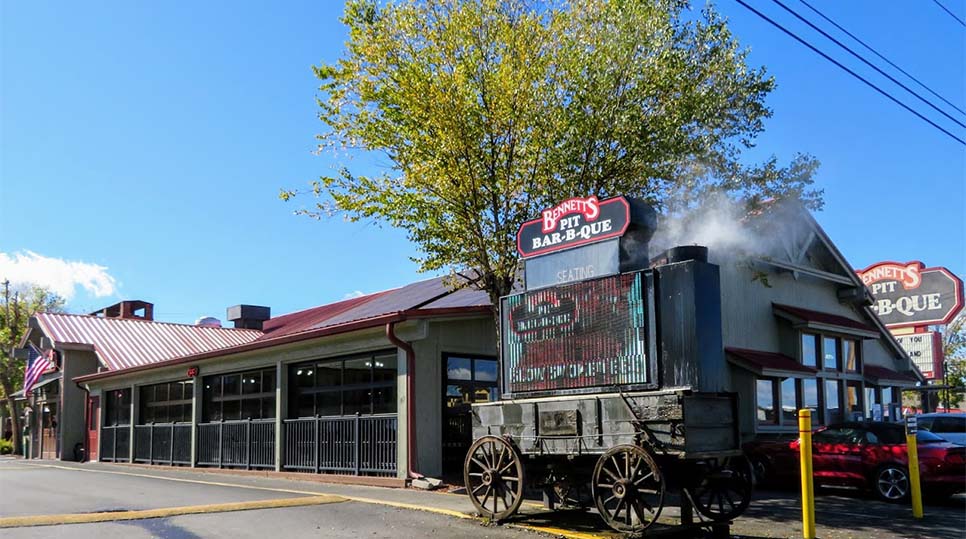 Bennett's Pit Bar-B-Que
Visit a locally owned and run place with more than 20 years of operation history. Choose from a variety of hickory smoked barbeque beef, port, chicken and ribs. Know that the this place boasts the best barbeque that has been voted the best in the area annually. Bring your children to enjoy the extensive kid's menu.
Flying Saucer Italian Bistro
Enjoy a medley of eclectic specialty foods that offer the best of Gatlinburg's culinary prowess. Indulge in a healthy selection of freshly made subs, pizza, salads and creamy custard and homemade desserts.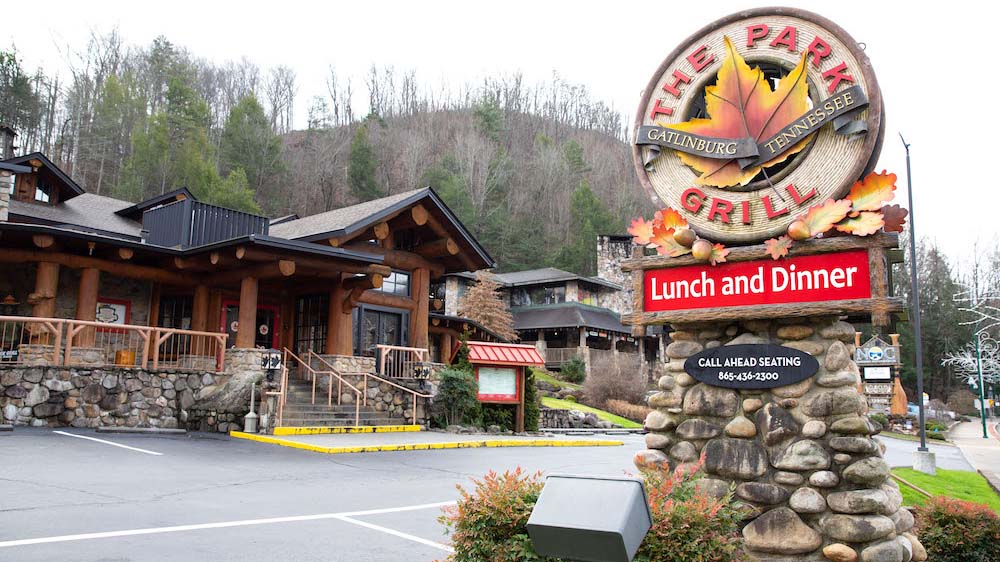 The Park Grill
Sitting right next to the entrance of the Great Smoky Mountains National Park, considered by some as the unofficial restaurant of the national park. Everything at The Park Grill is inspired by the Smoky Mountains, from our food to our building. Visit The Park Grill to enjoy a one-of-a-kind dining experience in the Smoky Mountains.
Alamo Steakhouse and Saloon
Dine at the best steakhouse in town. Know that the Alamo Steakhouse and Saloon has been voted the best steak place for the last five years. Choose from a hearty menu of prime rib, steaks and seafood. Have drinks at the establishment's full bar and coordinate receptions and business meetings in private rooms.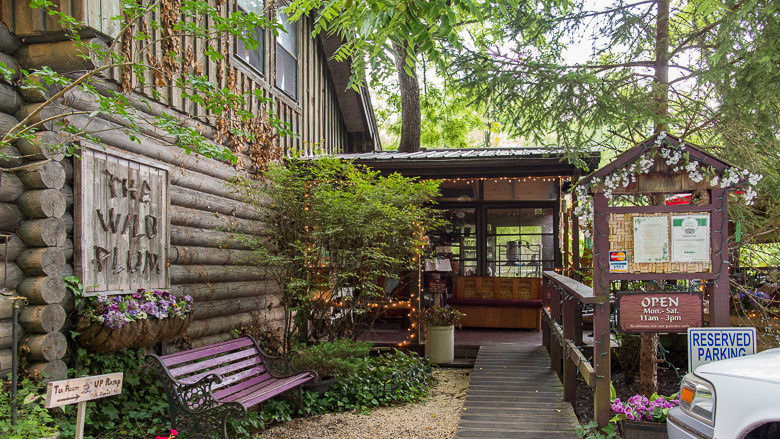 The Wild Plum
Experience a touch of European cultivation with a delectable lunch served in an Austrian inspired tearoom. Find this spot located in the Arts & Crafts Community amongst picturesque mountains. 
Discover the bountiful dining options in Gatlinburg, Tennessee. Choose from a medley of steakhouses, cafes and nightspots abounding with flavor and taste. Whether you are visiting the area on business or during a summer vacation with your family, trust that Gatlinburg provides a bevy of meal options to satisfy any appetite.
Rent Your Gatlinburg Cabin in Advance
Enjoy one free adult ticket, one-day ticket per unit, per night stay if you make your cabin rental reservations in advance. This special offer can only be for advanced bookings so don't delay. We'd hate for you to miss out on this great special!
Gatlinburg Cabins Book Fast!
After a long day at the attractions, come relax back at your Gatlinburg Cabin. Diamond Mountain Rentals offers a variety of different cabins from one bedroom to five or more, there is a Gatlinburg cabin for an intimate private vacation, or a big family gathering. Our Gatlinburg cabins are near all the things to do in the Smokies and they book book fast, so we encourage you to book your next adventure in advance.