Smoky Mountain Weddings
Get Married in the Beautiful Smoky Mountains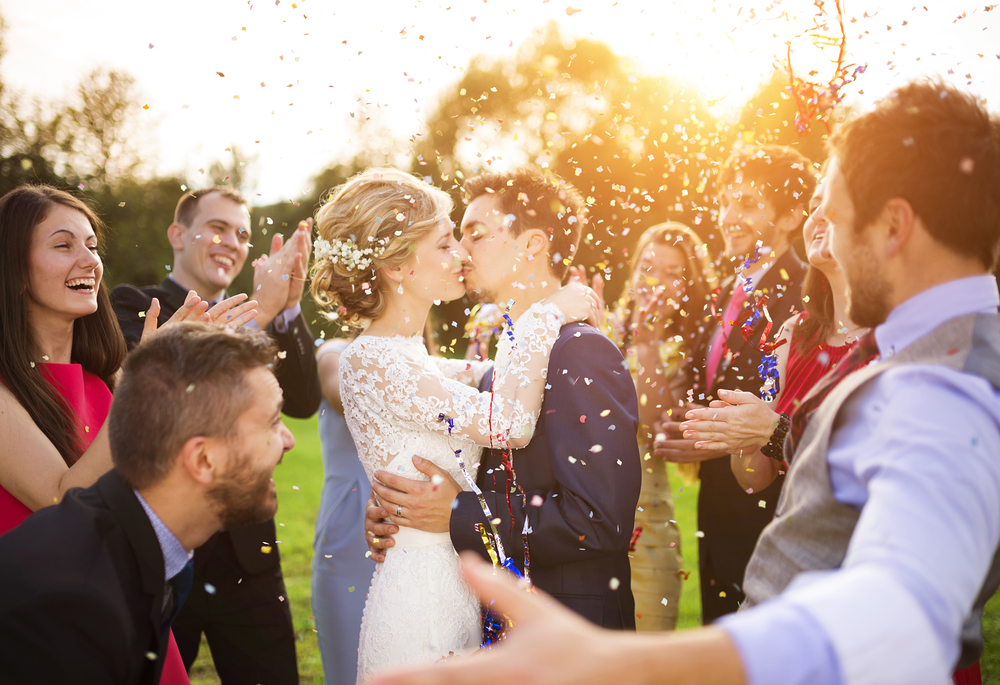 If you are planning a wedding, one of the places that you should consider is the Smoky Mountains in beautiful Gatlinburg, Tennessee. It is a gorgeous area at any time of the year. There are many locations in the Smoky Mountains where you can have the ceremony, and then you can choose a location like a Galinburg cabin or Gatlinburg chalet that will be large enough for your guests to go for a reception.
Both outdoor weddings and church ceremonies are very popular. The area offers both an abundance of chapels, barn wedding venues, and even scenic bridges, perfect for ceremonies and receptions. Imagine saying your vows in front of families and friends with incredible mountain views in the background. Your guests can stay at one of the many Gatlinburg cabins that are in the area. There is a wide selection of ministers that can perform your ceremony if you choose to get married with little preparation. Photographers are available to capture your wedding and the reception so that you can remember your special day.
Plan your wedding today in the Smoky Mountains!