Back in Time With the History of the Great Smoky Mountain National Park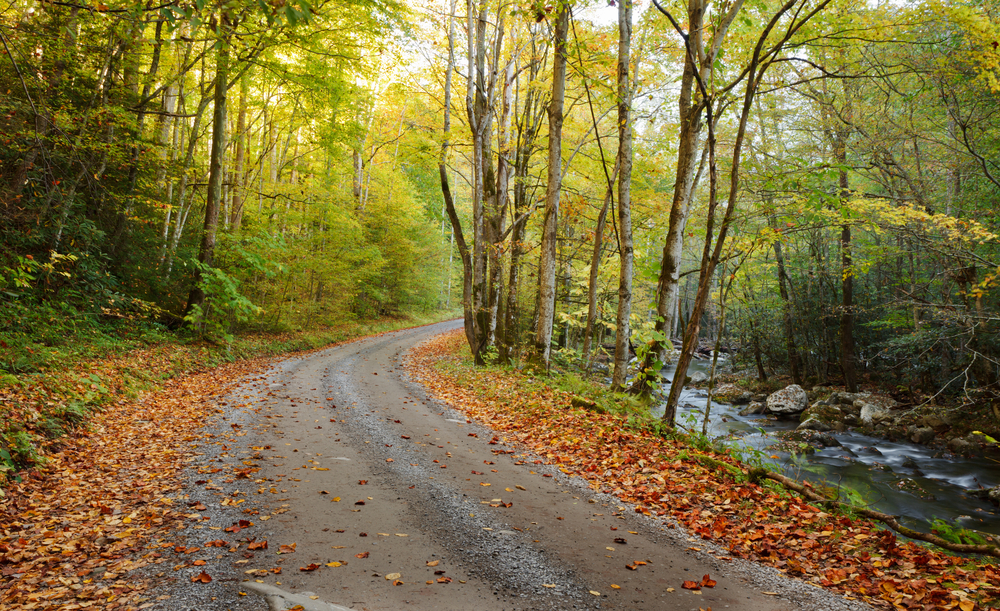 In 1940 over 500,000 acres in the southern Appalachian Mountains bordering Tennessee and North Carolina was dedicated as a national park. A complex history of both the original native inhabitants, as well as the European settlers to the area, is preserved within its borders. Much of that history is found near Gatlinburg, Tennessee, where visitors can explore times past in Great Smoky Mountain National Park.

In the early 1800's European immigrants arrived in the Smoky Mountains where they found a thriving Cherokee community already established. Most of the Cherokee were forced to move to Oklahoma in 1830's, leaving the Europeans to build homes, schools, mills and other institutions typical of a small community of the period. The logging industry boomed in the early 1900's bringing a population increase to the areas in and around the Smokies. With the institution of Great Smoky National Park the loggers and land-owners were forced to move, but many of the buildings were left and can still be visited today.

Gatlinburg, Tennessee is bordered on three sides by Great Smoky Mountain National Park. Entry into the park via the main road through Gatlinburg leads to the Roaring Fork Motor Nature Trail, where a slow drive leads past the Bud Ogle Homestead. There, visitors can witness Ogle's handmade wooden plumbing system.

Take the route from Gatlinburg on Newfound Gap Road and you'll come upon the Sugarlands Visitor Center. Here, tourists can watch a video about the history of the park and explore the natural history exhibits housed there. Further along the road a grove of Maple trees where settlers use to collect sap for making syrup is found. The foundations and chimneys of old homesteads can be seen on a marked trail off Newfound Gap Road, giving visitors a glimpse into the pioneer's farms.

Cades Cove, near Gatlinburg, is home to some of the most famous buildings preserved from the original European settlers in the early 1800's. John and Lucretia Cable were the first immigrants in the region. Their cabin is one of the oldest standing structures in the Smoky Mountains and remains as a testimony to the settler's spirit. Visit the one-room schoolhouse which also served as the church in Greenbrier for over 50 years. John Cable's Mill and Mingus Mill, where settlers of the past ground flour, corn and other grains for their daily meals, are also found nearby.