Christmas Shopping Tips: The Top Spots To Shop in the Smokies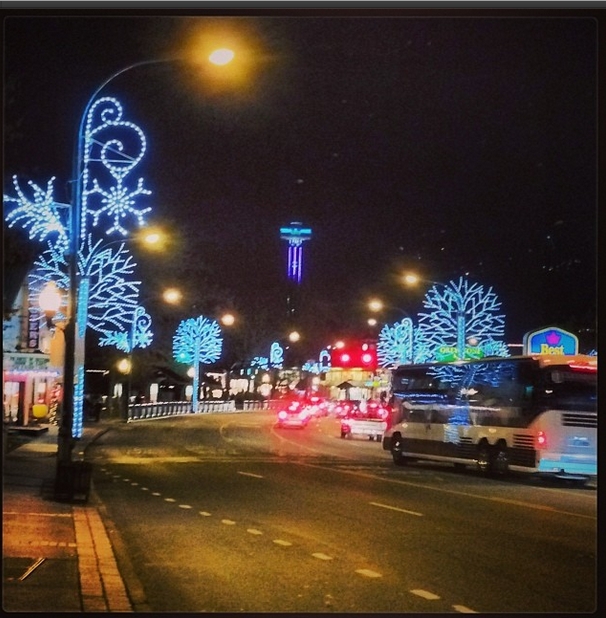 Take advantage of the many shopping destinations in the Smokies. This is a great opportunity to get some Christmas shopping done during your stay in one of the many luxurious cabins in Gatlinburg Diamond Mountain Rentals offers. Shopping is one of our favorite things to do in the Smokies, especially when it takes place at any of these must-see, top spots!
Great Smoky Arts and Crafts Community
Embark on a cultural journey through this 8-mile loop road and find yourself surrounded and inspired by elegant artwork and one of a kind masterpieces. Established in 1937 and featuring more than 120 working artists and craftsmen who whittle, paint, sew, cast, weave and carve to create the wonderful and original pieces of art you will find on this must-see art trail. From fine photography, stained glass, wearable fashions, and beautiful pieces of art to unique restaurants, cafés and candy shops this historical trail has it all including the largest group of independent artisans in North America. Find something for everyone on your Christmas list!
The Village Shops
Take a stroll through this European style village that is conveniently located in downtown Gatlinburg. The Village Shops house 27 unique shops, galleries and eateries. Shop the rare artwork that can be found at the Lamplight Gallery or delight the outdoorsman in your life with a gift from the Day Hiker. Come stay in one of our cabins in Gatlinburg like Mountain Shadows and be short walk from this old-time feel, shopping experience.
Tanger Outlets
Wander through 100 name brand stores featured at the Tanger Outlets in Sevierville. These high-end stores offer a variety of options for people of any age from brand names you recognize and love. This is a must-see stop during your stay. Tanger Outlets are nestled in the heart of Sevierville in between all the mouthwatering food that can be found in Sevierville and Pigeon Forge. Stop in to any of these fine-dining restaurants, after a day of shopping and enjoy exceptional service and an incredibly satisfying meal.
From shopping the unique offerings and elegant art that can be found at the Great Smoky Arts and Crafts Community or the Village Shops to the name brand selection at Tanger Outlets, you will be able to please all your love ones this Christmas with a gift they'll never forget. These gifts are irreplaceable and one of the main reasons shopping is one of our favorite things to do in Gatlinburg!