How to Plan Your Grocery Trip When Staying in the Smokies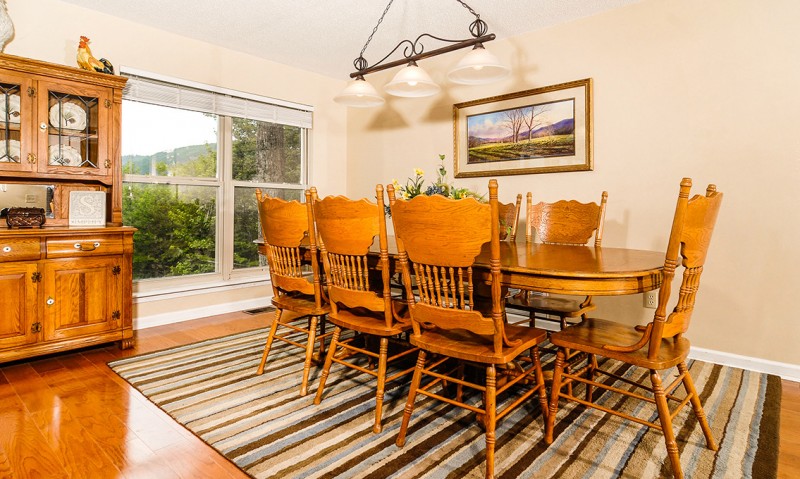 Our Gatlinburg cabins are well stocked with all your could need to prepare and serve a homecooked meal. We have everything from microwaves to stoves, to charcoal grills on the deck overlooking a beautiful view. Whether you are looking to try your hand at creating a  holiday feast, a welcoming breakfast or a quaint dinner for two - We have a few suggestions to help you with planning your grocery trip during your stay in the Smokies.
Plan Out Your Daily Activities and Then Plan Your Grocery List
You will need to take a few moments to sit down with your family to discuss what types of activities you are wanting to do during your stay. Some activities may take up most of your day, whereas other activities will be minimal in nature and will allow you time to retreat back in your cabin in Gatlinburg to prepare a meal or enjoy a snack before your next venture. If you are planning to spend a quality amount of time downtown, you will most likely want to plan to eat out at the several eateries since you will be nearby. If you are planning to hike or auto-tour the majority of your trip, you will want to plan to buy more non-perishable types of protein packed handheld snacks for your treks or picnic style foods that do not require refrigeration for your picnic basket.
Pots, Pans, Whisks, You Name It!
The kitchens at our Gatlinburg cabins are equipped with just about anything you could possibly need to pull off a meal to make everyone smile. However, there may be a few things to consider purchasing along with your groceries depending on the type of meal you are wanting to create. If you are wanting to prepare a Thanksgiving feast, you will need to purchase a disposable turkey roasting pan, oven roasting bags, and spices. Cabins occasionally keep salt and pepper in the cabinets, but not always. Aluminum foil for casseroles or pies and disposable Tupperware containers would be ideal for your leftovers. If you are wanting to fire up the grill for anything, you will want to purchase a small bag of charcoal. The refrigerators will most likely not have freshly frozen ice, it would be ideal to get a bag of ice to keep in the freezer or a cooler for your cold beverages.

Planning your activities before planning your menu will help you to not overspend at the local grocery. You will also want to consider the weather during the colder months. If they are calling for possible snow, you will want to plan to purchase extra groceries to stock the fridge with as you may be spending some extra time indoors.