Travel Tips For Your Smoky Mountain Vacation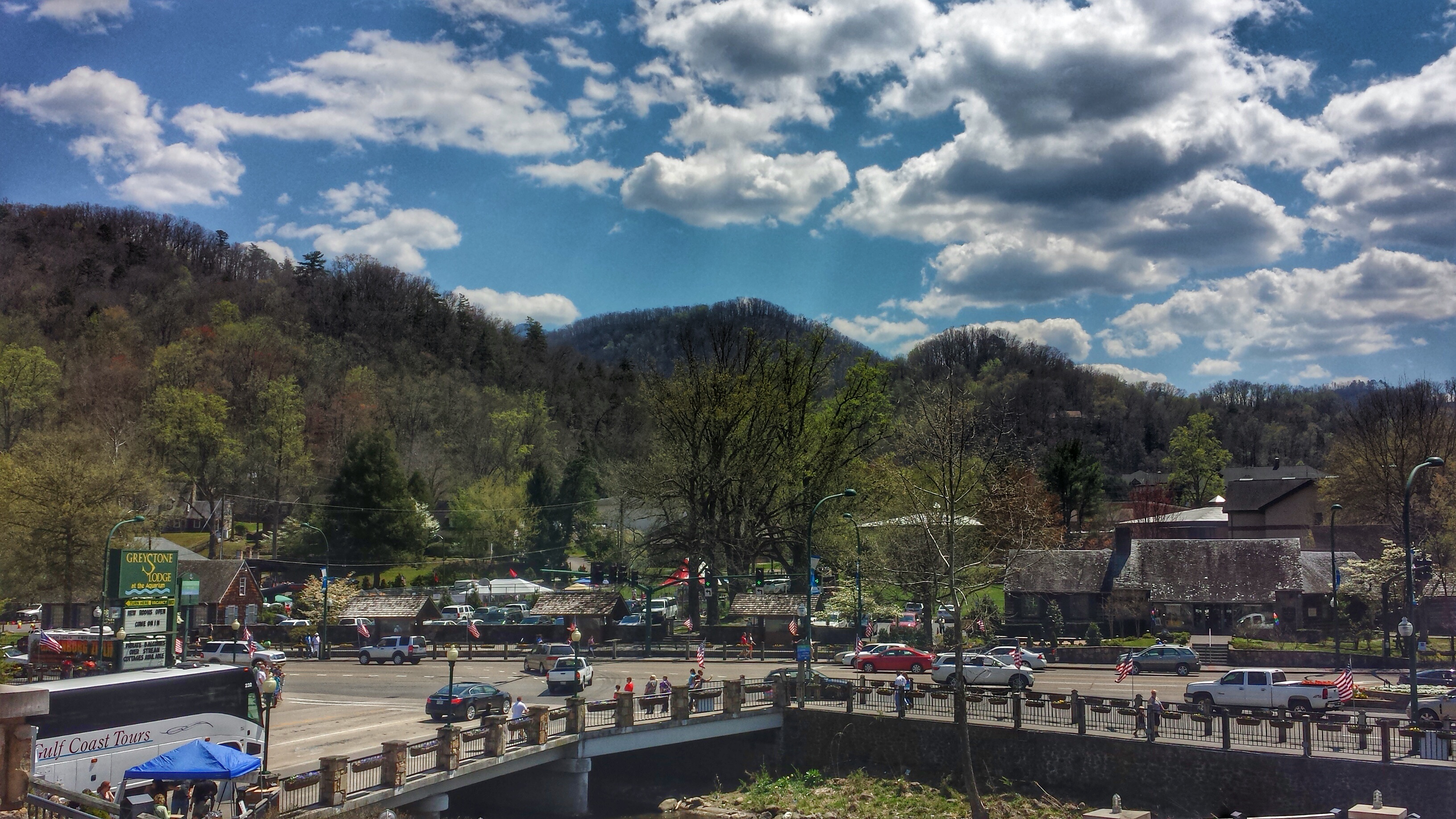 There is so much to see and do in Gatlinburg! Call Diamond Mountain Rentals today and let us help you with planning the perfect Smoky Mountain vacation beginning with a great place to stay and follow these travel tips to get the most our of your Gatlinburg visit:
1. Safety: Keep in mind you are visiting a place that many wildlife call home. It is never safe to approach or feed any of the wildlife you might meet on a hike…or even just exploring downtown Gatlinburg. While staying in one of Diamond Mountain Rentals' secluded and naturally surrounded Gatlinburg cabin rentals, you may even encounter one or two at your own back door. Be sure not to leave any trash or anything outside your cabins in Gatlinburg that might lure an unwanted visitor.
2. Lodging: Diamond Mountain Rentals offers a number of luxurious Gatlinburg cabins that are cozy, spacious and just waiting for you to come visit. Let us help you pick the perfect cabin for your stay! Whether you are looking for the entire family, a corporate retreat, a friend's getaway or a romantic weekend for two, we will find the perfect fit for you. Our friendly and knowledgeable staff is waiting to help you plan your trip, so give us a call today!
3. Transportation: Benefit from the affordable transportation the Gatlinburg and Pigeon Forge Trolleys offer. Leave driving behind and enjoy the views of the mountains on your way to one of more than 100 stops they make on one of their multiple routes. This is the most convenient and affordable way to get around. With 24 trolleys that are color-coded based on their route and online traceable GPS systems, it is easy to catch a trolley and map out the best route for you. The Gatlinburg Trolley transports more than 800 thousand passengers a year. So save money for all the exciting attractions and hop on The Trolley to your next destination!
4. Weather:  East Tennessee Weather is ever changing. Be sure to check the forecast and plan accordingly! There are plenty of indoor activities to fill your rainy days and even more outdoor activities for the beautifully, sunny days! Worried about snow? Just pack a pair of boots and a few extra layers because most of these outdoor activities are even better in a wintery wonderland.
5. Plan Ahead: Check out the Discover the Smokies page on our website for suggested attractions. A lot of the Pigeon Forge and Gatlinburg attractions allow you to pre-order tickets. You might even find them at a discount this way!