Wildlife Found in the Smokies; What to Do if You Have an Encounter
If you enjoy hiking and exploring the Smoky Mountains, you are likely to encounter mountain wildlife at some point. Wildlife sightings have even been recorded from our Gatlinburg cabins! Be sure to have a camera ready! These shy animals are stunning and living in the backyard of the Smoky Mountains!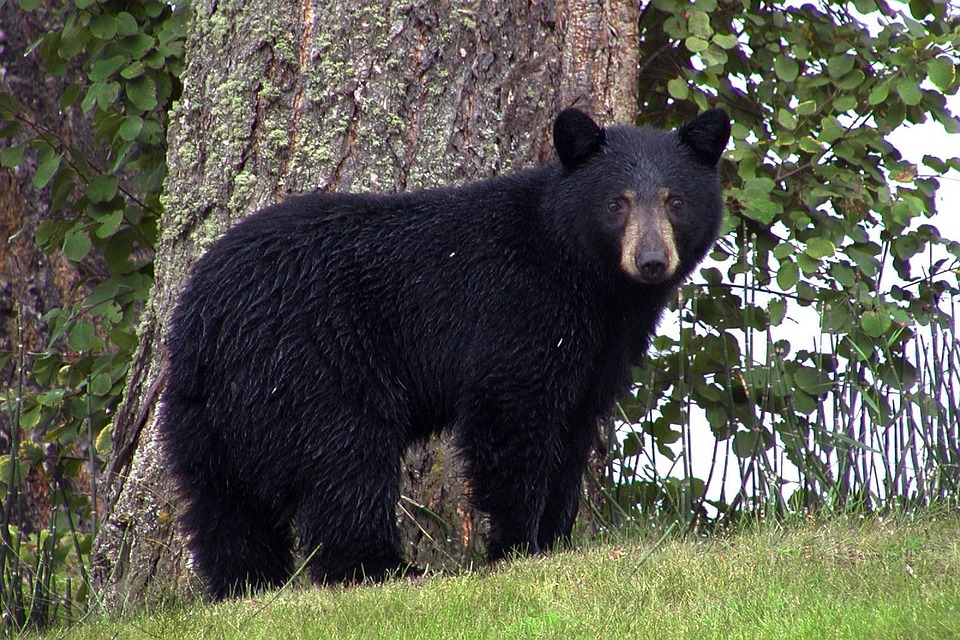 First and foremost, it is important to remember these animals ARE wild. However, they are reluctant to approach people unless food is involved. The mountains are their home, and you are technically the intruder. Be respectful and mindful of the animals if/when you encounter them.
Black bear sightings are reported every year in the Smoky Mountains. Bears are notoriously dangerous and should be avoided at all costs. Do NOT feed the bears or get too close. You will be endangering not only yourself but the bear as well. If you are having a picnic or traveling with food, be vigilant of trash and leftovers. Do NOT leave food and trash laying around the picnic areas. This WILL attract bears to the area.
If you are in the mountains, you are likely to see black bears, deer and elk amongst other rodents and small animals. Deer and elk are harmless animals who merely graze through the mountains. If you see these animals, take their picture! They often have beautiful colors and builds to them. Snap a picture fast; they won't be there for too long! Deer are more afraid of you than you are of them! They are very skittish, easily frightened animals. Try not to scare them or make loud noises when you are in close proximity.
Book one of our Gatlinburg cabins and see if you can spot any wildlife! They are the permanent residents of the Smoky Mountains, treat them nicely! Be careful and take the proper precautions when exploring the mountains with wildlife nearby. They are named "wild" for a reason!