5 Reasons to Take Your Pet with You on Your Next Vacation
Diamond Mountain Rentals knows how important your pets are to you. We are happy to offer our guests pet-friendly cabins to enjoy the Smokies with their furry best friends; they are family after all! Pack your suitcases, don't forget the dog bed, and head to the Smokies to stay in one of our pet-friendly cabins. Gatlinburg is a wonderful place to explore together, and here we will give you five reasons to take your pet along for the ride the next time you swing by for a stay in the Smokies!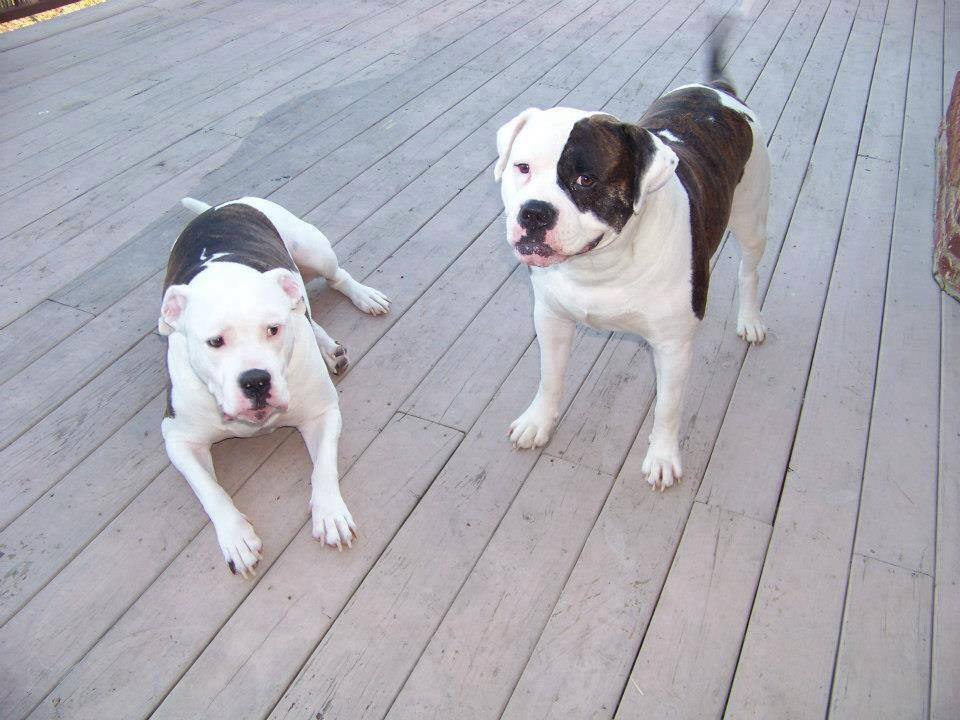 Save Money on Pet Retreats by Bringing Your Pet Along on Your Next Vacation in the Smoky Mountains
Keep your furry friend close and bring Spot or Dot along for a lovely vacation together in the Smoky Mountains! Setting your pet up for room and board at a pet retreat is pricey. Not only is a pet retreat stay costly, you would be separated from your best friend. Pets are required to have current vaccination validation prior to checking into a pet retreat. If your pet hasn't been treated with annual vaccinations within a certain timeframe, you will have to schedule a visit with your veterinarian to have the proper credentials before you can book your pet's stay-cation. When you book one of our pet-friendly Gatlinburg cabin rentals, you get to avoid the cost and the headache that comes with boarding your pet.
Diamond Mountain Rentals Offers Premier Pet-Friendly Cabins in Gatlinburg
Diamond Mountain Rentals is proud to offer beautiful and cozy pet-friendly cabins. In Gatlinburg, TN you will find an array of fun things to do with your furry friend by your side. Day hike the Gatlinburg Trail with Fido or enjoy basking in the sun together on the cabin deck. Our pet-friendly Gatlinburg cabins are just the ticket to kick off your stay in the Smokies!
Family Vacation Photos are Incomplete without Your Pet!
Your pets are your family members! Include your pet in your family vacation photos of the Smokies and capture all the fun memories you created together. Imagine catching a picture of Dot mid-air catching her favorite frisbee with a lush mountain backdrop!
Having Spot by Your Side Will Help You to Relax More
Make the most out of your Smoky Mountain vacation and relax to the max with your furry friend. Pets have a natural calming effect, surround yourself with the peaceful abode that the Smokies offer you and enjoy a stress-free environment with your pooch.
Getaways are Good for Your Pet's Health
Not only does your pet love you, they are attached to you and require your company to feel happy and safe. Separating for long periods of time can put your pup into distress. Skip the separation anxiety and bring your pet along to the mountains with you. Run, play and nap in the Smoky Mountain sunshine together!
Book your next Smoky Mountain getaway with Diamond Mountain Cabin Rentals and experience all that Gatlinburg has to offer!