Where to eat in Pigeon Forge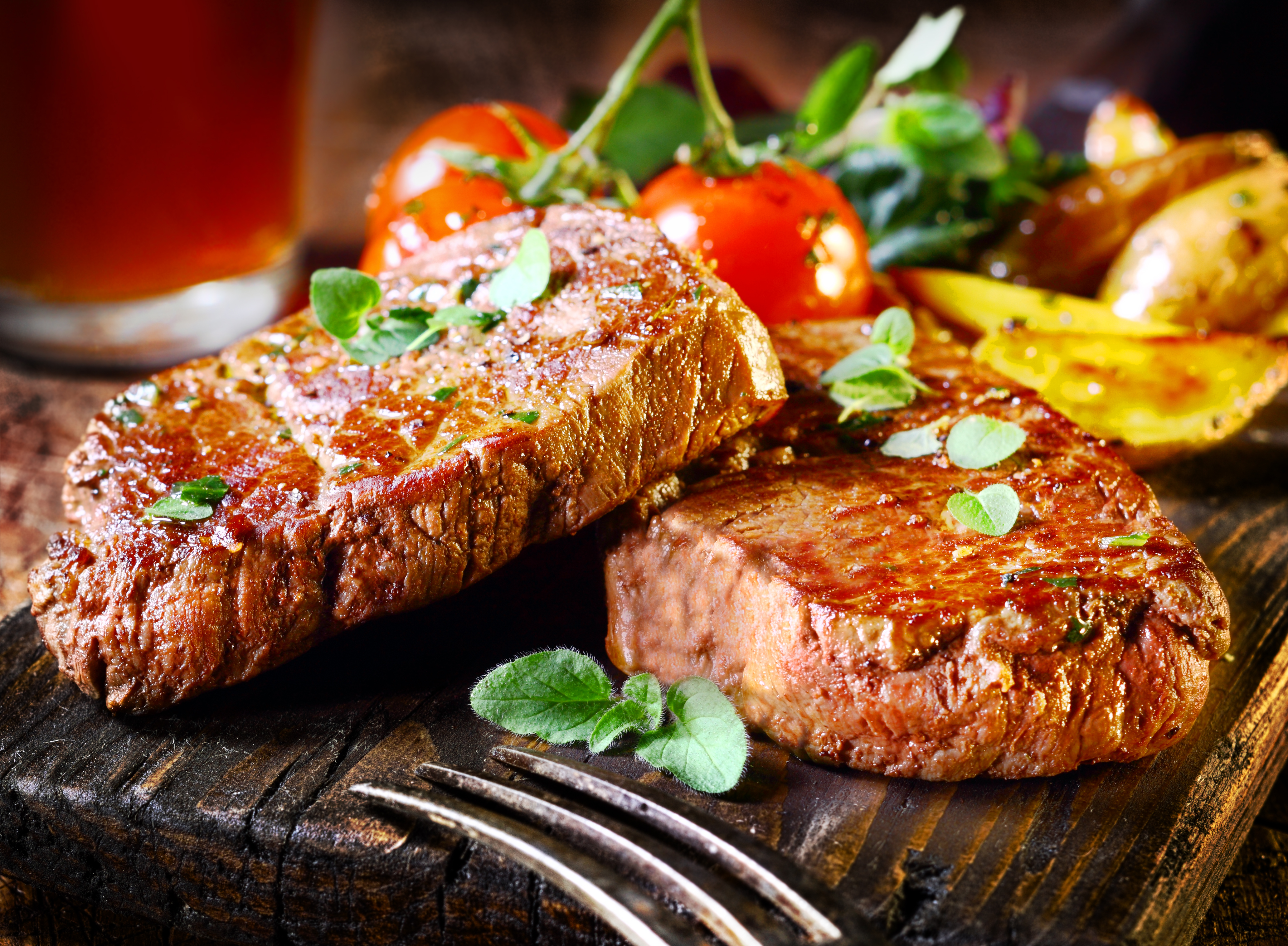 Pigeon Forge is located in Tennessee and considered one of the best mountain resort cities in the country. Many people come to this town all year round to mountain climb, shop at the malls, see music theater shows and visit Dollywood. This town is also filled with plenty of great restaurants that are worth visiting. If you are wondering where to eat in Pigeon Forge we have highlighted some of the local favorites.

Bullfish Grill

If you are in the mood for high-quality steak and seafood, you should stop by Bullfish Grill. When you open up the menu, you will find dishes like filet mignon, bullfish sirloin, wild turkey pork chops and low country shrimp and grits. The portions are very big, so you will never leave hungry. This restaurant also offers great specials during the week including half price wine on Thursdays.

Log Cabin Pancake House

Log Cabin Pancake House is the perfect restaurant to visit if you want to eat homemade food in a casual and warm setting. Some of the most popular items on the menu include pecan pancakes, apple waffles, log cabin patty melts and biscuits and gravy. Make sure to have a glass of orange juice or apple juice with your meal.

Johnny Carino's

Johnny Carino's is considered one of the best Italian restaurants in the area. All of the dishes are made from scratch daily and cooked with the freshest ingredients. The menu is filled with traditional Italian dishes like lasagna, spaghetti with meatballs, pizza and lemon rosemary chicken. If you still have room for dessert after your meal, try the turtle cheesecake; it's delicious!

Mel's Classic Diner

Mel's Classic Diner is a favorite among locals and serves some of the best food in town. When you walk into this diner, you will feel like you went back to the 1950s because there is a jukebox in the corner. The menu features classic diner dishes like burgers, grilled cheese sandwiches, chicken fingers and nachos.

Whether you decide to visit Mel's Classic Diner or Bullfish Grill, you will enjoy yourself.