Why You Should Choose One of Our Gatlinburg Cabins as the Preferred Lodging Choice for Your Next Smoky Mountain Vacation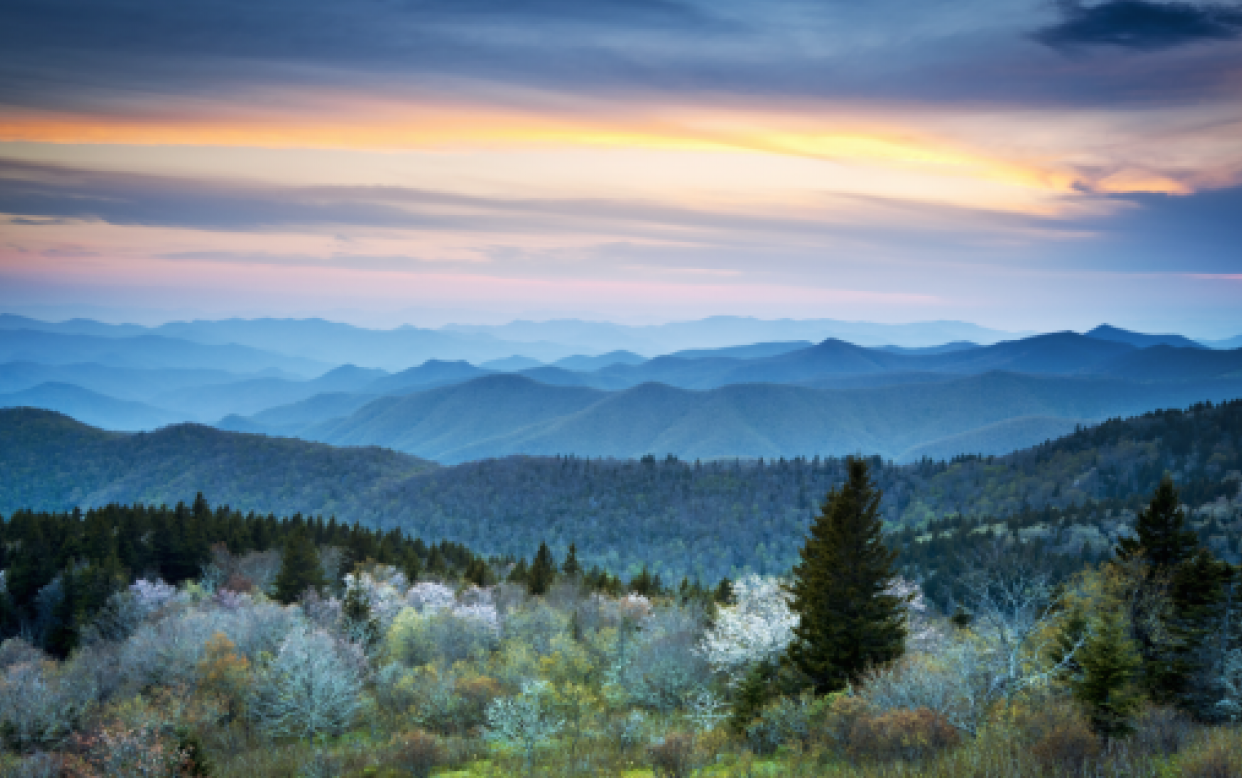 If you've just started planning your vacation to the Smokies, you can make sure you don't miss a beat with our comprehensive guides and resources. With an array of lodging options including premier Gatlinburg cabins, chalets, and condos, you will never run out of wonderful places to stay in the Smokies. In addition to that, you will be close to so many things to do in Gatlinburg, Pigeon Forge, Sevierville, and the National Park.
Beautiful Gatlinburg Cabins Nestled in the Heart of the Smoky Mountains
If you are looking for a place to enjoy beautiful views of the Smoky Mountains, there's no better place than in one of our Gatlinburg cabins. We have almost 90 cabins for you to choose from ranging from 1-5+ bedrooms so that you can enjoy the majestic beauty of the mountains without getting out of your bath robe. Sip a cup of coffee on the front porch as you watch the sunrise in one of our cabins, or unwind in the evening with your favorite glass of wine.
Find Gatlinburg Cabins to Meet Every Need and Budget
At Diamond Mountain Rentals, you can find Gatlinburg cabins that are within budget and that meet all of your needs. Whether you are looking for a 1 bedroom honeymoon cabin to enjoy a romantic getaway for 2 after your day of wedded bliss or you're looking for a large 6 bedroom cabin to host a family reunion, we have it all.
Hot Tubs, Jacuzzis, Pet Friendly Cabins, & More!
At Diamond Mountain Rentals, our array of cabins offer a variety of amenities for you to enjoy from soothing jacuzzis to deckside hot tubs to fabulous pet friendly cabins and chalets. One thing that you can be sure of is that you can have it all at Diamond Mountain Rentals. Find Gatlinburg cabins with everything you need. Find a hideaway in the Smokies or book a cabin with a spectacular mountain view.
Let one of our cabins be your home away from home! Book your stay in one of our beautiful Gatlinburg cabins today!