Gatlinburg Things to Do: Wildlife Resources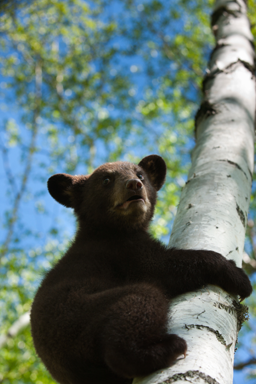 Diamond Mountain Rentals welcomes you to Gatlinburg and all the remarkable things to do! Wildlife viewing is one of the most popular activities in the Smokies. Whether you trek into the National Park or just observe from your deck in one of our cabins in Gatlinburg, you'll feel close to nature and the creatures that inhabit the area.
With so many things to do in Gatlinburg, wildlife viewing is something anyone, of any ability level, can participate in. Use a pair of binoculars to watch birds. Sit on your cabin's deck and look down at deer walking through the woods. Or take a hike in Cades Cove and see bear, turkeys, rabbits, and dozens of other creatures.
Want to know more about all you can see when you visit?
Explore the Smoky Mountains! Click here to visit the Tennessee Wildlife Resources Agency official page for all the most current, up-to-date information on the area.
Plus we can help you get ready for your vacation with our Gatlinburg trip planner guide!