3 Attractions You MUST Visit This Month
It's officially November! Thanksgiving is only a few weeks away, winter is quickly approaching and Christmas will be here before we know it! While you're here in the Smokies, there are three attractions you must visit. From welcoming winter, to celebrating the holidays, there are great attractions for you to visit this month. Our Gatlinburg cabins are only a short drive away from these three attractions! Check out our cabins in Gatlinburg, TN and choose one that you love! Here are the three attractions you must visit this month: 
Tubing at Ober
It isn't snowing just yet, but that doesn't mean we can't soon enjoy some old fashioned tubing at Ober! Tubing is fun for those of us who don't ski or snowboard during the winter months. Hold on tight and get ready for the ride of a lifetime. Celebrate the coming of winter and snow with a joyful ride down the mountain! Tubing opens Nov. 19 at Ober Gatlinburg. Get all the details here!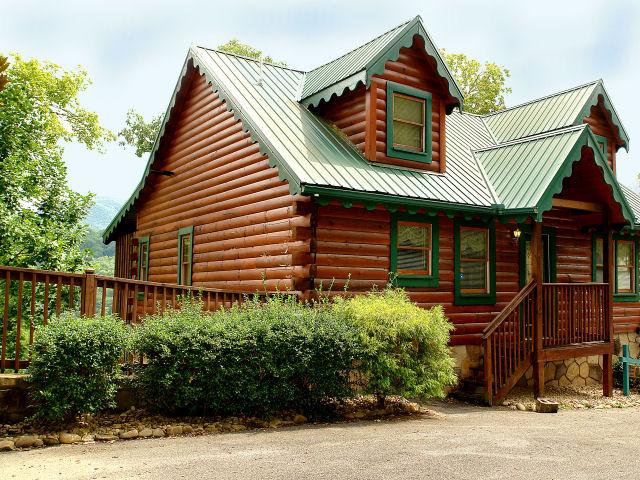 Thanksgiving is a magical time of year. The family is all together, fall is in full swing and you get to eat a homecooked meal! Our Gatlinburg cabins are spacious enough to gather the whole family. Enjoy a long weekend filled with good food and the company of your loved ones. Gatlinburg and the Smoky Mountains are the perfect place to spend the holiday this year! It's our favorite thing to do this month! Eat, sleep and relax. 
The Festival of Trees
Beautifully decorated Christmas trees, music, Santa Claus and all to benefit a good cause. It sounds like you need to be at the Gatlinburg Festival of Trees this year! Bring the kids and get their picture with Santa. If you love the Christmas season as much as we do, you must embrace it! Come by the Festival of Trees this year and experience the Christmas spirit. All the proceeds will benefit the Boys and Girls club of the Smoky Mountains. 
Come stay with us this November! Book your Gatlinburg cabin today!