3 Must-Hike Trails in the Smokies
If you're visiting the Smoky Mountains this summer, hiking the trails is a must! The mountains are green; the flowers are in full bloom; and the weather is warming up for the season. There are many trails to explore in the Smoky Mountains, how do you know which one to hike? These three trails are minutes away from our Gatlinburg cabin rentals for easy access.
Here are the 3 Must-Hike Trails in the Smokies: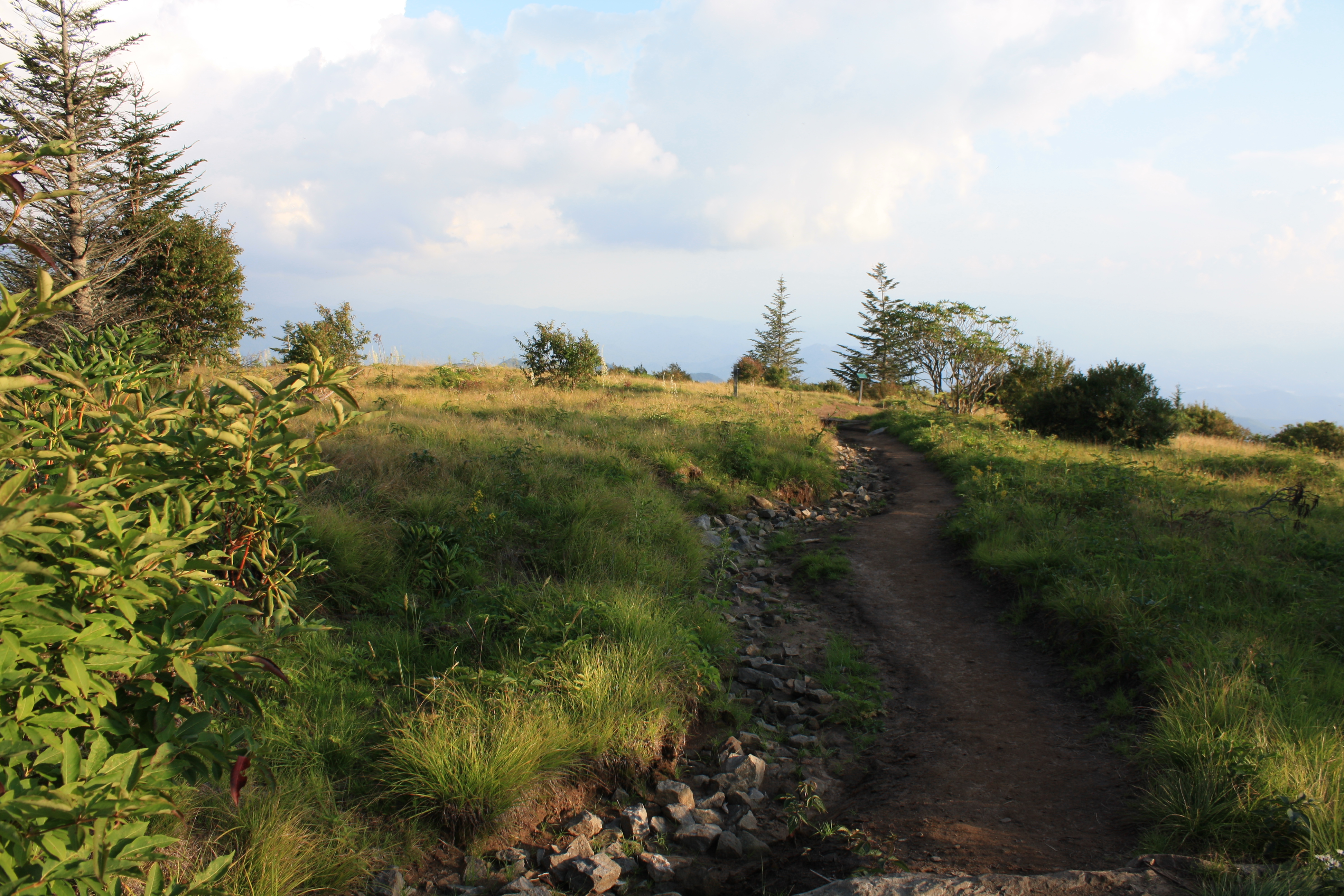 1. Schoolhouse Gap Trail
Do you love wildflowers, medium-length heights and beautiful scenery? Schoolhouse Gap Trail is the perfect trail to hike on a summer day with the family. This trail is 3.8 miles round trip and rated easy. Bring the pets along and enjoy the sights and sounds of nature! This trail is located in between Townsend and Cades Cove. Be sure to keep an eye out for wildlife! Wildlife is often spotted on this trail!
2. Chimney Tops
If you're looking for a more challenging hike, Chimney Tops is a great, moderate difficulty trail. At the top, Chimney Tops offers panoramic views of the Smoky Mountains. Chimney Tops is one of the most popular hikes in the park. Be sure to arrive early in the day for minimal trail congestion. This trail is 3.8 miles round trip and includes cascading waters along the way.
3. Andrew's Bald
The most challenging hike of the three, Andrew's Bald is 3.5 miles round trip and moderate difficulty. This trail is challenging due to its majority uphill climb. However, the payoff is definitely worth the burn!  This trail offers outstanding views from the top. Breathe in the mountain air and enjoy peace and quiet. Take photos of the view from the top! Your friends will be jealous of your hiking accomplishments!
Our Gatlinburg cabins are minutes away from the Great Smoky Mountain National Park entrance! The cabins are easily accessible to local attractions, trails and more!
Enjoy a breathtaking view from your porch without having to hike a step! The summer is a magical time of year in the Smokies. Book one of our mountain cabins today and experience the vacation of a lifetime!