5 Trails You Must Hit on Your Upcoming Vacation
Calling all nature lovers and hikers! This blog is just for you! At Diamond Mountain Rentals, we love to suggest various activities for our guests to participate in. From dining to entertainment or nature hikes, we have the best recommendations for your trip! Our cabins in Gatlinburg are nearby the most frequented hikes and attractions. Today, we will tell you about the five trails you MUST hit on your upcoming vacation.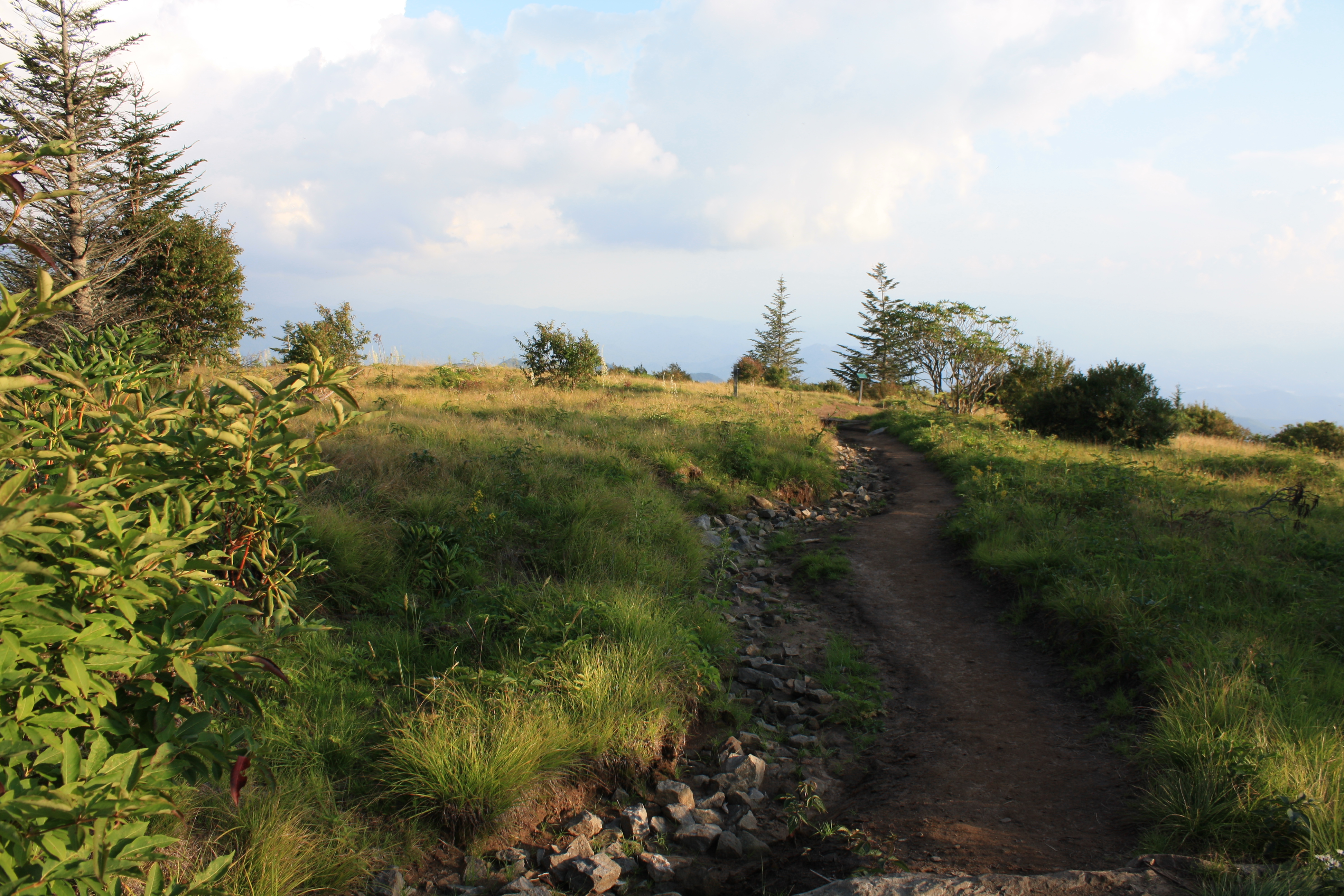 Andrews Bald
Distance: 3.5 miles roundtrip
Difficulty: Moderate
What's Special? Wildflowers, incredible views and easy walking trails. Andrews Bald is known for its wildflowers! During the summer months, it is very common to see flame azaleas and other Smoky Mountain favorites! This is a popular hike and a visitor favorite! Be sure to put Andrews Bald on your list!
Grotto Falls
Distance: 2.6 miles roundtrip
Difficulty: Easy
What's special? Grotto Falls is absolutely stunning! Bring your camera and enjoy one of the best waterfalls in the Smoky Mountains! Similar to Andrew's Bald, you are sure to see lots of flowers along the way. This easy trail is great for a late morning or afternoon activity. Bring the whole family and enjoy the nature that surrounds you! Find out why this trail is a park favorite!.
Alum Cave
Distance: 4.4 miles roundtrip
Difficulty: Moderate
What's Special? Alum Cave is special for many reasons. This trail offers views and a unique cave. The cave is truly magical during the winter months when the icicles hang from the caves. Once you make it to the top, hang out for a while! Bring a blanket and snacks to the cave for an afternoon of sightseeing and memories.
Charlie's Bunion
Distance: 11.38 miles roundtrip
Difficulty: Strenuous
What's Special? For our seasoned hikers, this hike is a must-do. Charlie's Bunion is a famous trail that offers views unlike any other trail in the park! This strenuous hike to the top is definitely worth it. Similar to the hikes listed, this trail has many flowers, trees and wildlife along the way. If you're interested in identifying the different flowers and wildlife, visit the National Park's website for a complete guide!
Chimney Tops
Distance: 6.77 miles roundtrip
Difficulty: Moderate
What's Special? Chimney Tops is a popular Smoky Mountain trail for several reasons. This trail offers breathtaking views at a shorter trail length. This trail has had many renovations and is quite enjoyable for hikers! The view is incredible no matter what season it is. (Note: This hike may be low in mileage, but it is quite strenuous) The lookout is one you will never forget!
Hike one of our five must hit trails on your upcoming vacation! Our Gatlinburg cabins are five minutes away from the National Park entrance. Explore all the wonderful trails located right here in the Smoky Mountains. Book your cabin and start planning your vacation today!