5 Ways to Experience and Enjoy All That the Smokies Have to Offer You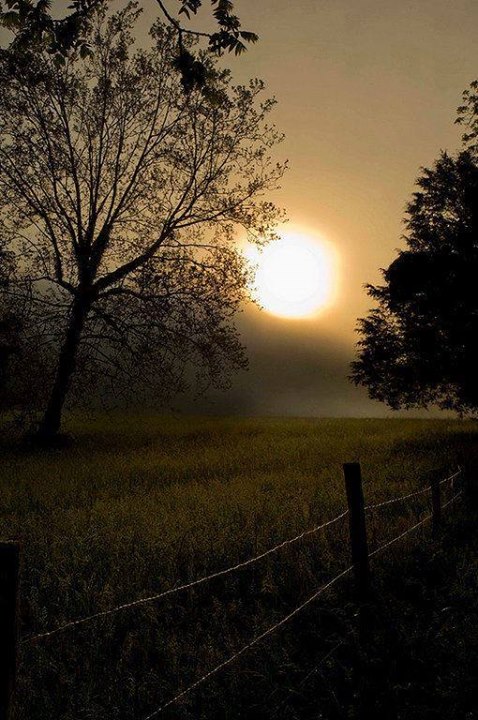 Great Smoky Mountains National Park just so happens to be one of the most beautiful scenic areas in the United States. Gatlinburg provides families near and far with ample opportunities for pure enjoyment in the great outdoors. Staying in a Gatlinburg cabin at Diamond Mountain Rentals offers you several ways to experience and enjoy all that Great Smoky Mountains has to offer. Enjoy the beauty of nature, both visually and physically without even having to leave your cabin in Gatlinburg. Hibernate like a black bear in the splendor of a Gatlinburg cabin, or get outdoors and let the Smokies draw you in time and again. Here are five ways to experience and enjoy all that the Smokies have to offer you when you stay with Diamond Mountain Rentals in Gatlinburg.
Pick a Cabin With a Whimsical View
Heartland Cabin Rentals offers a vast variety of scenic mountain views. The most preferred cabin view is one that offers a panoramic view of the vistas of the Smoky Mountains. You can see picture worthy views of Mt. LeConte and the surrounding Smoky Mountains without ever having to leave your cabin. Another view visitors love is that of a wooded view. Some people enjoy being encapsulated with the swaying trees offering privacy and serenity.
Bring Your Pup Along for a Fabulous Mountain Getaway with Diamond Mountain Rentals
We offer several premier Gatlinburg cabin rentals that are pet-friendly. We know how important your furry friend is to you and we want Fido to enjoy himself with the rest of your family. When you bring your dog along on vacation with you, you have the opportunity to go on relaxing long walks near your cabin and downtown or go on a scenic drive through the Smokies.
Get Outdoors
The cabins offered by Heartland Cabin Rentals are located near the gateway to Great Smoky Mountains National Park. In Great Smoky Mountains National Park, you have the option to do many things such as hiking, auto touring, waterfall watching and wildlife viewing. Being in Great Smoky Mountains National Park also gives you the opportunity to brush up on your history as there are several historic structures throughout the park.
Drop a Line
Great Smoky Mountains National Park is filled with thousands of miles of rivers and streams. Here you will find some of the best fishing in the South. The waters here are filled with brilliant rainbow trout, brown trout, and brook trout. There are numerous places in which you can obtain a fishing license.
Unlimited Sporting
Our Gatlinburg cabins are nearby to several outdoor activities. These activities will be regulated due to the season you are visiting in. Enjoy a day of golf at the Gatlinburg Golf Course or the Bent Creek Golf Course. Enjoy a relaxing day of horseback riding, whitewater rafting and even skiing at Ober Gatlinburg.